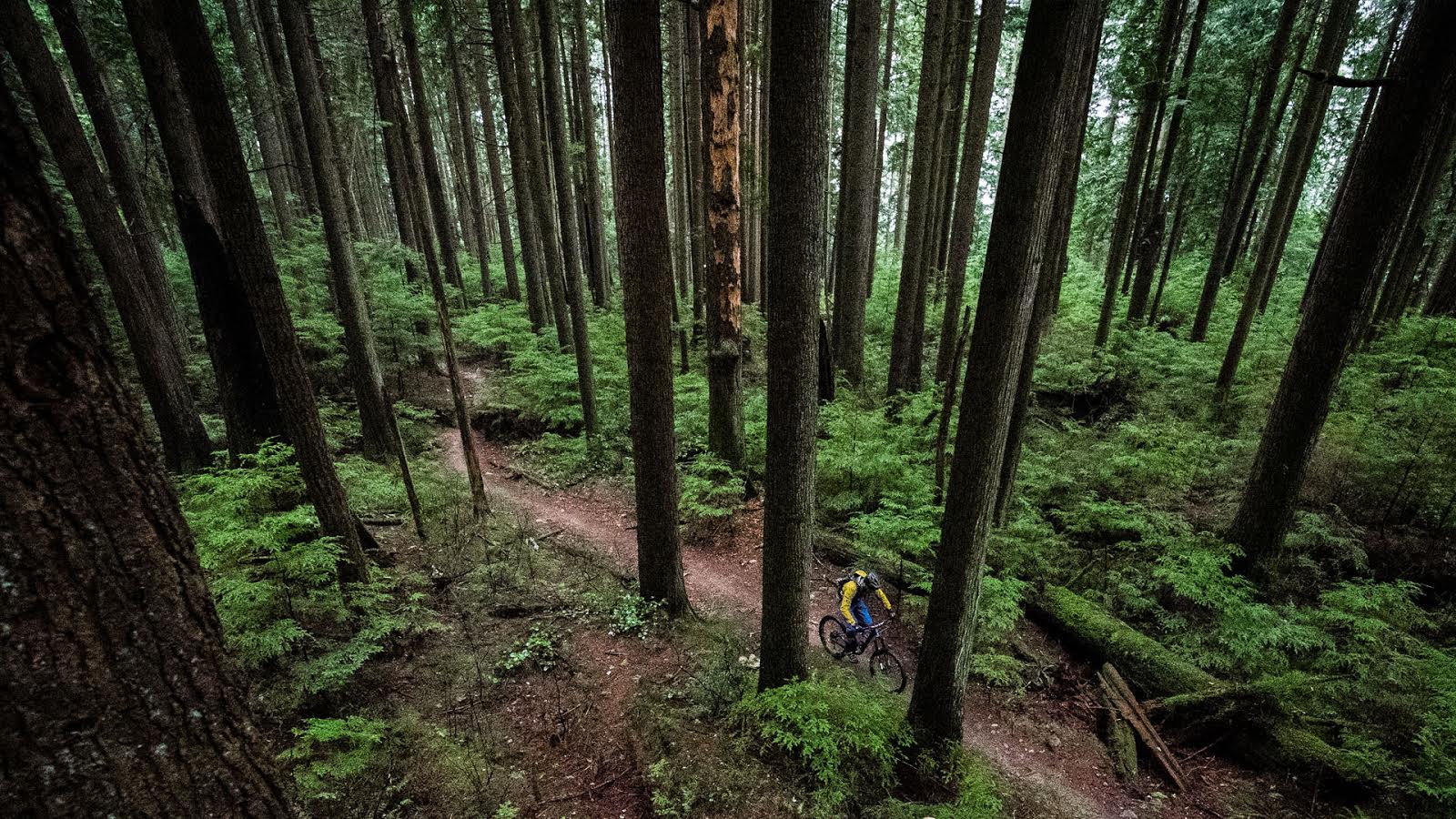 Vid: San Francisco Dreamin'
GT Bicycles' BC contingent, Andrew Cho, shot and edited this video with Belgian trials rider Kenny Belaey. There are some really impressive moves in here. Enjoy!
---
Trials riders are definitely smoothing out their form. Kenny's obviously super talented, and Andrew's filming was great too. How'd you like it?