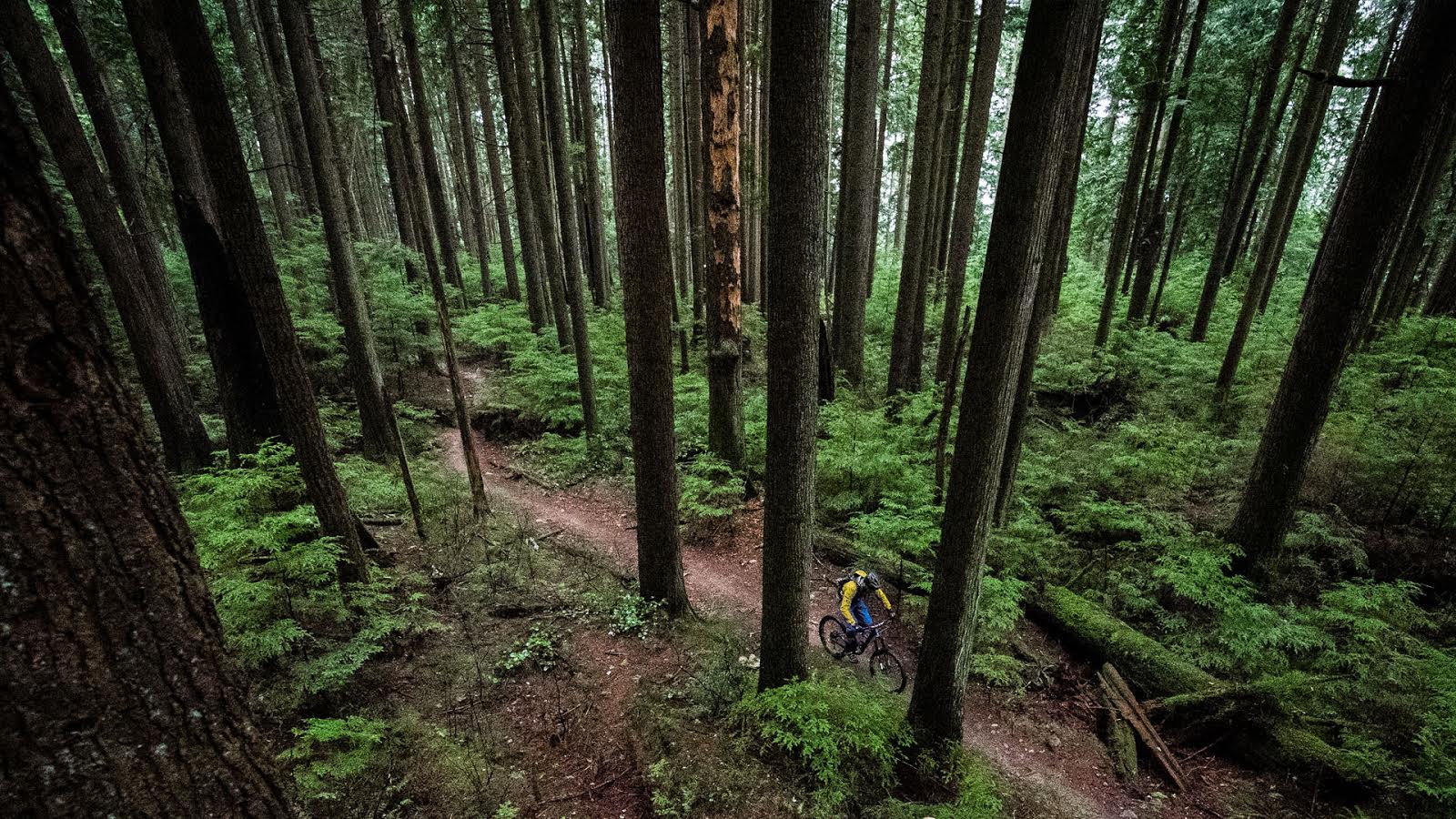 Strength in Numbers Official Trailer
This comes right on the heels of Messere's Red Bull announcement, Anthill Films puts out the final list of riders and a quick compilation of footage. Have a look and let us know what you think.
---
Just over two weeks to the release of Anthill's newest at Sea Otter. Are you ready to watch some stylish riding from all over the place?