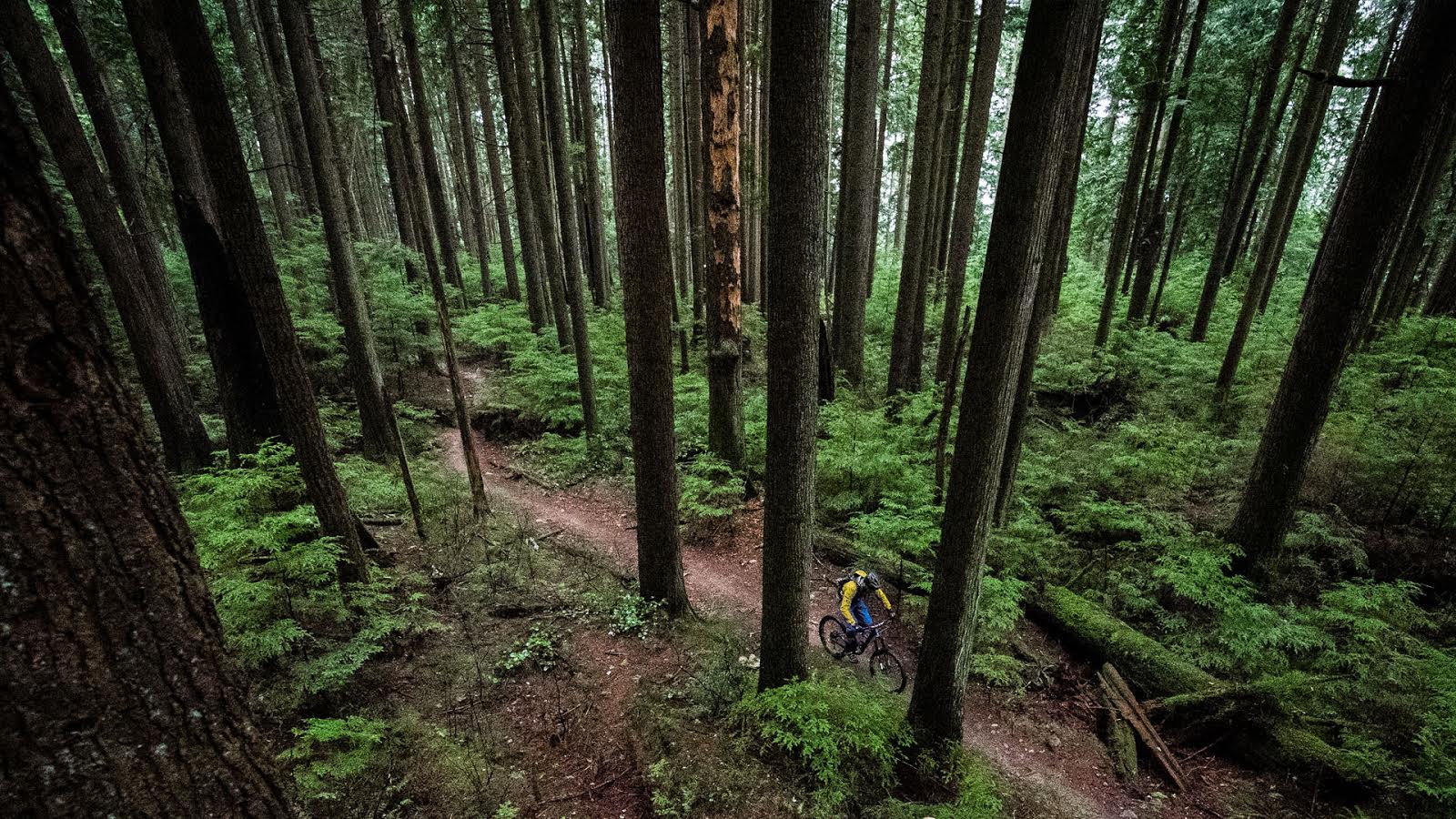 Messere on Red Bull
Red Bull Canada is excited to announce the addition of freestyle mountain bike phenom, Anthony Messere to the athlete program.
Anthony has been tearing up jumps and tracks around his home in Surrey, BC since he kicked the training wheels off his first bike. By the time he reached 10-years-old, Anthony was already being featured on industry websites and recognized as the next prodigy in mountain biking.
Fast-forward 5 years, Anthony has progressed exponentially and worked hard to be the best he could be, simultaneously becoming one of the best in the world. In 2011, he squeaked into Red Bull Joyride in Whistler, BC and landed in 3rd place, sharing the podium with Red Bull Canada team mate Brandon Semenuk.
Anthony's 16th Birthday will mark a milestone in his journey as he joins the Red Bull ranks. "This is the beginning of my career and there's a lot ahead of me – lots to look forward to. Red Bull opens the door to so many opportunities to do so many different things, and ride with so many different people at the same level."
Anthony will be finishing up his school year in BC, and then heading off to compete on the FMB World Tour. "This year I am looking forward to riding at all these different contests, and just having fun." Happy Birthday Anthony, and welcome to the team.
---
There were rumours that a rider would be wearing a Red Bull helmet in Strength in Numbers – and now we know who that rider is. This doesn't come as a surprise, really, but it's still super rad that Anthony Messere has achieved so much so soon. Congrats Anthony!