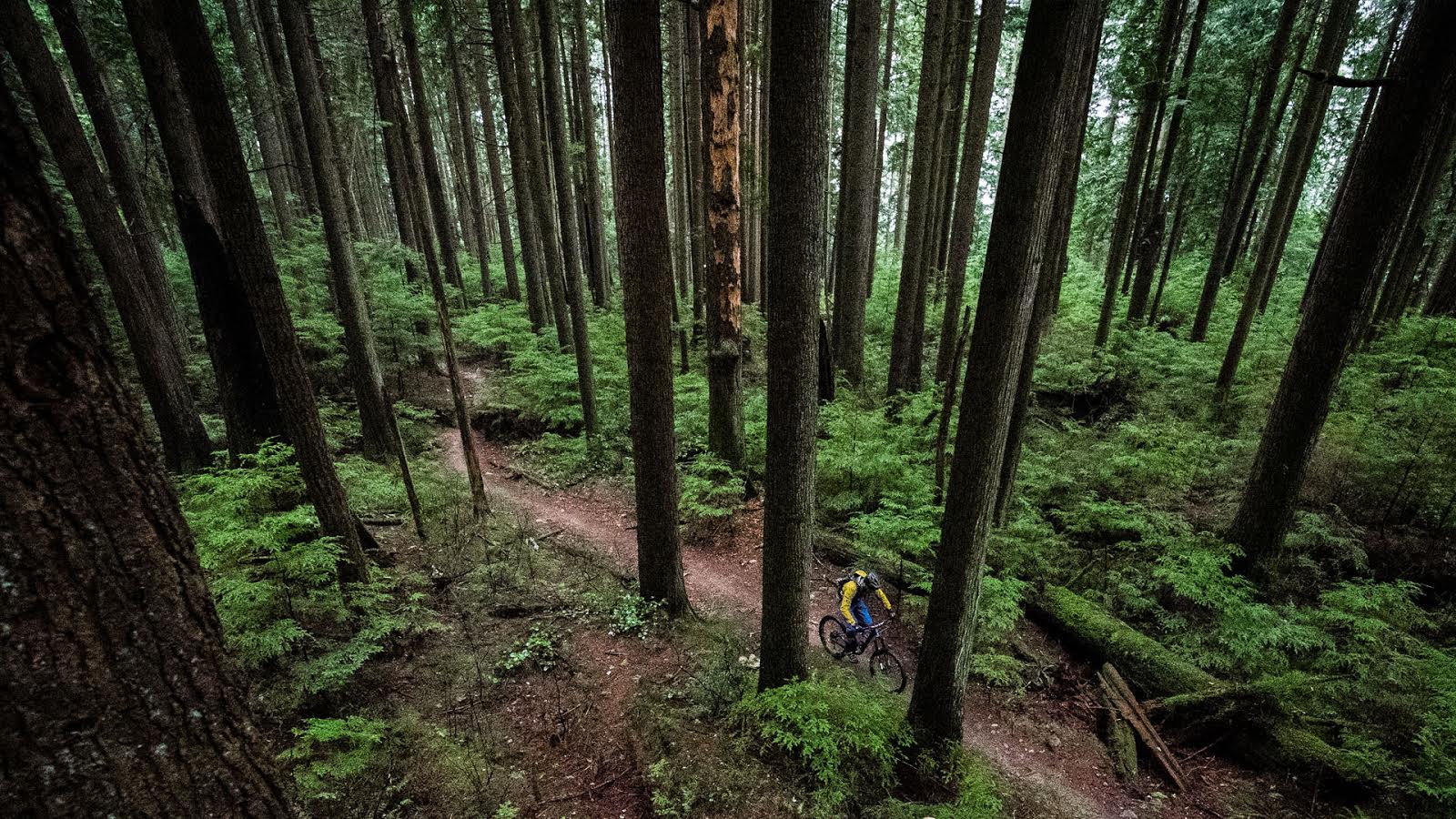 NSMB's Best Shot: The Final Round
Last month we ran a contest on Facebook to win a new complete Norco One25 courtesy of Norco Bicycles and NSMB.com. We allowed our fans on the 'book to decide whose photos were the most worthy by having them Like the photos.
Now, we are running a week-long final round for the top vote getters, with new submissions, and we'd like you to get involved. Head over to NSMB's Facebook Page and vote for your favourite photos in the Best of Best Shot photo album – and check out the contestants' fresh submissions below…

  Bill Hawley sent in this shot of Lowel with a turndown on his 20″ in Queenstown, NZ.

  Bryce Piwek sent in a super fresh shot of 2008 NSMB AIRprentice Justin Wyper with an insane cordova flip at Woodward West just last week.

  Ewan Bachell submitted this shot of Bryn Dickerson blasting out of a satellite dish.

  Local young gun Garrett Thibault on the left, with his buddy Jacob Warner, shot by Logan Swayze at the Whistler Bike Park.

  Grzegorz Jendro of Poland submitted a 360 sequence shot by Jarosław Kopacz.

  Krystian Zygmanski, also from Poland, sent in a shot of a trick that I believe has its roots in street bike stunting. Photo ~ Szymon Lawicki

  Piotr Zdanecki submitted a new alpine shot of Bartłomiej Kaszyński.

  Stewart Medford submitted this super saturated shot of Chris Barnard berm shredding.
---
What are your favourites of the final submissions? Which shot deserves the new Norco One25? You can help decide by heading over to Facebook and voting…