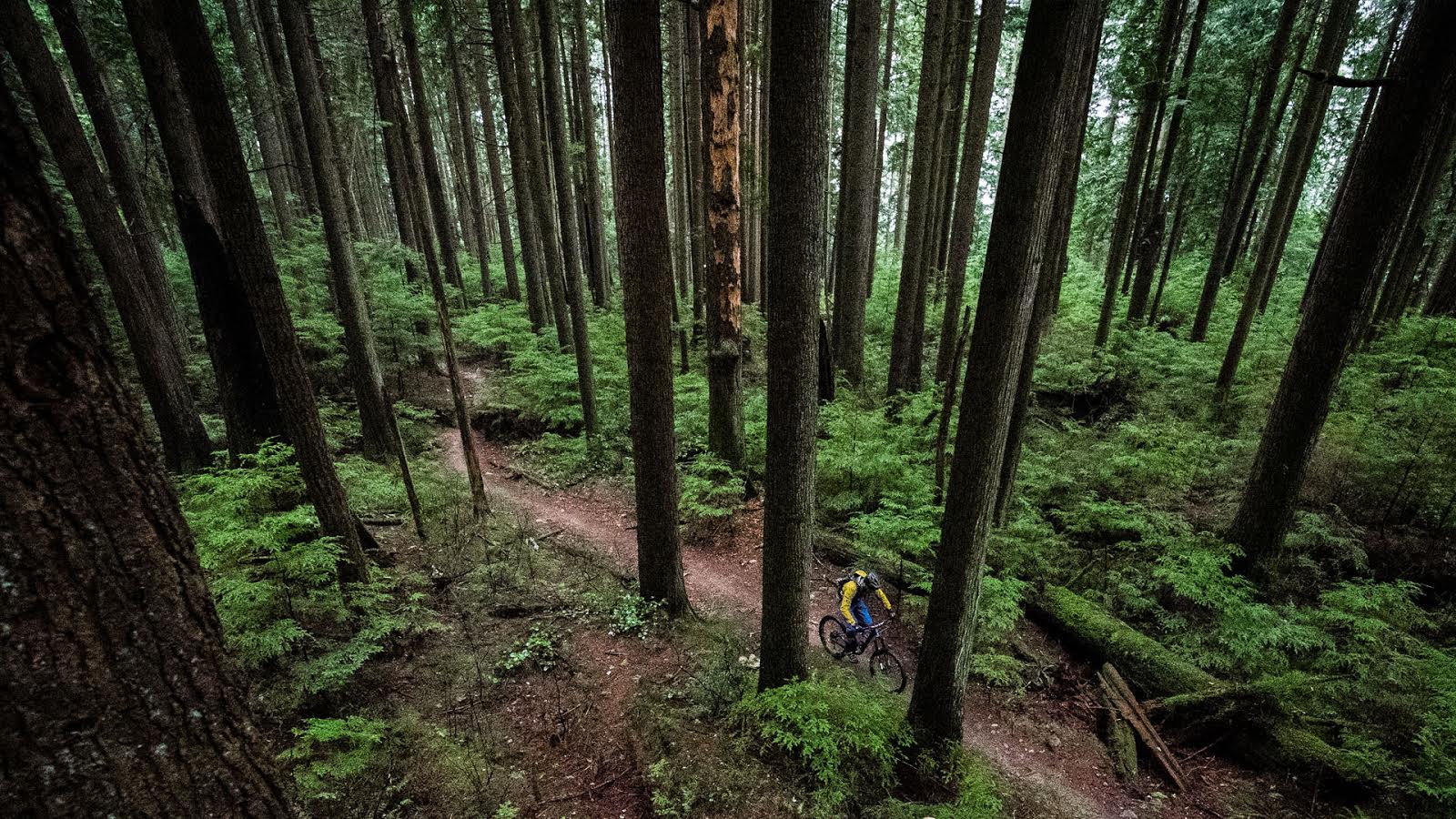 Exclusive: Coastal Crew's New Deal
Ever since the Coastal Crew announced their departure from SCOTT Sports there has been speculation as to who the big new pay cheque would be. In a bid to quell the storm of internet guesswork, NSMB.com sent Matt Dennison and Seb Kemp out to the Sunshine Coast to get the truth from the horse's mouth.
For anyone who has carefully watched the Coastal Crew's career path and understands their value to sponsors, there won't be any surprises with this announcement.
"It means a lot. Having the best product in the industry is a big thing… we are so pumped to announce that this year we are working with such an important company to us." – Dylan Dunkerton

  Dylan is ready to go bigger than ever with the new team sponsor.

"The new sponsor for the year is awesome. It's a huge opportunity for us and one we have looked forward to for a long time. Now that it's a reality we couldn't be more stoked." – Kyle Norbraten

  Norbs is super positive about the new opportunity – he's been looking forward to being able to make this announcement.

"I don't know if it's totally sunk in yet, to be honest, but it's a dream come true." – Curtis Robinson

  Curtis is stoked to have such a company behind the Crew. He knows this will propel their careers to the next level.

Curtis, Dylan and Kyle are over the moon to have a company behind them that reflects their values and their creative outlook, and can back it up with a solid product. We wish them all the best for the future.
Check out http://www.brownpow.ca for more details.
---
This is no doubt a match made in heaven for the boys from the Coast. Are you as stoked as the Coastal Crew about their new sponsor? Any thoughts about the new deal? Speak below…