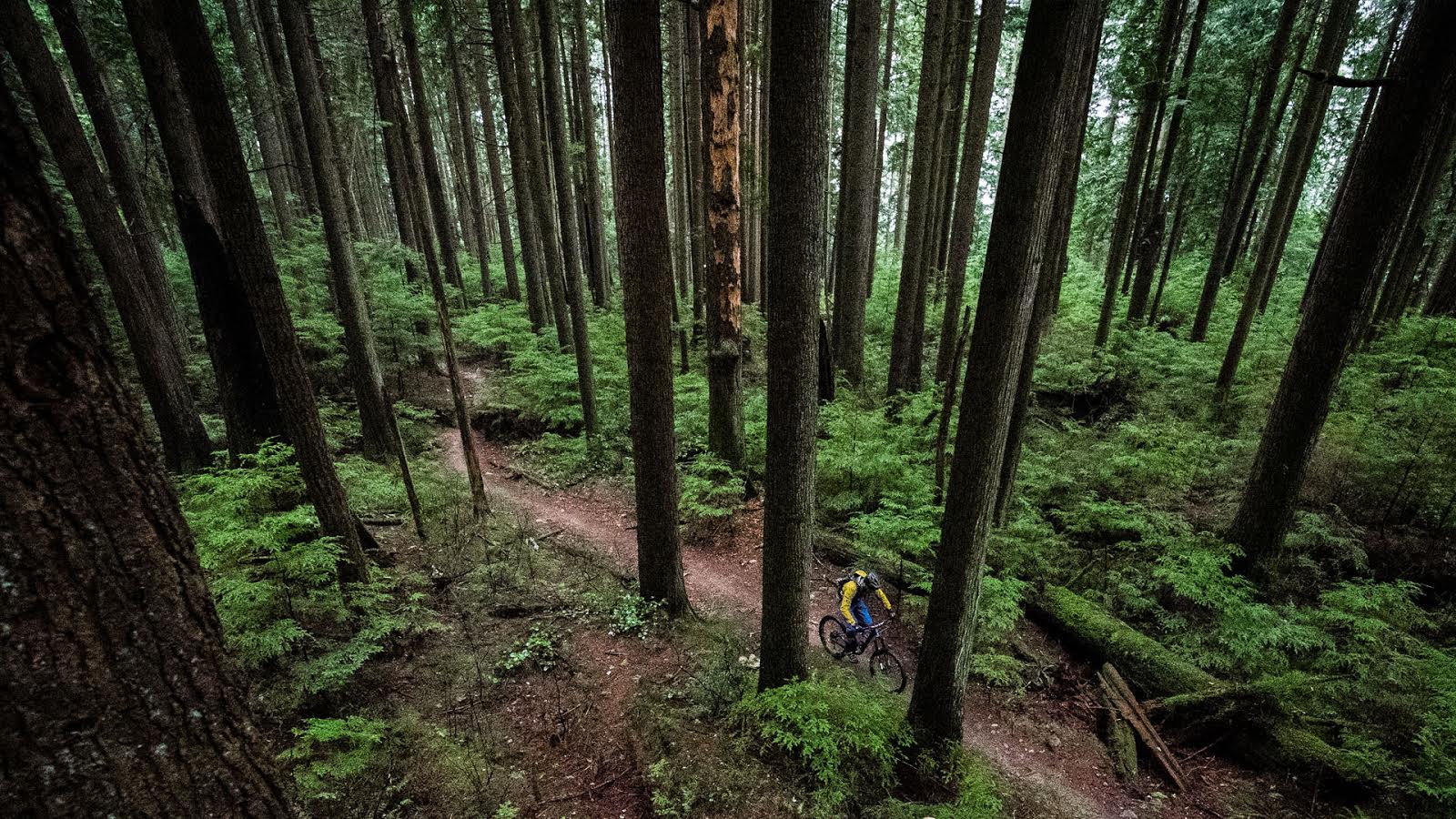 Diaries Downunder – Episodes 1 and 2
The first episode of Diaries Downunder. Queenstown's well and truly kicked off for summer and in this ep we've got a bit of a mixed bag – Lakeside livin', a spot of jetskiing; kenny powers style and of course Mountain Biking at Skyline, Wynyard and The Remarkables. Featuring Josh Clark, Mat Weir and Kelly McGarry. Thanks to Destination Queenstown, Air NZ, Muvi, R&R sport and Teva.
Episode 2 of the Summer Mountain Bike Series is here. We pick a perfect morning to take Kelly McGarry, Nathan Rennie and Josh Clark Heli Biking with Vertigo Heli tours, thanks to Glacier Southern Lakes Helicopters. A 45minute decent down to the Gibbston Tavern; Ex downhill racer Nathan Rennie also gives us a rundown on his new project; Lower45 Bike Camps.
---
Bike parks, heli biking, watersports; what else are these guys going to get up to in their summer downunder?