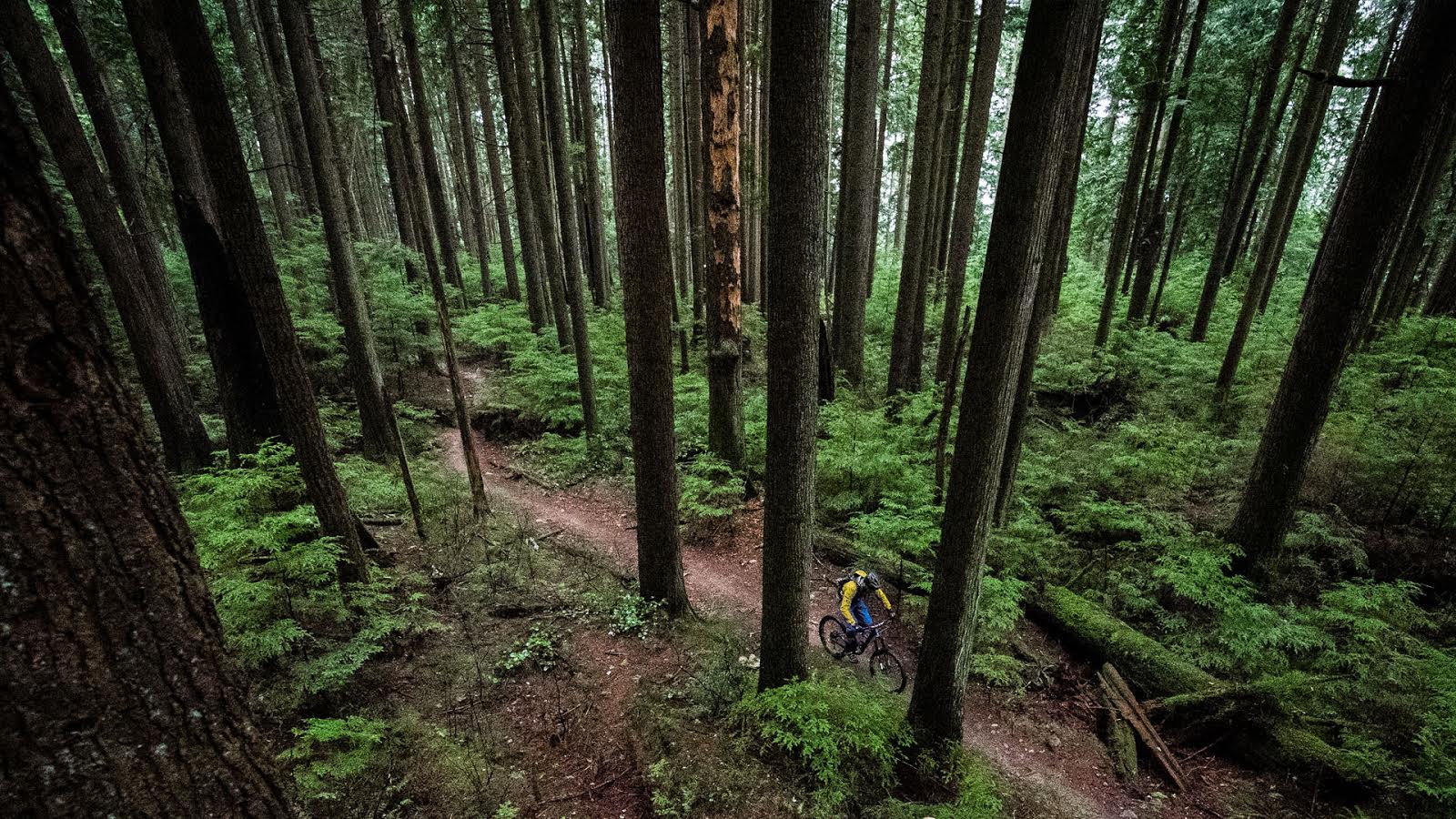 50to01 Crushing the Freeride Line at Revolution
It's big-bike time as the 50to01 gang break out their quality assurance hats for Revolution Bike Park. The crew have been making some mods to the existing line, so of course there has to be some testing before the public can have a go.
---
Do they leave one of those little "inspected by" stickers at the top of the trail though?