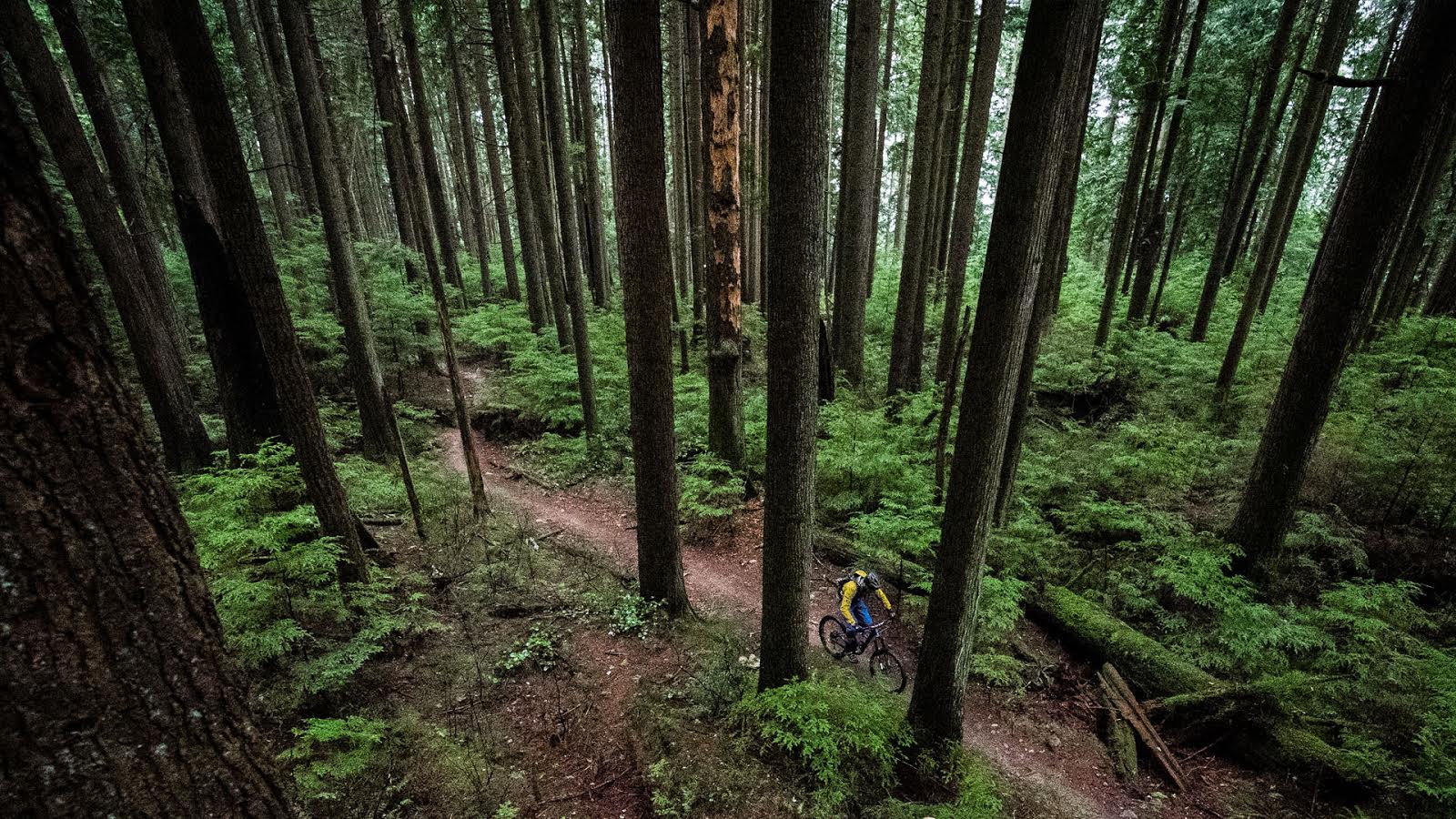 Spy Shots: SCOTT Gambler DH Frame
A photo of this bike was leaked yesterday, and the series of tubes is abuzz. What we're looking at is presumably Brendan Fairclough's prototype SCOTT Gambler DH race rig at the Pietermaritzburg World Cup in South Africa. We'll let the photos speak for themselves… speculation is most welcome.

  Oh, just another bike at the Pietermaritzburg World Cup. 29 is indeed Brendan Fairclough's number plate.

  This is where it gets weird. A scissor linkage driven by a one piece single pivot rear end on a huge axle. The design takes some looking at to determine what's even going on.

  Aluminum frame… possibly a proto for future carbon?

  What is this I don't even…

  Any speculation on the numbers? Looks pretty slack, as expected for a World Cup rig. Any traces of the adjustable headtube from the current Gambler?
---
SCOTT's designs are often among the more elaborate and interesting ones out there, but this one takes the cake. Can you figure out what's going on here? Fact, fiction, and speculation encouraged below…