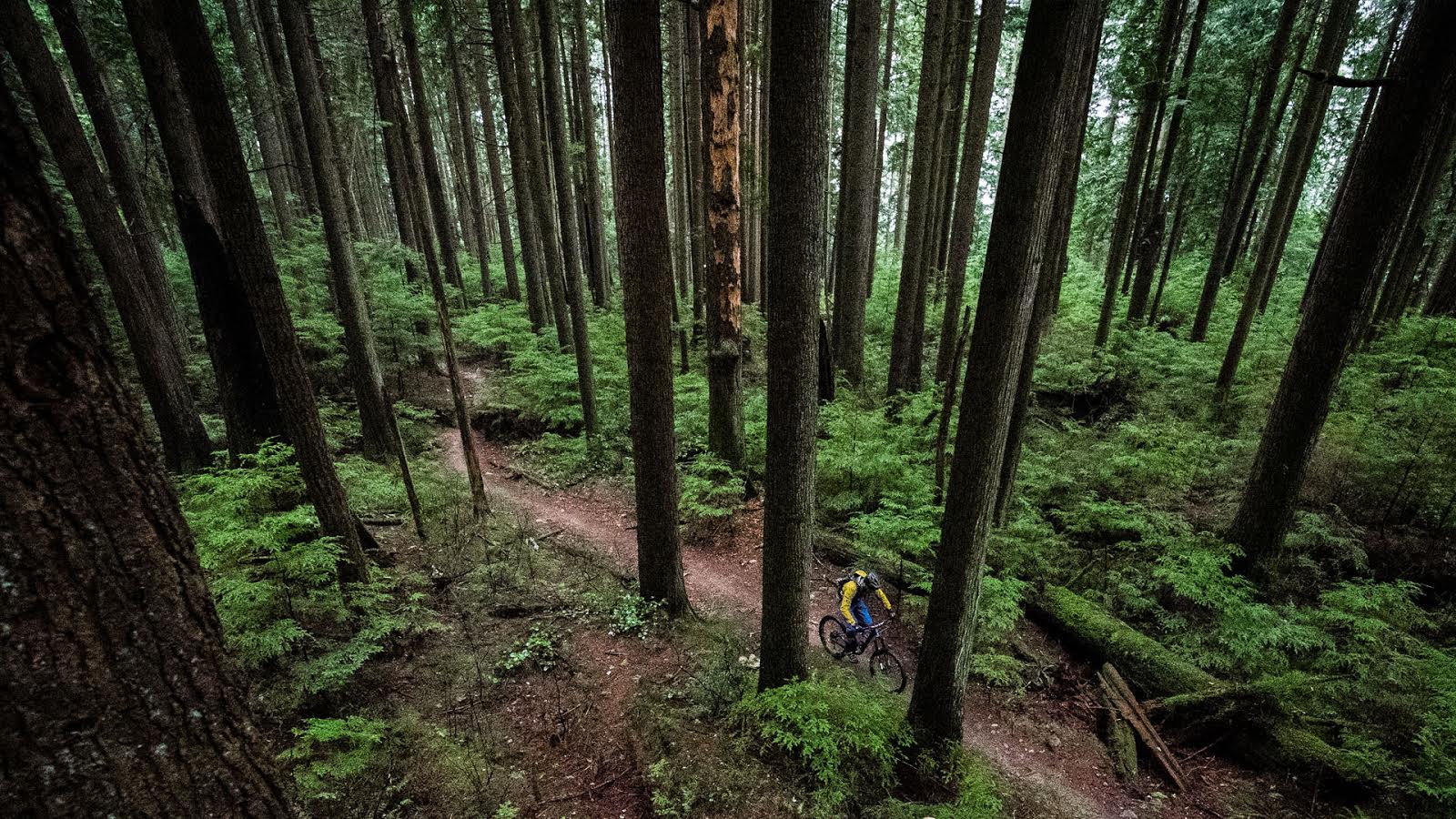 SORCE Trail Day
There are four upcoming SORCE trail days at Port Kells Park in Surrey, BC. Come get your shovels dirty and help get this awesome jump spot ready for the approaching riding season. Lunch will be provided by the Surrey Partners in Parks program so it is important to let SORCE know you are coming through the Facebook page to give us an idea of how much food will be needed. Swag and prizes generously donated by Velocity Cycles. Sign up on the Facebook event page HERE.
This event is rain or shine (let's hope for shine). The dig days are:
Saturday, March 17
Saturday, April 21
Saturday, May 19
Saturday, June 16
Port Kells Park is located at 19340 88 avenue in Surrey, BC.
The dig days will be 10am-3pm. Please bring your shovel (make sure to mark your name on it) and a water bottle is a good idea.
These four dig days will dial in the Lucky dirt jumps before summer is here.
See you there!
This SORCE trail day is sponsored by: Velocity Cycles, City of Surrey, Partners in Parks, and dirtwest.blogspot.com.
---
Support your local trail build! Trail days are good for free karma.