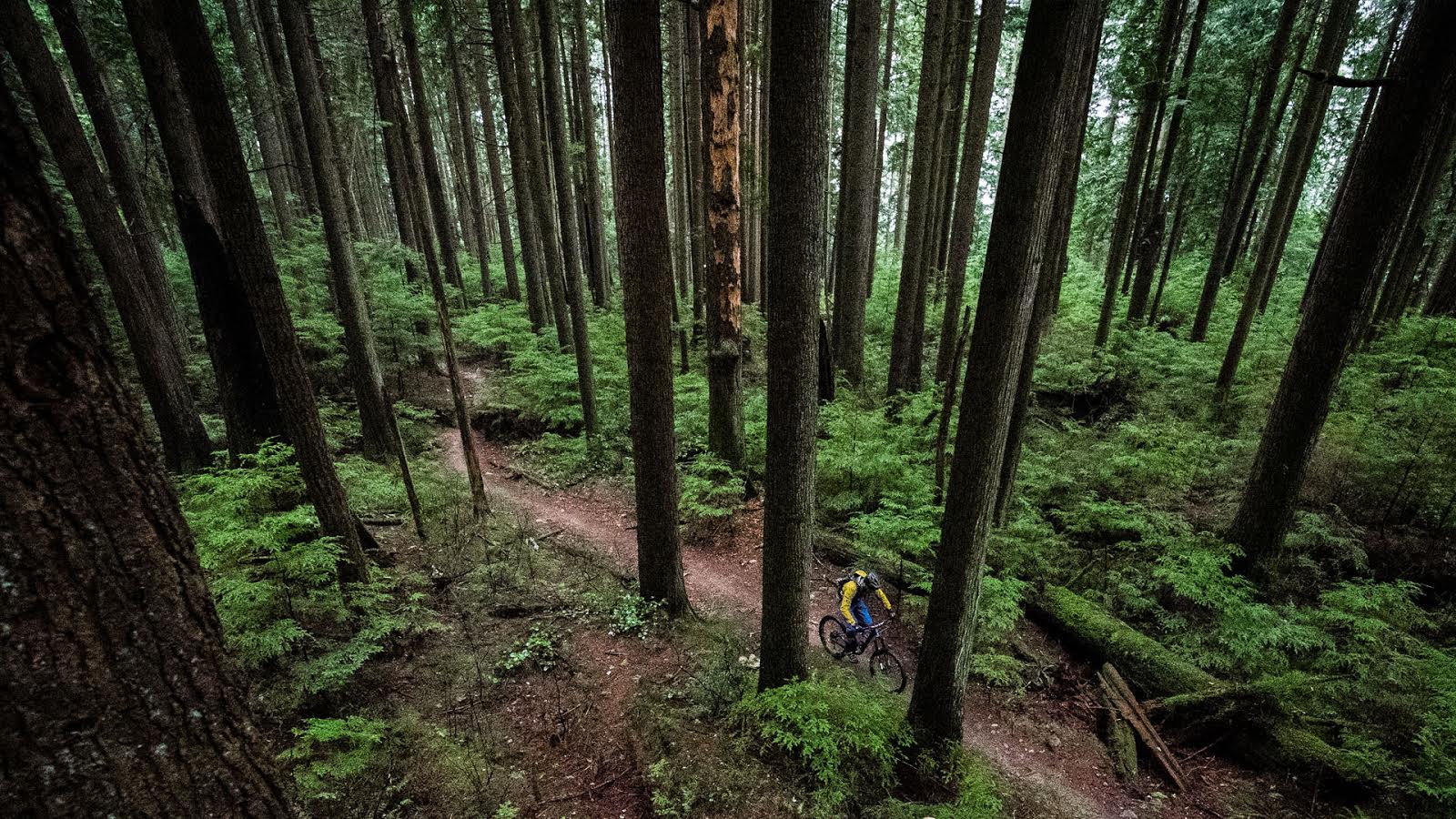 Vid: Sunshine Coast Winter
Paul Hodgson is a photographer based out of Roberts Creek, BC; for this edit he did art direction, riding, and video editing. The result is a nice tour through the flowy freeride trails of the Sunshine Coast.
---
What is it about the ferry ride that keeps so many Vancouverites from exploring the smooth trails of the Coast? Every time I see footage from over there I'm tempted to grab my bike and go. Do you get the same feeling?