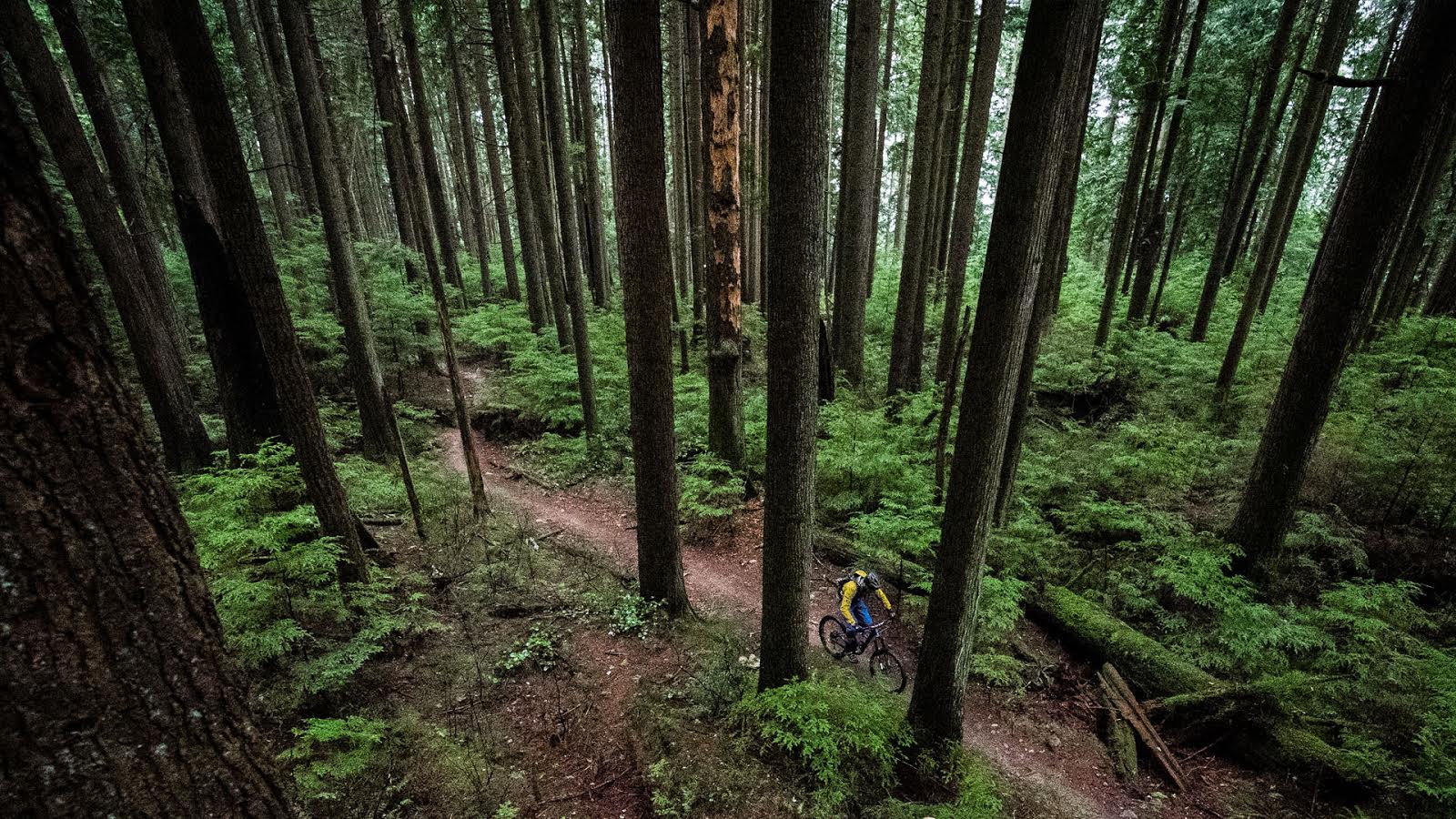 Santa Cruz in Custom Colours
In the past, Santa Cruz has offered a handful of colours for all of their bikes, giving the customer quite a bit of choice but making it difficult for shops to have the right bike on hand when that customer walks in the door. For 2012 they are producing each frame in two stock colours, and for the aluminum bikes, giving the option of a custom colour and decal package.
The Custom Color Choice Program integrates with Santa Cruz's builder and is currently available on the Jackal, Chameleon, Highball, Blur LT, Tallboy, and Nomad. Time to go build up your dream bike!
---
I think I'll take a Nomad in purple. What's your custom colour choice?