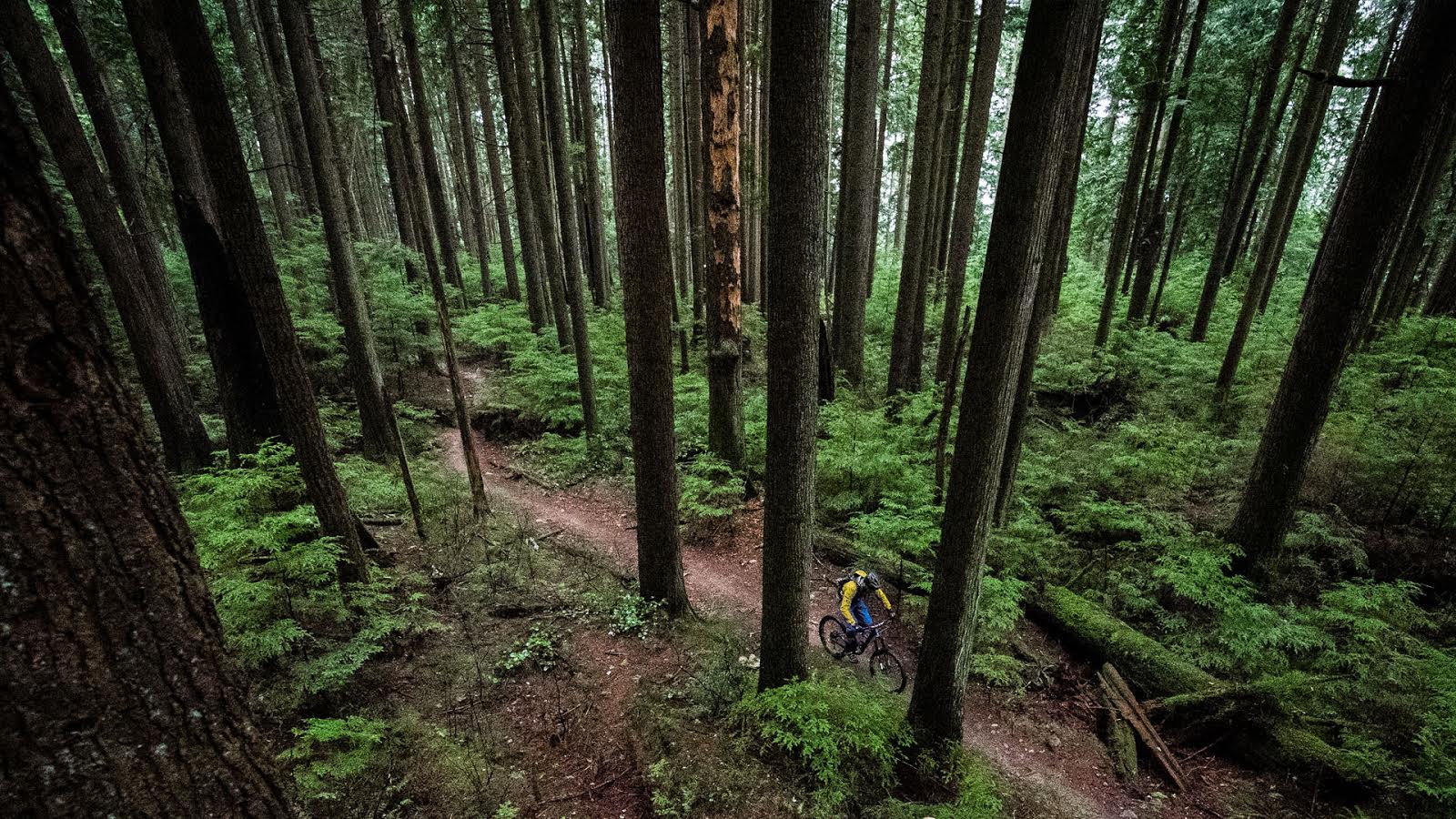 Vid: Four Long Years
This video follows Brandon Semenuk in the 24 hours leading up to the Redbull Joyride slopestyle. A number of unexpected issues arise, but Brandon keeps his cool. We all know the result, but this fills in the story a bit more – and there's some great footage and editing of the finals including Zink and Messere's best runs. It's 13 minutes long… queue it up when you've got a spare moment over the weekend.
---
It's nice to see a bit more personality behind the top riders… and to see what Brandon got up to in the hours before his run. Do you think Brandon can defend on his successful season?