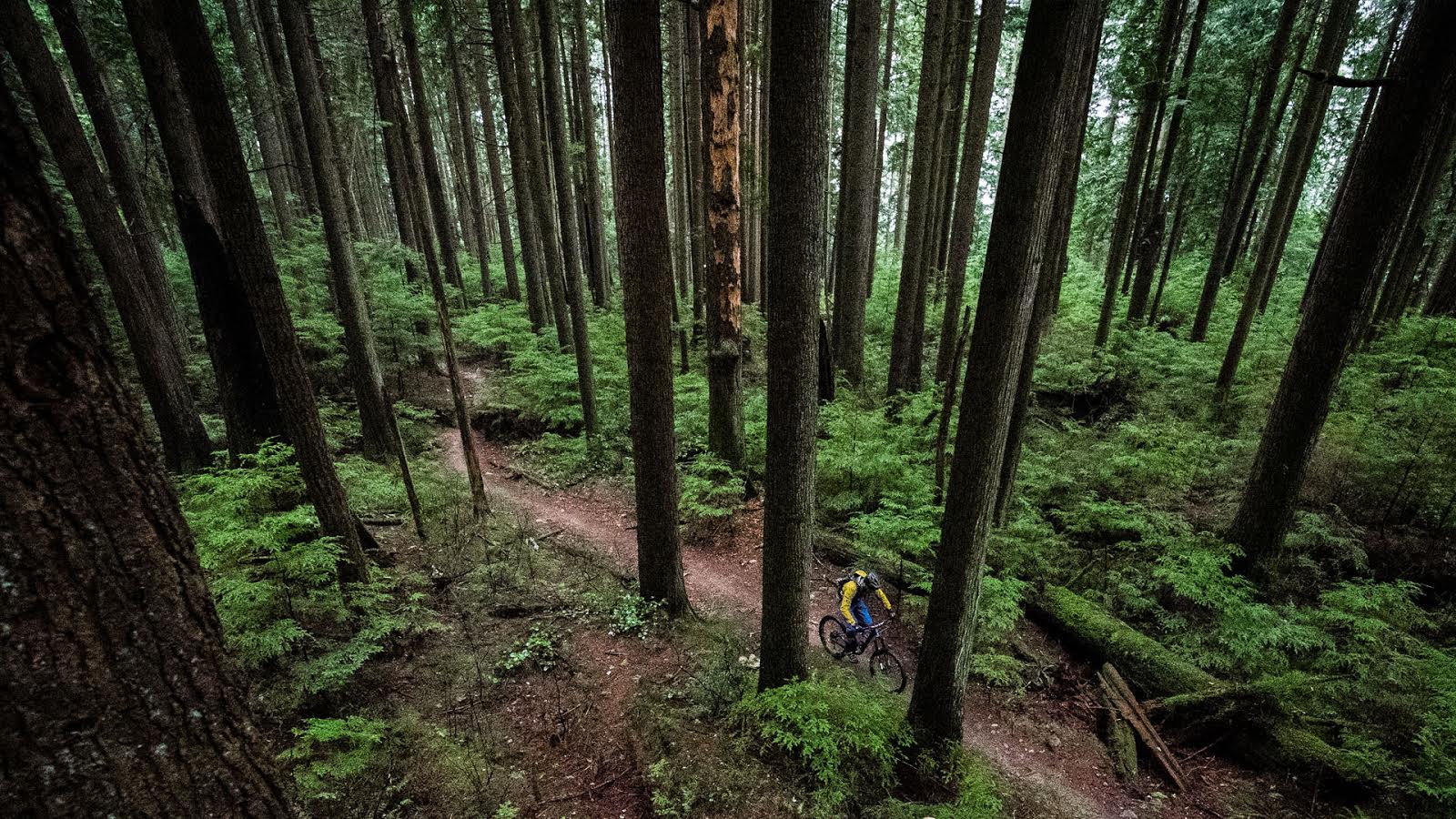 Shred with Mike Montgomery
Specialized Canada and Joyride150 are stoked to welcome Mike Montgomery to Markham, Ontario this weekend! And the news keeps getting bigger….because Mike is an awesome guy, he has decided that he will give away the P2 he is riding to the rider deemed "most worthy"! That's right….come to Joyride150 from 11am – 3pm Saturday and Sunday this weekend, ride with Crankworx and X-Games podium finisher Mike Montgomery, get an autograph, amazing tips, and have the chance to win his P2!
Specialized P2
iamspecialized.com/gravity
joyride150.com
specialized.com
---
A message for our Ontario contingent… go to Joyride150 this weekend, possibly get a bike!