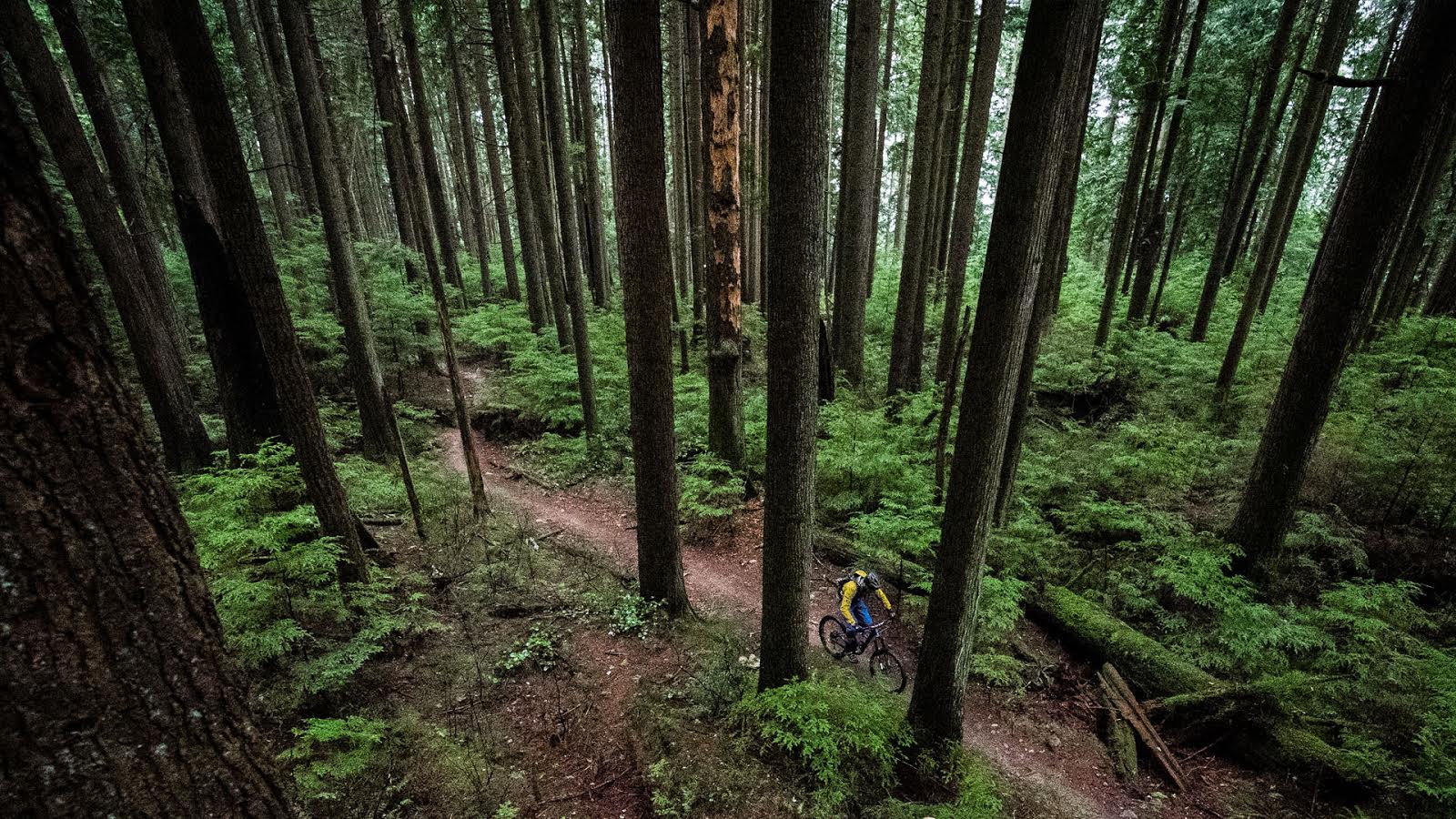 Knolly Bikes BC Shredders
Knolly Bikes is thrilled to have James Doerfling and Garett Buehler representing our brand again this season. After last season we developed a new team program to ensure James and Garett were in a position to build on their momentum and push their riding even further this season. For 2012 the team is excited to work with the following amazing companies: SR Suntour, Gravity Components, Joystick Bicycle Components, Mountain Racing Products (MRP), Alex Rims, Hayes Bicycle Components, KMC Chains, Lizard Skins, and Maxxis tires. We truly appreciate their support! 
"It's cool to be riding for brands who really support our vision, and give us the freedom to explore our creativity with Freeriding while having fun on our bikes. This year is going to be insane, full of adventures to some of the most badass big mountain zones around. Riding on a team with one of your best buddies, and the support from all the sponsors is a dream come true. We cannot wait to get busy shooting and pushing it on big mountain missions until the Red Bull Rampage Champ is crowned this fall. Stoked."
-Garett and James
If you're having Chilcotin dreams like James get a hold of Knolly Bikes to order yours now.
---
Stoked to see Buehler and Doerfling go big this year. Are you a diehard Knolly fan or did the move to offshore production sour your grapes?