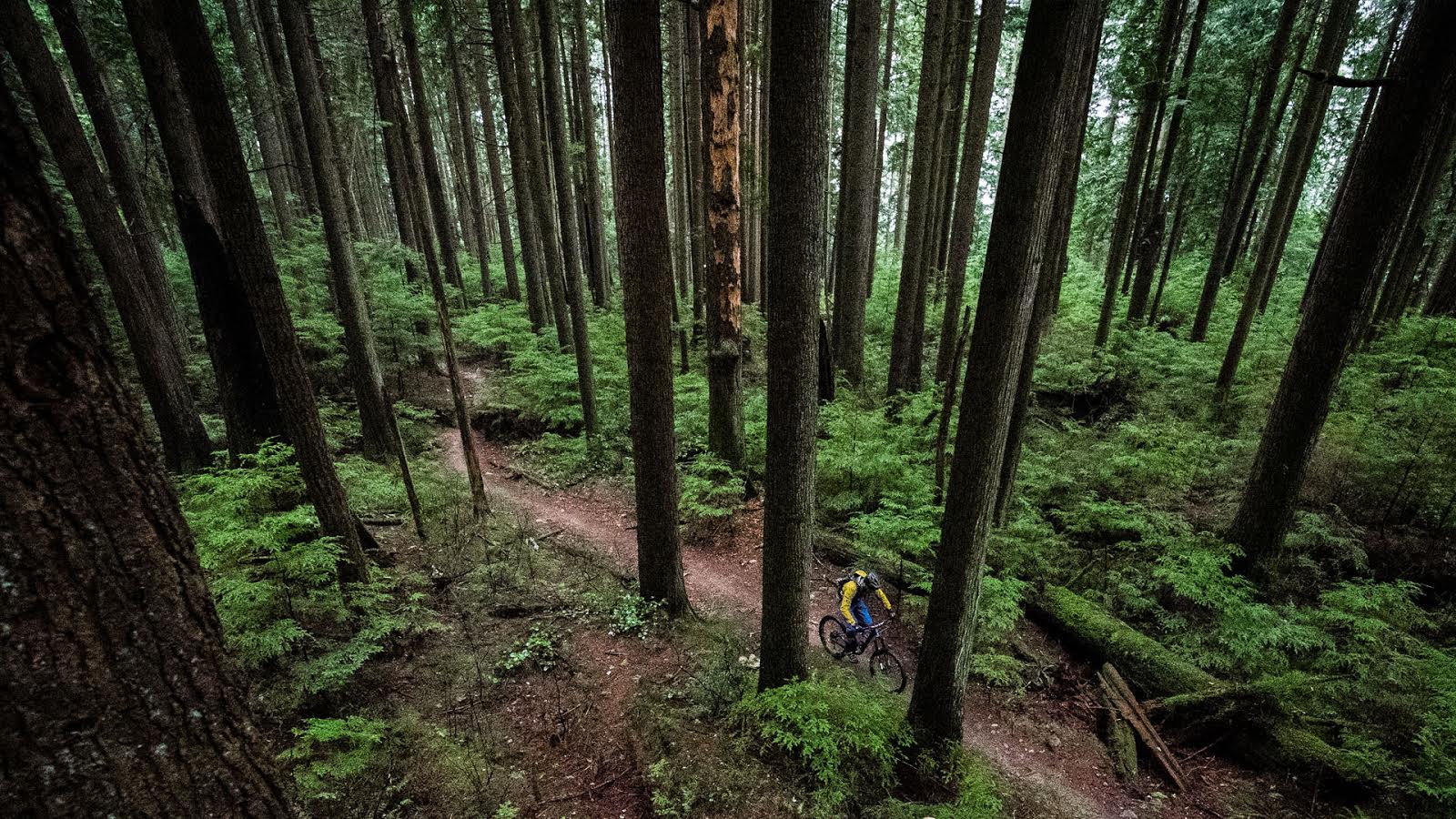 Devinci Global Racing 2012
Devinci Global Racing is proud to announce its 2012 UCI World Cup roster. The DGR squad features a mix of podium chargers and young standouts; paired with experienced management and top mechanical support.
Leading DGR is 22-year-old Canadian, Steve Smith. In 2011, Smith showed his World Cup dominance, never finishing outside the top ten. In addition, he captured multiple World Cup podiums, a Canadian Open gold medal, and the US Open silver medal.
Smith says, "I'm excited to be working with Devinci again in 2012, and I'm looking forward to building on last season's momentum. Devinci has stepped things up, growing the program and adding great riders. It should be an amazing year."
Joining Smith is five-time Swiss National Champion, Nick Beer. The 25-year-old brings a string of strong results to the team, including a 2009 European Championship gold medal and multiple World Cup top ten and podium finishes. 
"I've never stopped working toward being one of the top riders in the world and teaming with DGR will allow me to go to the next level and meet these goals," Beer says.
New Zealand's George Brannigan returns to the roster for a second season. Earlier this year Brannigan bagged two wins at the NZ National Series, in addition to clinching a silver medal at the star-studded National Championships. Rounding out the program is first-year junior Gianluca Vernassa of Itlay. In 2011 Gianluca demonstrated massive potential winning almost every race he entered, while clocking fast times and consistently keeping fellow elite riders on edge. Look for Vernassa to contend in the junior ranks, while building a strong resume in the sport.
"We've assembled a standout lineup under the DGR banner—riders, co-sponsors, support staff," says Gabe Fox, Devinci MTB Marketing Manager. "It's a foundation for success and I envision seeing our program posting outstanding results this year."
The 2012 season kicks off in two weeks at Pietermaritztburg, South Africa, home of the 2013 World Championships. DGR's event focus includes the UCI World Cup, Crankworx Whistler, and other select European and North American events.
 "It will be very interesting to follow Steve through the season.  Steve is amazingly talented and has huge motivation, which will lead to great things.  George has focused hard over the off-season and it will be great to see his progression as a rider at the World Cup level.  Expanding the program to Europe follows the global goals DGR and I am looking forward to seeing Nick riding a Devinci as well as Gianluca developing as a young rider.  Aside from all the excitement and emotion of the racing the team will provide some key product development throughout the season."- Felix Gauthier, President Cycles Devinci
"Steve Smith exemplifies Sram's ongoing commitment to support the most talented professional gravity athletes in the World.  As part of Sram's exclusive Black Box program we are confident Steve will have the necessary equipment to build on last seasons outstanding results.  We're also really proud to be partnered up with Devinci who share the same love for racing and winning as we do." -John Dawson Sram MTB Sponsorship Manager
Devinci Global Racing is supported by: Cycles Devinci, SRAM, RockShox, Avid, Truvativ, Easton Wheels, Schwalbe, E-Thirteen, ODI and Fox Head Clothing.
Cycles Devinci is a Canadian bicycle manufacturer based in Chicoutimi, Canada. It has led the industry by way of manufacturing expertise and product development since its inception in 1987. Cycles Devinci continues to forge ahead with suspension guru Dave Weagle's patented Split Pivot suspension platform. Combined with the company's Axis Technologies, Devinci is set on a path for domination. For more details on Devinci and DGR, visit devinci.com.
---
It's always a joy to watch Steve Smith's effortless style on his home turf. Are you cheering for Stevie at the World Cup this year?