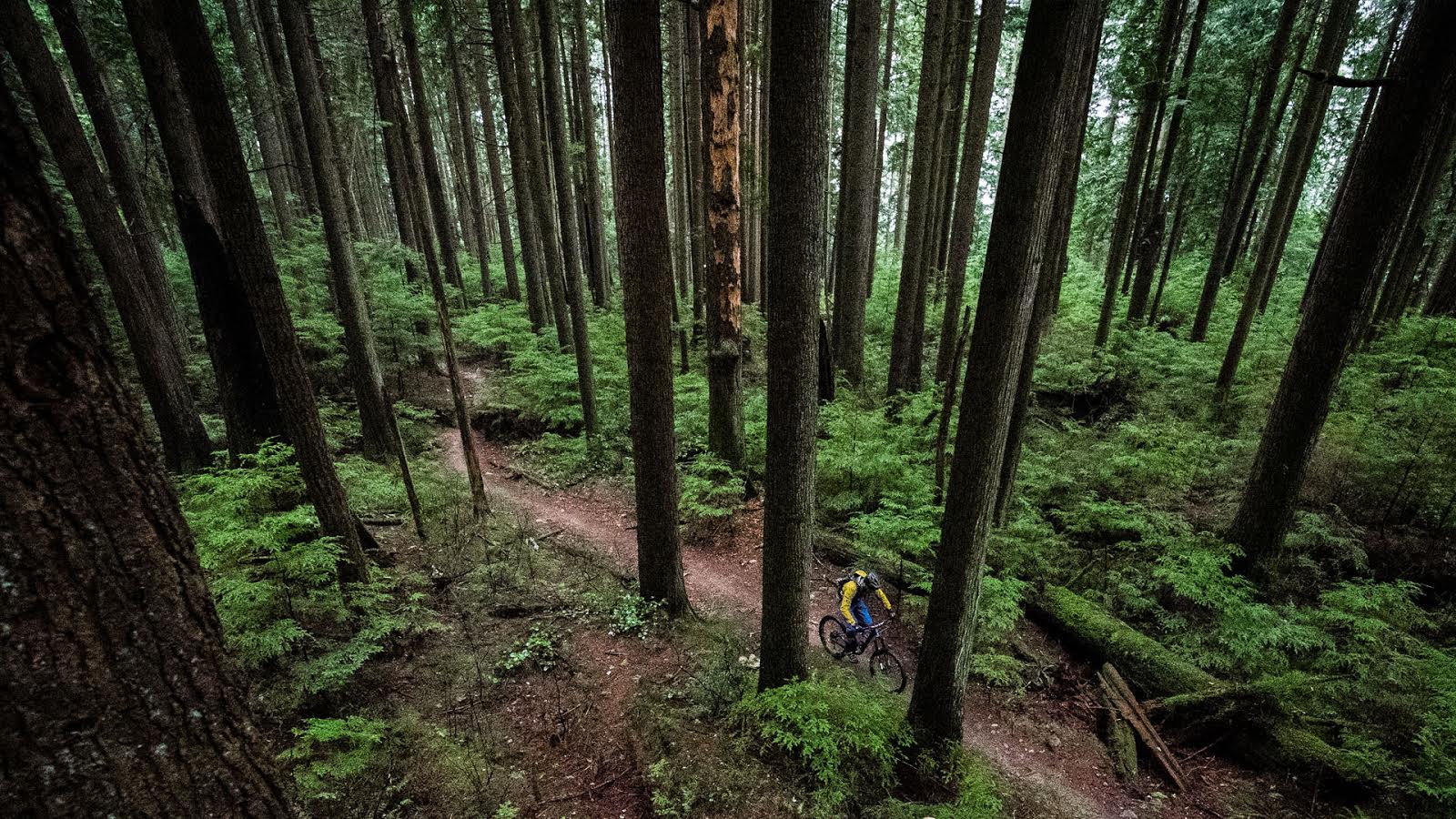 BC Contest Season 2011 Slideshow
This is my 2011 slideshow from contests I shot for NSMB – I've been lucky to work with people and riders who LOVE mountain biking! Me, I'm always stoked to shoot, watch and see the progression of the sport. 2011 was filled with amazing contests, including BC home grown ones like JumpShip and ClawWorx. This past year Joyride returned to Crankworx and the riders pushed limits of freeride further. Andrew Taylor invited me down to AT's Showdown in San Francisco to shoot a new contest format: dual lines of riders. This maybe the future of contests, who knows? One thing is certain though, this sport continues to evolve with upcoming rippers and the pros. I can only watch in awe, camera in hand, and shoot. Enjoy my shots! Cheers, Malcolm

  BrenDog whip's it up @ the Sram Whip Off's on Crabapple Hits. We can thank Sven Martin for signage and the contest… one more time guys!

  Brendan Fairclough blurs the track during CrankWorx

  Brit Sam Pilgrim lays out a perfect no-hander backflip off the Kokanee kicker @ Crankworx

  BrenDog and Troy Brosnan style up the A-lne DH race @ Whistler. Likin the matching kit and bikes!

  Casey Groves barspins @ JumpShip, Victoria. One of my favourite angles, shot through the side of the barge!

  Riders at sundown, Jumpship, Victoria. Do these guys ever stop practicing… NO!
---
Malcolm's shots and slideshow are well-timed as we are soon to say goodbye to last year's contest season and replace it with a new, bigger version. Are any of your favourite memories of 2011 in there? Reminisce below…