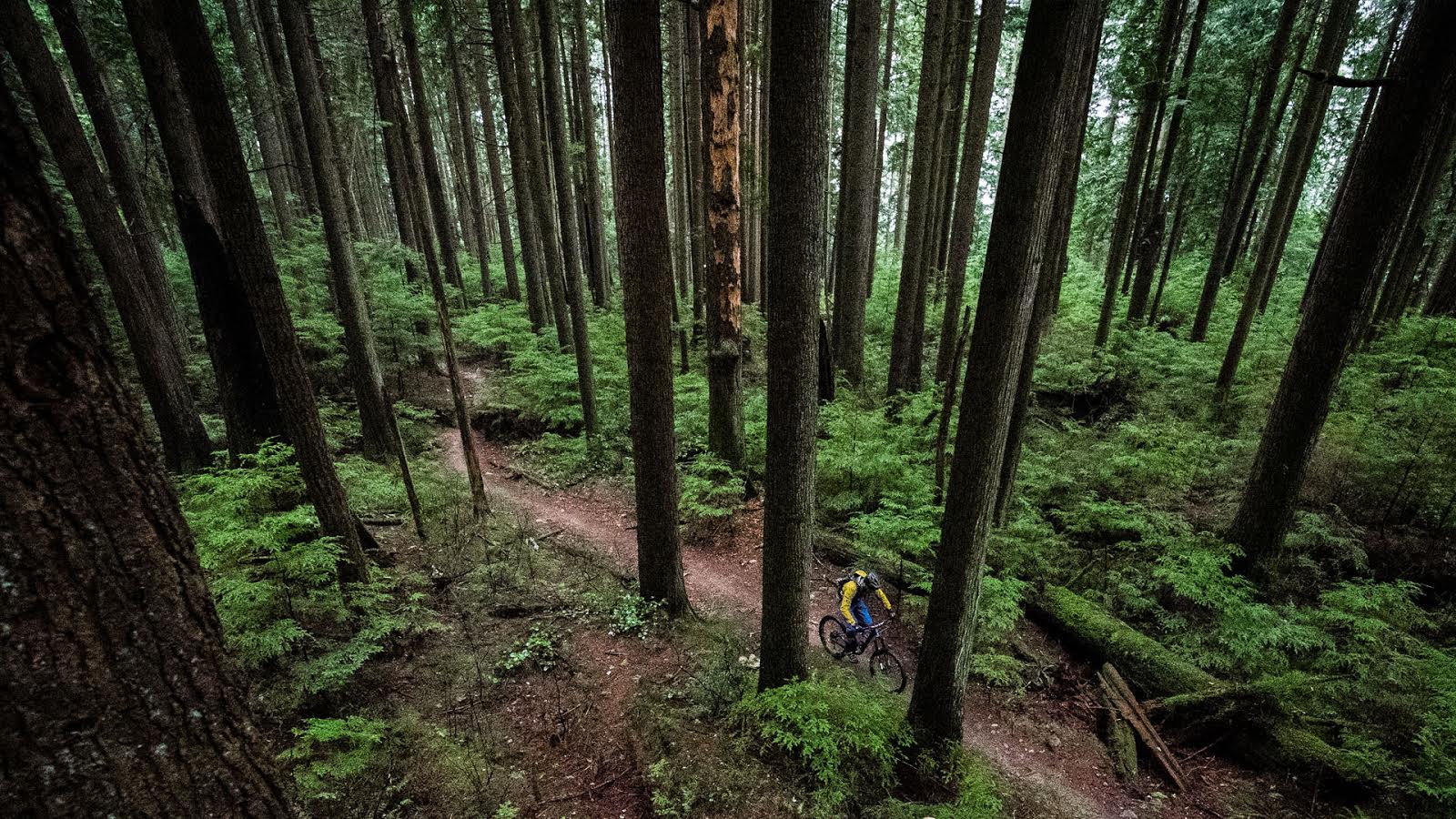 Top 3 Edits #5: Morgan Taylor
As the other contributors have mentioned in choosing their own favourite edits for this week's features, it turns out to be quite difficult to whittle down a surprisingly high amount of quality content to just three choices. My selections fall in line with my own approach to producing content: getting people stoked to be on their bikes. In almost every instance, the song in these videos can get stuck in my head in an instant; this could be a function of my replaying the videos over and over, or it could be that the songs are just that catchy and fun. Either way, I guarantee I've watched every one of these edits at least 10 times—because they get me that stoked.
I have ridden BMX my whole life, save for a hiatus in the middle of the last decade. When I built up a new bike in 2007, I decided the street and ramp riding style I'd practiced in my teenage years wasn't going to do it any more. Instead of going for big air and grinds, I decided to learn a new, smoother style of riding. Manuals and calculated line choice became my new focus; it was nice to tone down my own expectations and learn good base technique. Around the same time, the BMX world—paralleling the mountain bike world—started producing higher quality and more fun videos than we'd seen in the past. Tate Roskelley's videos show a different side of riding: one where the rider is having fun coming up with creative tricks and interesting lines. These were an inspiration as I moved past learning to hold manuals and started to hook them up with other lines.
Volume Bikes: Tate Roskelley Nov '09
Along the lines of Tate Roskelley's style is Erik Elstran. His tricks verge on being just plain weird, but the ridiculous lines and combo tricks should make you laugh at the very least. Creative, hilarious, and yet still highly skilled. This kind of riding may not be everyone's cup of tea, but you know Erik's having a ton of fun thinking this stuff up and shooting it. If you get a kick out of either of these somewhat ridiculous BMX riding styles, both Erik Elstran and Tate Roskelley have a number of other edits out there on the internets.
Erik Elstran: Dragon Shredit
At the time this video came out, the local stoke for the North Shore's first machine-built trail was high. To this day, Bobsled remains one of the most fun, high-five inducing trails on the Shore, and it's rare to see us not do a warmup lap on it when we ride Fromme. This video was the first good quality production to showcase the jumps and berms trail experience in a way that really hit home. Ross Measures and Geoff Gulevich filmed in classic Shore conditions, with the fog just enveloping the entire forest. Since I'd ridden the trail dozens of times before watching this video, it was inspiring to see Gully's line choice: where he manualed, where he hopped… it ended up pushing my own riding on the same turf.
Ross Measures: Geoff Gulevich on Home Soil
Yet another video where the song just burrowed its way into my head and wouldn't get out, David Peacock and Liam Mullany's edit with Evan Schwartz last fall was on repeat for weeks at my house. From the huge scrub over the escarpment to the high speed manuals, I just couldn't get enough of this video. This video was in Stephen Matthews' Top 3 as well, but it was definitely my favourite of 2011 so I decided to put it in again anyway.
David Peacock and Liam Mullany: Evan Schwartz – Ride the Fall
But since you've quite possibly already watched that video this week, I'd like to highlight another video shot in Kelowna by Liam Mullany. Taking the piss out of cliché edits, Mullany and Mike Hopkins show the not-so-serious side of things. As with the fun BMX edits, this type of video shows the more human side than the often romanticized vision of two wheeling. The terrain in both of these videos is just so much different than the Shore, but at about 4 hours away, it's not out of reach. Seeing videos from areas that are within day trip distance keeps me amped to explore those spots—and that exploration is part of why I love getting out on my bike in the first place.
Liam Mullany: Mike Hopkins in Kelowna
---
Morgan's Top 3 turned into a Top 5. Do these videos get you amped like they do for him?