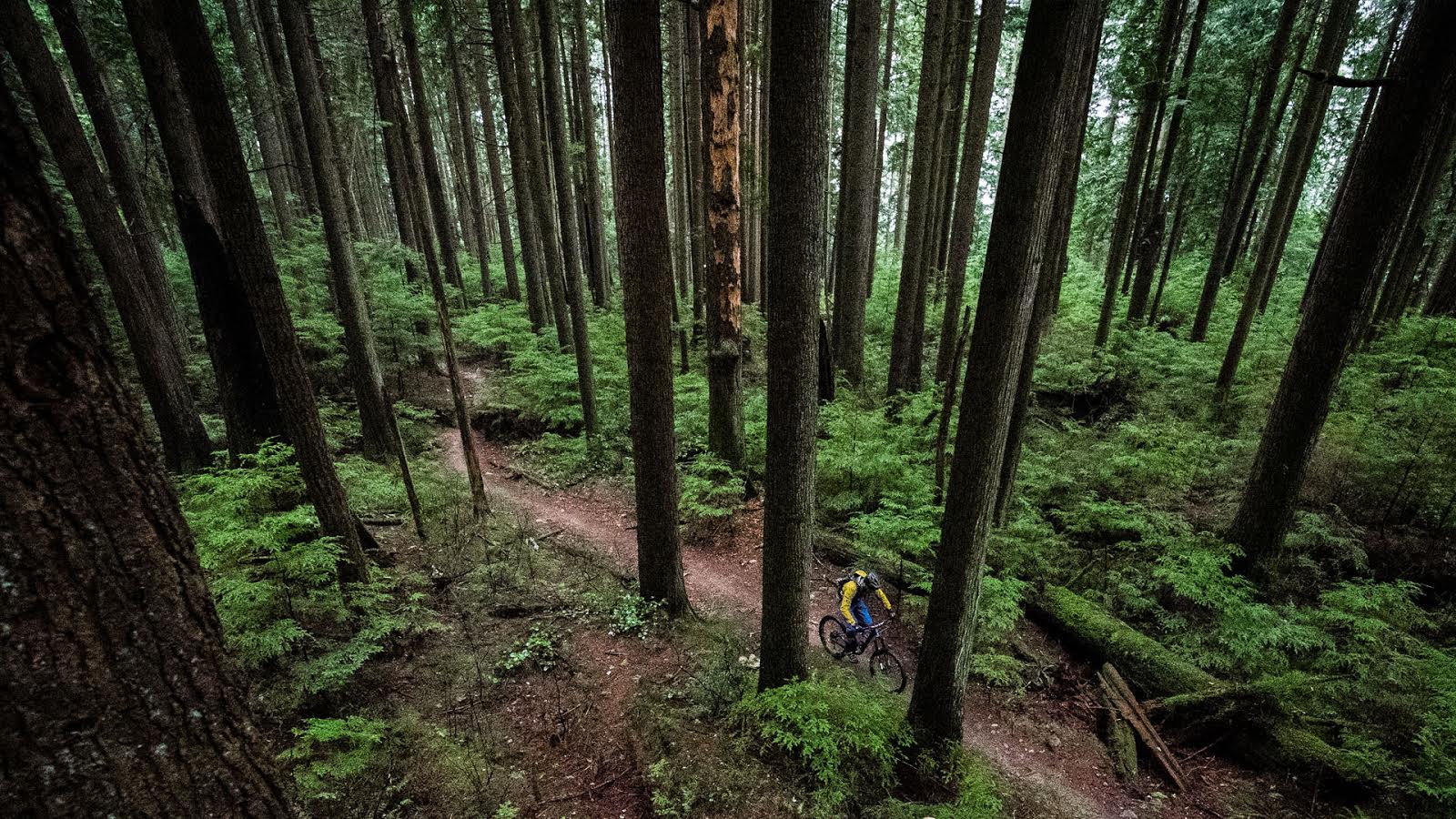 Top 3 Edits #4
I'm about as biased as an evangelical in an abortion clinic about this stuff. I think Matt Dennison's stuff outclasses most clips I see on the web every single time. The lad's a gem. Shit Mountain Bikers say, Hey Neighbour, his Ladies Only vid with Arthur – homeruns one and all. His work on our interview with Jamie Houssian was stellar as well, but clearly I need to move beyond our homegrown and find some hydroponic from elsewhere.
I would have tossed in a Danny MacAskil but I was snaked on that. Given the chance I'd put Ryan Leech's 'Rypods' section from Kranked 6 in there but this is about web edits. Actually I'd toss the Coastal Crew's seggie from K8 in there as well.
So I'll just fire up my built in RAM (which works flawlessly) and pull a few from my mental archives.
---
Chris Akrigg is a bit of a freak. He rides things the impossbile on the wrong bikes while handicapping himself by removing brakes. BMX brakeless? Hard but possible. Trials(ish) riding with no stoppers? Another level entirely. This video is not brakeless however, instead he's riding a trail while occasionally allowing large features to distract him.

Akrigg is that rare breed of rider who does his own editing work – which is likely one of the keys to the strength of his vids. You may have heard that Chris injured himself when he fell off a cliff riding in the spring. He's on the road to recovery now and already filming. Here's a clip of where he was at a month ago…
---
Matt Hunter always seems to have it going on. The golden boy appears in every top shelf mountain bike movie and his riding is always smooth and stylish and, more importantly, creative. His online presence hasn't been huge but he has brought his unique view of the world to his edits. Here's my favourite example.
A solo overnight mission on an AM bike. Who would have thought that would make an entertaining vid?
---
I struggled with the final vid – willing myself not to choose one of Dennison's edits. Instead I chose one starring nsmb team rider Matt Montandon. Matt, who won AIRprentice 2010, rides a little bike like it's a World Cup dh sled. This edit, shot by his buddy Kurt de Freitas, has some fun with the Mars Volta soundtrack and is all about shredding a steep, gnarly ribbon of loam up in Whistler. It's not super pro but I love it all the same.
---
That's it for me. How did I do?