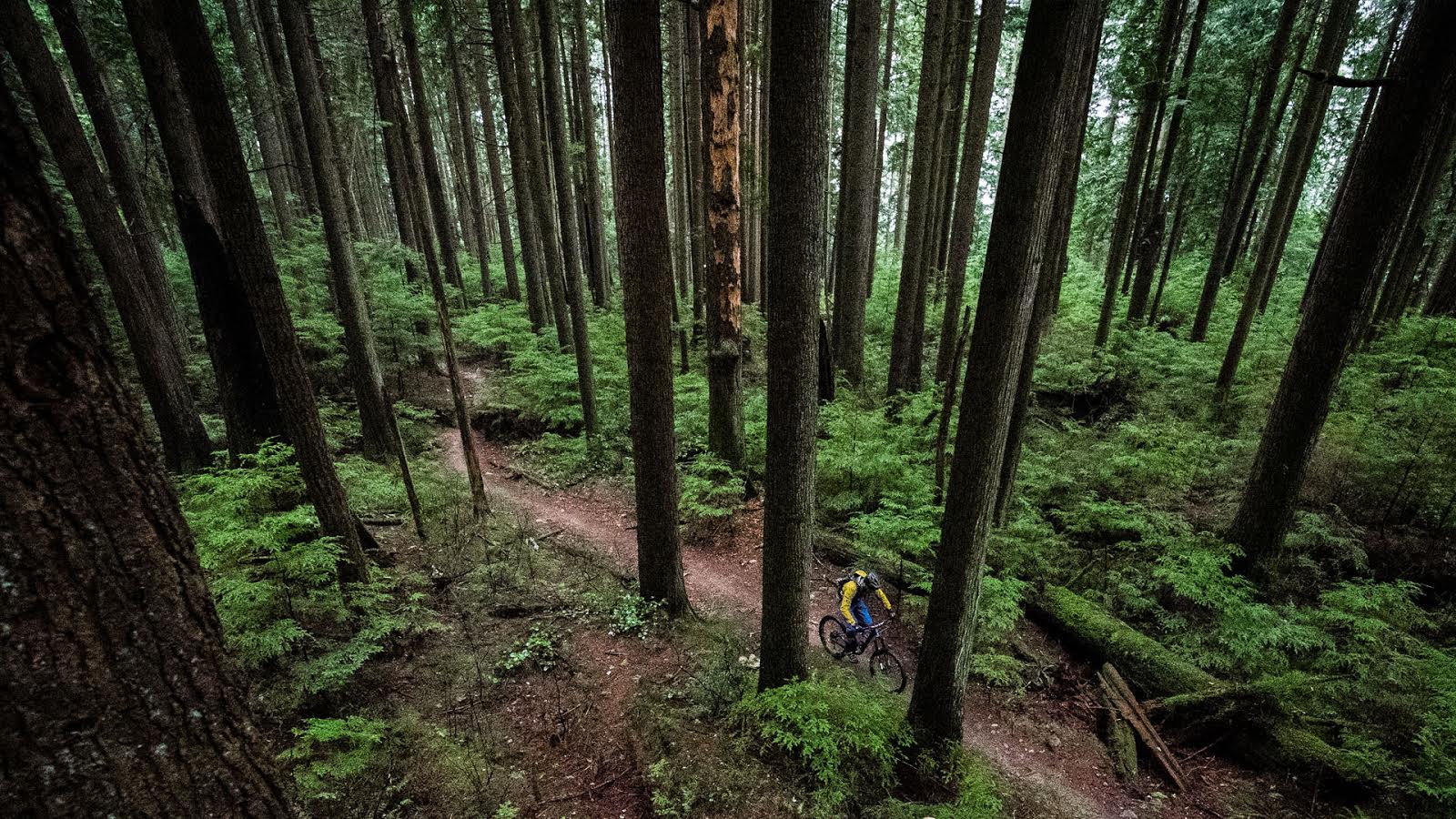 Quick Queries #3
Love it or hate it – web video is here to stay. Seb asked the filmers which way the preferred to present their work – assuming they could choose that is.

---
DEREK WESTERLUND
Derek Westerlund is the mastermind behind Freeride Entertainment, who don't just make freeride mountain movies.
"Web videos in mountain biking are so f$*#$ing saturated it is almost embarrassing. It is getting to the point that some of it is hard to watch. DVD is dead. Thank god Art of Flight kicked the doors back open for high end action sport films. Where the Trail Ends is coming this year. Time to change the game again!"
---
TOM GRUNDY
Tom Grundy is the young Brit who has been learning to use a tripod occasionally and has recently made some hilarious, if somewhat weird, web edits.
"Of course I'm going to say web edit, since thats all I create. Web edits can become viral (hopefully) they are watched and enjoyed then they slowly fade into the dusty back-rooms of the internet. DVD's aren't diluted. You sit down to watch a DVD; you go back to a DVD and watch it again. So much effort goes into the creation of a DVD which probably means there production is better. I want to make a DVD in the future just because the process of making a DVD is a
whole different affair and its something I want to try."
---
DAVID PEACOCK
David Peacock is a part time filmer and editor, managing editor of Ridemonkey.com, contributor to Bikemag.com, Newschoolers.com and others, supposedly full time student, full time skier and mountain biker. He also made one of the cleanest and funny web edits of 2011.
"For the time being, DVD/BluRay still has a place; the web is a growing medium, it's the future, but DVDs retain an element of permanence that a video file never can. Maybe one day we'll be nostalgically perusing our old hard drives to look at films, but for now, in my eyes, the DVD
collection holds the most weight in terms of owning a film. Finally, we must consider the fact that DVDs have BONUS features! Which is awesome, but might not be enough to save the DVD as the ways in which we consume media change. The tough aspect of monetizing a web release is being addressed by forums such as iTunes and Netflix so I wouldn't be surprised to see more films released as on the web with "Special Edition" DVDs available for those who want them."
---
MIKE GOLDSTEIN
Mike Goldstein is a BC based videographer who has produced the Whistler Bike Park 'Elements of Perfection' web edit marketing videos, but he has also produced a full length biking movie, 'On the Line'.
"Do DVDs still exist???"
---
DYLAN DUNKERTON
Dylan Dunkerton is one third of the Coastal Crew production line. He is the guy with the eye for shots and the editing wizard powers. This year the Coastal Crew released their first full length movie after several years of producing web edits.
"As a viewer, web release for sure, because it's easy and most of all free. But the industry isn't at the point where sponsorship is strong enough to be able to give something away for free and still make a buck. DVD is not dead, but I think cheap web sales like i-tunes are the way forward."
---
CALLUM JELLEY
Callum Jelley has been playing with video stuff for several years now. He helped film and produce the Summer Gravity Camps videos last year and has provided additional filming services for the Coastal Crew.
"Both. I think they belong together to be honest. While we (the Coastal Crew) were filming those 10 web edits we learnt all the key tricks we'd need to make a full length DVD. Then by using web edits Dylan and the boys did a great job of marketing the full product. I do think people need to think of new ways to make people buy DVD's. There are ideas already out there that if brought into mountain bike DVD's would see people buying them again instead of just downloading."
---
Is the DVD dead? Does that make Bluray stillborn?