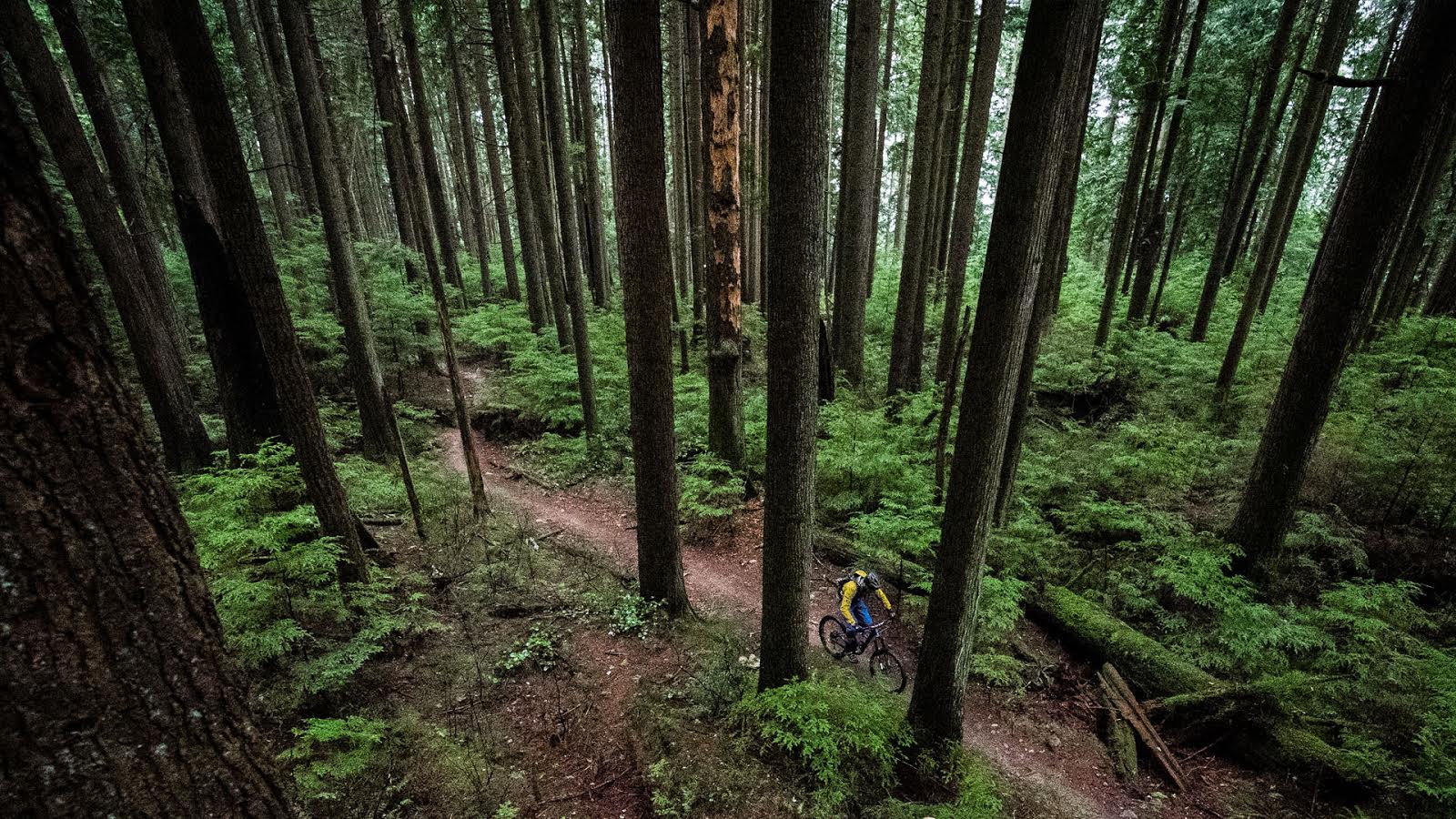 Top 3 Edits #2: Stephen Matthews
These are three of my favorite videos to come out in the last two seasons. Mike Goldstein, 2ndbase Films, and David Peacock & Liam Mullany's edits have originality, humour, and a great balance of a variety of filming techniques, without overdoing any of them. Each of them take completely different approaches, and that's what keeps me interested.
Goldstein did a great job of capturing the story of 3 locals, and he did it in the first 35 seconds including Whistler advertising. It's an edit of the riders taking the same trail down, and riding them in completely different fashions. Mike's edit had a great balance of slow-motion to full-speed shots that added to the overall impact of the edit. It was a high-pace, fun feeling production that produced a result of fond memories for all Whistler Bike Park riders.

Goldstein Productions: Elements of Perfection – Soul
This was a teaser for Secondbase Films' full length feature, "From The Inside Out", and it captured my attention because of the undeniably intense level of shredding. These 3 riders are charging this trail so incredibly hard, that you can't help but be interested. I think this video does a great job of illustrating the importance of music choice. You don't need to love electronic music to see how well it works with their theme, and why it fits so well with the pace of this edit.

Secondbase Films: From the Inside Out – First Look
This edit has a longer introduction than I am usually into, in fact the entire video is at the lengthier end of things in my books. David Peacock's cinematography skills keeps me tuned in for the intro, and then Evan's riding does the rest. I like the originality in the music choice, and the high paced trail riding is a breath of fresh air from slow-motion roost shots. It's also nice to see that their wasn't a single product shot for Evan's sponsors, if you wanted to know who he's riding for, it's advertised in every shot and isn't just a logo that's using up valuable viewing time.

David Peacock and Liam Mullany: Evan Schwartz – Ride the Fall.
---
You can tell through Stephen's selections just how much he really wants to be in BC. Did any of these three make your best of for 2011?