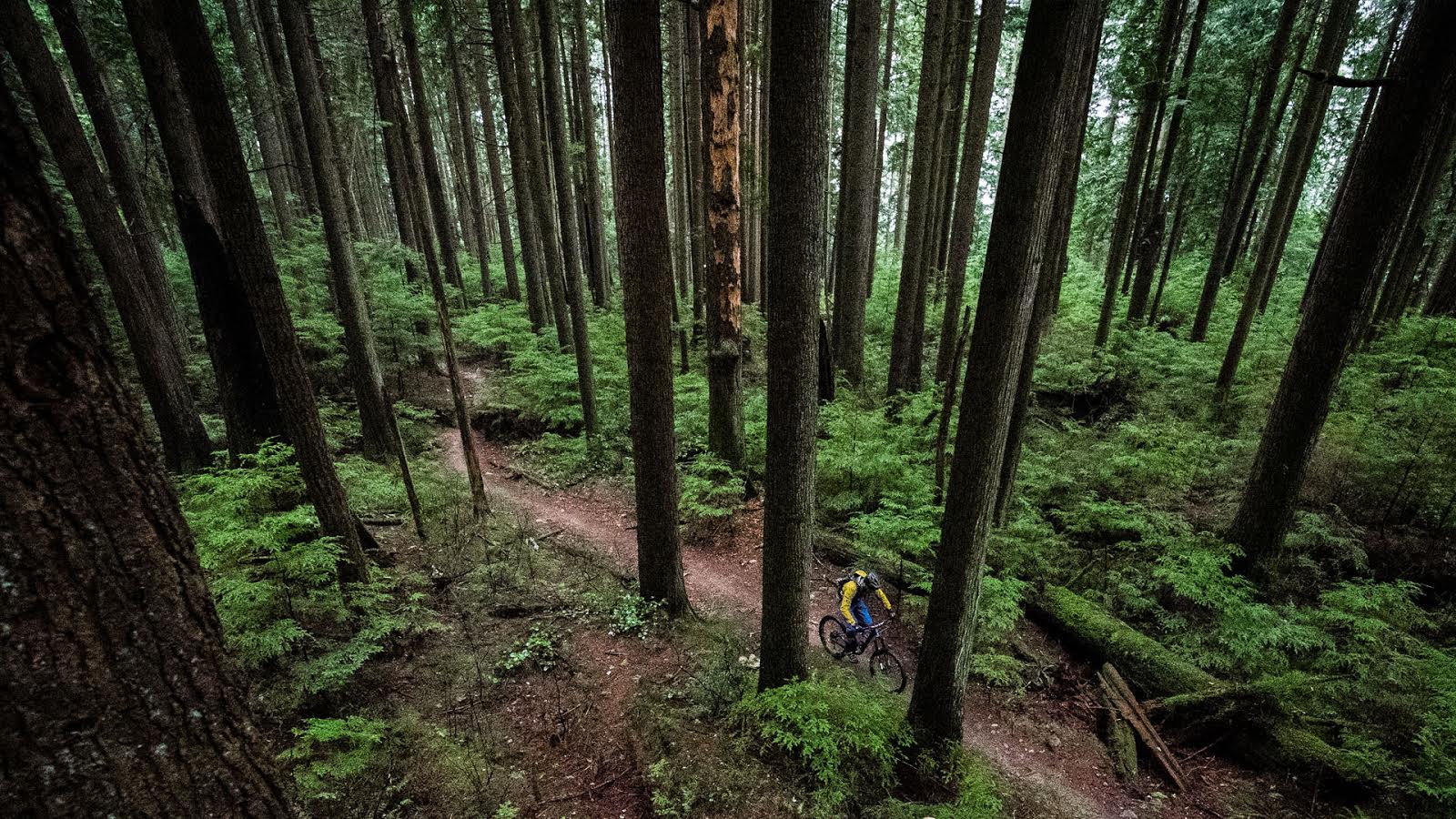 Top 3 Edits #1: Mason Mashon
I tend to draw inspiration from other walks of life (aside from just cycling), and these edits sort of hit the nail on the head for me. What I like to see in a short video is a mix of creative cinematography, clean editing, and appropriate music that fits the feel of the imagery.
This edit by Mickey Smith and Astray Films is one of the most inspiring edits I think I've ever seen. It culminates beautiful imagery, subtle but intense music with a thoughtful ballad about life, photography and surfing. Whenever I'm sitting in front of my computer thinking of ideas, I throw this video and it brings my creative brain to life.

Astray Films – Dark Side of the Lens.

The Sherpas set out to show us that you can take nothing and turn it into something. And in this particular case, they absolutely killed it with JP Auclair in Trail BC. The level of creativity behind this edit is unreal. Beautifully shot and a perfect musical accompaniment. This edit is just a small part of their eye opening ski film All I Can.

Sherpas Cinema – JP Auclair segment.

This edit just gets me totally pumped for surfing. I'm not a huge fan of the dubstep music they use, but the waves that these guys score are just so good that it makes me want to drop everything and head to the beach.

French Connexion – Africa.
---
Mason's inspiration comes from sports with a bit more flotation than our two-wheeled pastime – where else do you get your stoke up?