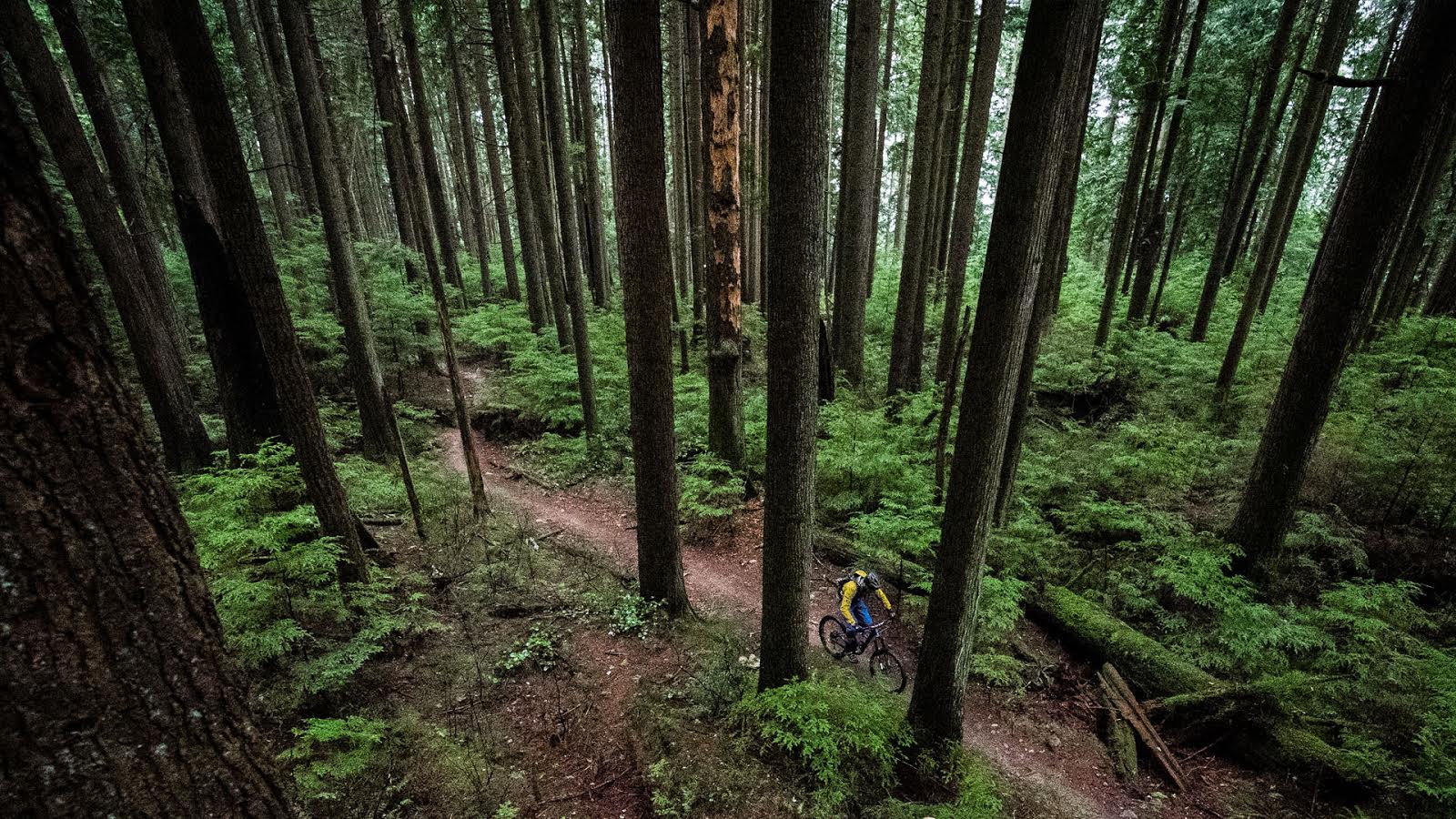 Quick Queries #1
As part of NSMB.com's Video Week, Quick Queries puts out simple questions to a range of videographers to paint a picture of the decisions that these guys go through on a daily basis. We start with where to host your video: Vimeo or Youtube?
---
DEREK WESTERLUND
Derek Westerlund is the mastermind behind Freeride Entertainment, who don't just make freeride mountain bike movies.
"Either or, at least you can make money off Youtube if you know what you're doing. We have a whole different platform for sharing content with clients."
---
TOM GRUNDY
Tom Grundy is the young Brit who has been learning to use a tripod occasionally and has recently made some hilarious, if somewhat weird, web edits.
"Vimeo is generally known for its "quality content": the image quality is nicer, but the video never gets to a wider audience. Youtube is mostly filled with cats farting and your next door neighbour dancing to single ladies. My videos fit in just fine on Youtube."
---
DAVID PEACOCK
David Peacock is a part time filmer and editor, managing editor of Ridemonkey.com, contributor to Bikemag.com, Newschoolers.com and others, supposedly full time student, full time skier and mountain biker. He also made one of the cleanest and funniest web edits of 2011.
"These two communities are very different. Each fills a niche in distributing video content, and there's no reason why both can't be used effectively. I routinely post on Vimeo and tend to stay away from Youtube, but there's no good reason for it. I think Vimeo provides a better sense of community and personality, so I'm attracted to it more in terms of its artistic value. Youtube videos always have that random potential to go viral like no other site though, so I should probably rectify my habits and start using it."
---
MIKE GOLDSTEIN
Mike Goldstein is a BC based videographer who has produced the Whistler Bike Park Elements of Perfection web edit marketing videos, but he has also produced a full length biking movie, On the Line.


"If you make videos about talking dogs, getting ripped fast, or PWNED compilations… YouTube. If you make good quality content… Vimeo."
---
DYLAN DUNKERTON
Dylan Dunkerton is one third of the Coastal Crew production line. He is the guy with the eye for shots and the editing wizard powers. This year the Coastal Crew released their first full length movie after several years of producing web edits.
"Vimeo. It is where the "film makers" want their stuff to be seen. It's much more respected and always, in my eyes, relates to quality. Youtube is a view whore, which is good, but there is 95% trash on Youtube. I have never been too keen on Youtube because your stuff often gets buried by the short clips and trash uploaded by the rest of the world."
---
CALLUM JELLEY
Callum Jelley has been playing with video stuff for several years now. He helped film and produce the Summer Gravity Camps videos last year and has provided additional filming services for the Coastal Crew.
"Vimeo for me. Although both now offer almost identical services in terms of video hosting, for some reason Vimeo is still more respectable. I think because it started out as the first real place people started uploading HD films it has remained a little more high brow than Youtube."
---
The nature of the beast: the general consensus of our polled filmmakers is that Vimeo feels better, but Youtube hits a wider audience. Quite the conundrum for producers who uphold standards of quality… where do you stand?