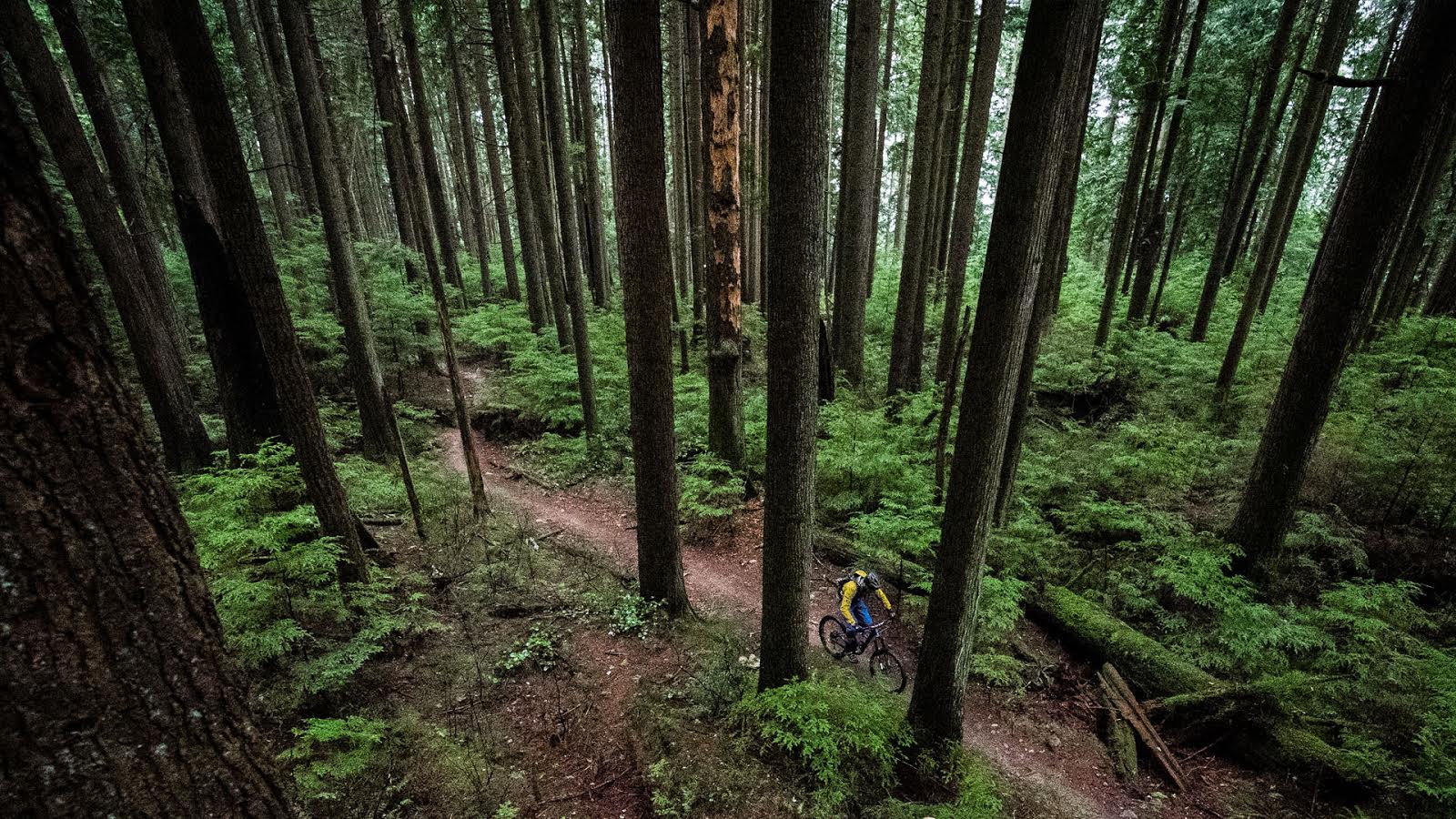 Vids+Photos: Ultramontane No.03
Two weeks later and another release… In that time frame we had some sun (which can be a rare sight), some cloud, and some light rain. Nothing compared to the weather for Release No. 02… With the lack of snow we decided to do something about it in partnership with Margus Riga. But that's for the future though. Release No. 06 to be specific.
With that said I suppose you could put it that we had great weather, except there's no such thing as bad weather. Just soft people. So honestly I've got no clue where that leaves us except just in line to make our next release. No. 04; That one has a special guest… The God-Father of Freeride. If you can't put together who that is after that helpful hint you should ask for some DVD's (or VHS's) all the way back to 1998 (or earlier), set aside a slow evening and give yourself a history lesson.
For this release our focus was on what we like to call "The Makers" which is why the focus is shifted a bit towards 'making' and what goes on around it. This is also the best reason to select a fine man such as Chris Fisher, but we will speak on that once you scroll down to his section.
---
Pt. 02
Chris Fisher, or as most call him "Fishman" or as he can be called if you're into rap… "Fishmane"
In all seriousness though, he is a fine craftsman and maker. He has a passion for all things hand made, and that's something we relate to and heavily believe in. He works a 9-5 as a finishing carpenter focusing on cabinetry and furniture and in his off-hours he shreds on his custom hard tail, hand-built in a garage but none other than Brain Kelly who is the man responsible for many of the creations of Cove Bikes.
We felt the combination was unbeatable with such an all-encompassing love of craft between his bike, it's builder, himself and us things fell into place and his & Company release solidified itself in a fluid process. The whole idea of him riding a hand built hard tail can be fairly well romanticised. The whole 'feel of the bike' thing connecting with the 'feel of materials' in your hands. That's heavy stuff.
Real talk.
That concludes Ultramontane No. 03 – Our next release will be on March 02, 2012.
Thanks to these guys for all the support:
Mountain Equipment Co-op | Spicebox Whisky | Sombrio | Smith Optic
If you do the social media thing don't be a stranger:
ultramontane.ca | Twitter | Facebook | Vimeo | Tumblr
---
Ultramontane No. 03 featured some drier weather – a bit of a respite in the winter season here in BC. The rains are sure to return, though. What did you think of Ultramontane No. 03? Still stoked to ride this time of year?