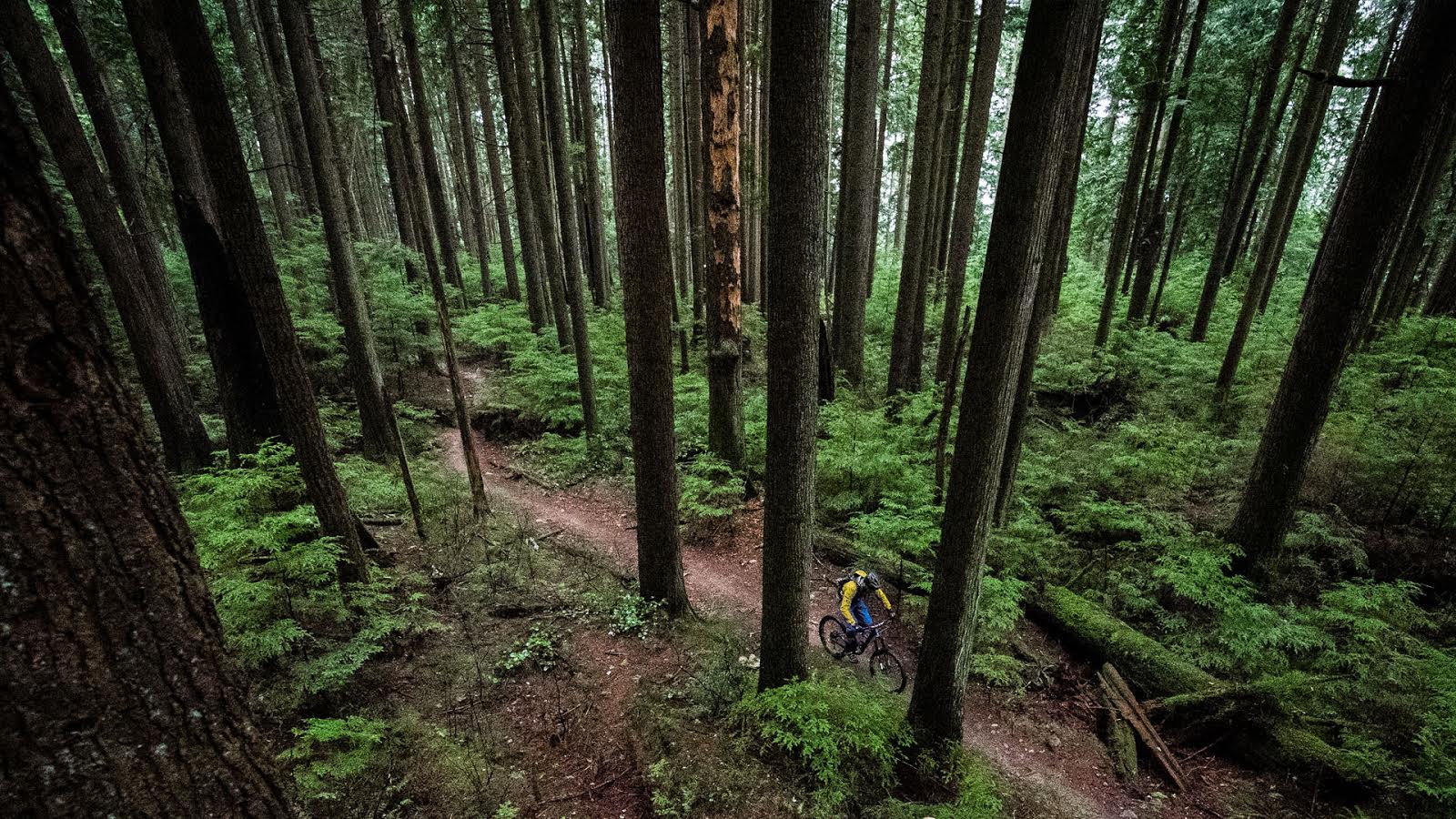 Show Us Some Love – We Have a Winner!
Happy Valentine's Day! Two weeks have passed since we started our Show Us Some Love giveaway with Deity Components – and indeed, a lot of love has been shown. We had a lot of great comments on our facebook page explaining why you thought you deserved the prize – but just like cupid's arrow, the winner was selected completely at random.

  Deity Fresh Blood rider Garrett Thibault loves his Dirty 30 bars so much he's willing to endure a mouthful of mud to get fresh on Valentine's Day!
Everybody who showed us some love in the past two weeks was entered in a draw to win a love-coloured Deity Dirty 30 handlebar and a Deity Icon 3D hat. Alas, only one winner can be crowned, and that lucky rider is Simon Adcock of Richmond, BC. Simon, you're welcome to put this Deity Dirty 30 bar wherever you'd like this Valentine's Day, including on your bikes!

  Only one rider is taking home the Dirty 30 bar and Icon 3D hat… but keep an eye on NSMB for another contest later in the week!
---
Thanks so much to all our fans on Facebook for showing us some love in the spirit of the season. Keep it tuned to NSMB for another giveaway later this week. It'll be a bit more work on your part, but you'll see why…