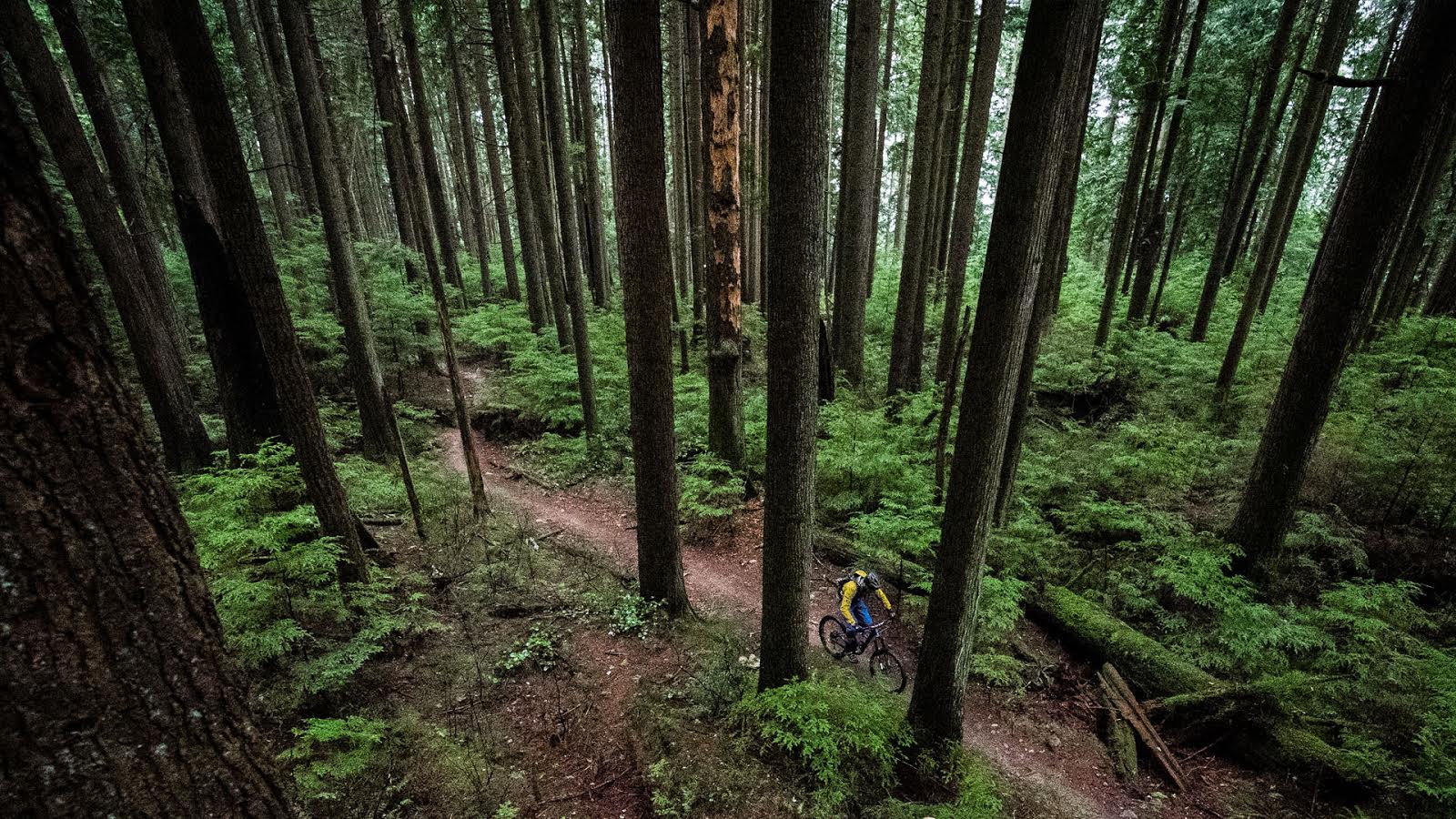 5 Things About Strava
The polka dot jersey has taken over the trails. Crazed yahoos are chasing a mythical creature all over the mountain. Riders and hikers alike have their panties in a bunch over the King of the Mountain.
When I began training at Marx Conditioning earlier this year, Monika suggested I start tracking my rides using a GPS unit. Traditional cycling computers don't get along well with mountain bikes, and a GPS unit can be a lot more powerful in addition to being transferable between bikes without worrying about wheel size and so on. You can use your phone to do this, but you pay for data and battery life suffers.
I ended up with a Garmin 500 that a friend had retired due to a broken screen. Excellent. For training or racing purposes, the ability to pair with a heart rate monitor has proven useful for me, but the majority of the time I'm most interested in seeing the data behind my ride. Distance, elevation, hours logged – and thanks to Strava, KOMs.
I started using Strava as a way to log my rides and report back to my trainer, but just like any software or social media network, I had to use it and understand it to get the most out of it. Strava can be a great way to track your progress on regular laps, or to set achievable goals without having to actually race. At the same time, it can be deceiving, and a problem for other trail users in a number of ways…
1. Your KOM is Celestially Aided
A good time on Strava is a combination of two things: a good run and a good drift. The wildcard known as GPS drift can throw a wrench in the gears – especially on short segments. GPS is more accurate the slower you're going, so if the beginning and end of a segment are on high speed sections, drift will have a greater impact. Inevitably, the KOM for some segments ends up being unattainably fast, and usually is achieved by your grandmother.
2. You are NOT PRO if You Ride Like a Dick
Everyone's seen it. The guy who's trying to smash out a fast lap on a busy two-way intermediate mixed-use trail at noon on Saturday. Here's a tip. Don't do Strava runs on weekends. Nobody cares if you are having the run of a lifetime – especially my grandmother. Climbers get right of way and so do hikers. Pros don't ride like dicks, and neither should you.
3. Missing Segments are Part of the Game
Have you ever gone home to find your guaranteed top time on your favourite trail didn't even show up once you uploaded your track? Good. So has everyone else. Sometimes that favourable GPS drift goes a bit too far, and your winning run turns into nothing, nothing at all. (You can actually report missing segments to the Strava help desk, but they can't always match them up.)
4. Riding Off the Map
If you ride off the map, it's a best practice to make that ride private – and fer chrissakes don't make a segment on an illegal trail! What the fuck are you thinking?! There are documented cases of Strava segments on unsanctioned trails resulting in those trails being decommissioned by land managers. If a trail is in the "show, don't tell" category, it doesn't go on the internet. Come on now.
5. I'm Faster Than You
Me, or someone else, who's not using Strava or is making all their rides private. They're just out there watching your times and not telling the world about it.
---
Do any of Morgan's points resound with you? Would you add anything to the list?