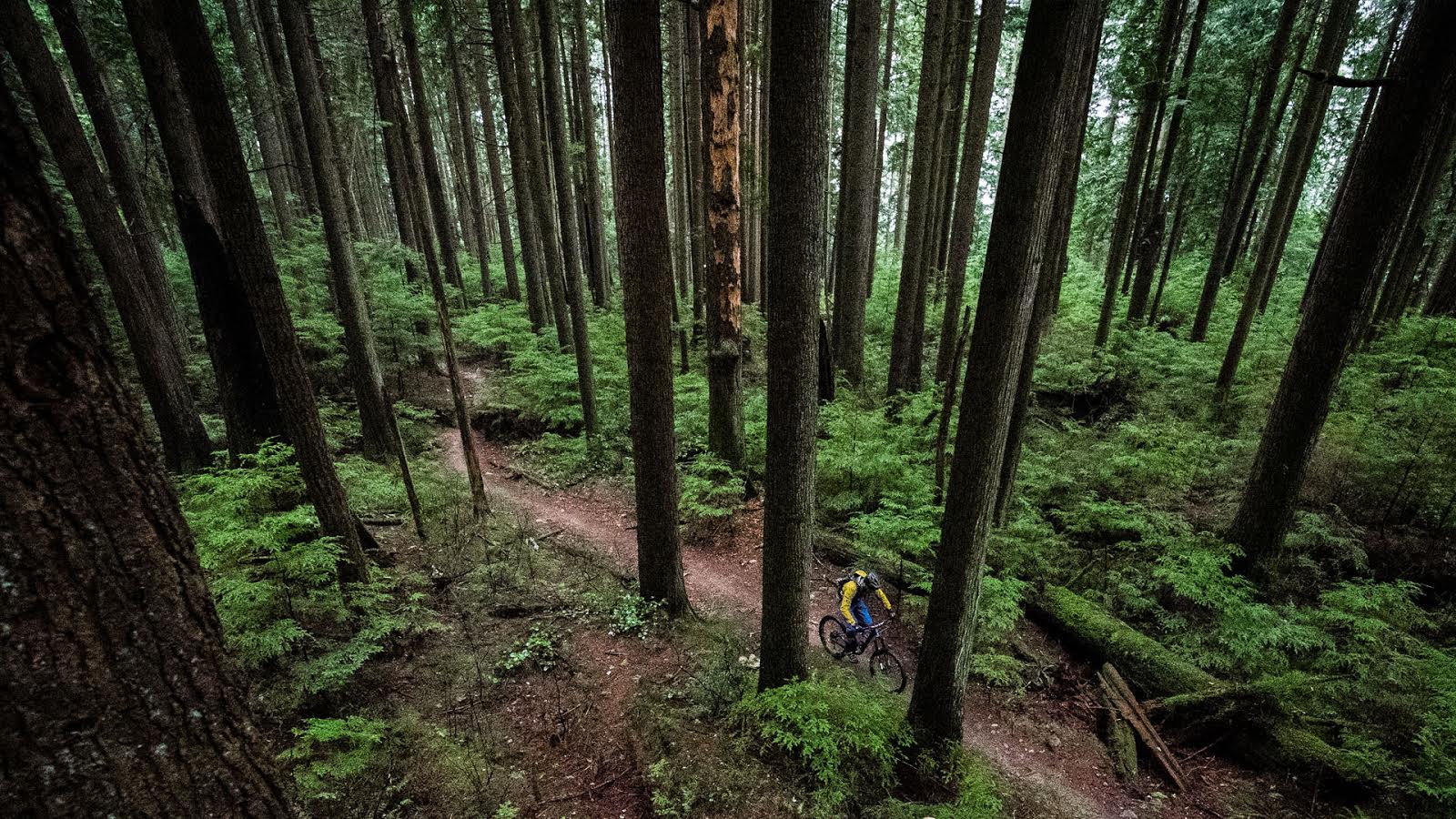 5 MTB Gifts for Less Than a C-note
It's The Thought That Counts
I enjoy giving something I know will be used and loved; I love receiving something I will enjoy using. And barring all that, there's always beer!
I admit that I assign emotional value to things. Where they're made. How they're made. Who makes them! Who designs the products. And, for gifts, who gave them to me. Their provenance; the stories behind both of the items and the people. I don't own a lot of stuff but a great many of the objects in my life have meaning beyond their replacement value. It's the thought that counts.
Suds aside, here are five MTB (related) gifts I would love to get for Christmas. All under $100 CAD.
Boca Bearing Press
I've mentioned the Boca Bike Bearing Installer tool in a few different teardown articles with my friend Jeff. I own a decade old gen-1 Wheels Manufacturing bearing press but if I didn't the Boca tool would be very high on my Christmas wish list. It is a great gift for the enthusiastic home mechanic building their tool collection.
The Boca is not a substitute for shop quality tools like presses from Abbey Tools or Wheels MFG and it's not meant to be. That said, the high quality plastic drifts hold up very well under regular use at Bikeroom so they should be perfect for the home mechanic looking to service hubs and suspension pivots.
A simple tool and an awesome gift for $40 (USD). The Boca is usable with bearings with a 12mm to 36mm internal diameter. That range covers off most mountain bike applications.
Hydro Flask Lid
I'm not alone among my coffee savouring friends in loving my reusable Klean Kanteen stainless bottles but despising their lids. If I'm throwing a bottle in my pack I'll thread in a solid cap. If I'm drinking coffee on the go I want something simple to clean, easy to use one handed, and inexpensive to replace when it gets beyond gungy down the road.
Things don't get much simpler than the $5 (USD) Hydro Flask 'Hydro Flip' wide mouth lids. They just happen to fit and they come in a variety of colours. I wouldn't fill my Kanteen with liquid and throw it in my pack without swapping for a solid plug, but I've had zero issues with leakage in regular use.
I've been sharing one lid between my bottles because it's such an improvement I can't bear to use the stock option. I really enjoy my coffee on the go, and have resolved to never use to-go paper cups, so here's hoping Santa can hook me up with a second. If he happens to be nearby, I'd love some local beans from JJ or Moja as well since I've been really good this year.
Park Tool TL-5
Don't use the 8″ long forged steel TL-5 tool as a tire lever to mount or remove tires on any modern aluminum or carbon rims. The rims will lose.
Where the TL-5 shines is as a great punch for pounding out cartridge bearings in tight spaces like hubs and bottom brackets. It's long! The hooked end is fantastic for catching the lip of the outer bearing race. It's way better than a dedicated punch. It is often also perfect for tapping off crown races. Heck, it's even a handy tool for prying out fork seals and any number of leverage related jobs around the house.
A pair of levers are $25 (USD) but I can't imagine a time where I'd ever need more than one so I think it's a great gift for splitting! For $12.50 per person I can hook up two of my riding buddies with a tool they'll have and use forever.
Fix It Sticks
The trailside experiences I've had in using the Fix It Sticks Replaceable on test have been delightful. Even adjusting a brake caliper, to try and minimize the impact of a bent rotor at the farthest point from home in the pissing the rain, I truly appreciate this tool.
It's easily packable, even in a minimalist fanny pack, and the leverage and ergonomics are better than any multi-tool I've tried. It will also accept any 1/4″ bit so the degree of customization for personal usage is excellent.
Navas Hawkins Bamboo Hoodies
It's that time of year when I want to finish every wet, cold, windy, nasty, ride in the warm embrace of some clean dry kit and a rum & eggnog. My favourite post-ride attire is a pair of my Grandma Ruth's hand knit wool socks, a toque, and a zip-up hoody.
I always buy – and ask St. Nick – for Canadian made product when it makes sense and right now I'm in lust for a Navas Hawkins. It is both designed and manufactured right here in Vancouver, BC.
Navas is branded towards tall, long, and lean folks but I own one of their Ridley soft shell jackets and I think they work great for short dad-bod-dudes with T-Rex arms too. The Hawkins comes in more sizes than the average mountain bike: Small, Medium, Large, XL, and XXL with three additional extra long (arms & torso) models available in the larger sizes.
They ship in purple (and some other colours but let's be honest purple is the best) for $80 (CAD). It's not inexpensive but at the same time being designed and manufactured in Vancouver from premium materials… I think it's arguably a great value for a nice bamboo hug after a cold ride.
MTB Gifts Under $100?
Have some ideas for gifts under $100? Share them up in the comments below.
---
*cough*PurpleNavasHoodiePleaseSanta*cough*