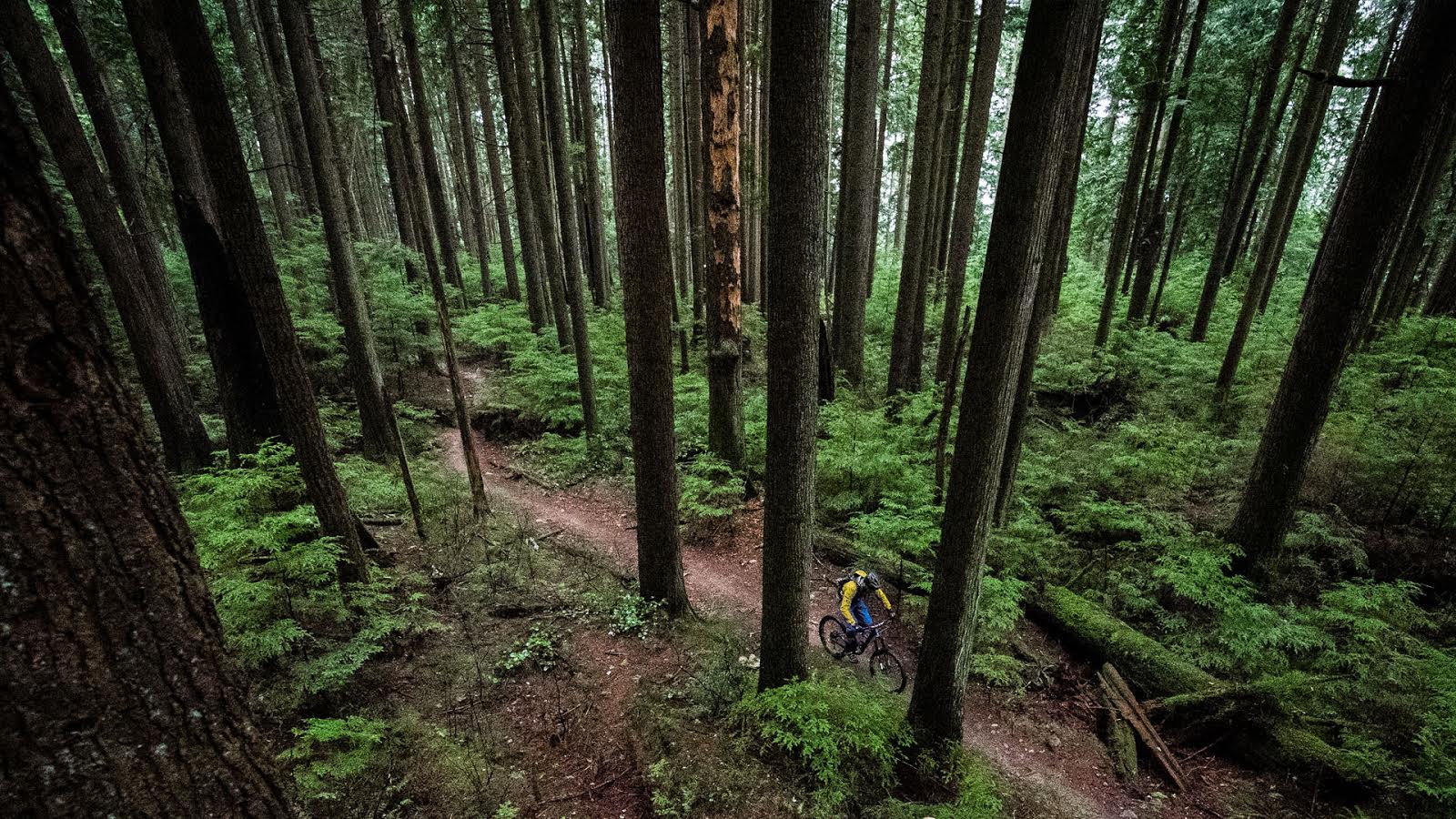 Vid – Ultramontane No. 02
Since the last release it's been two weeks. As the crow flies…14 days. That one is for a measure of distance not time.Think about it. There have been wet days, snowy days, and dry days none of which have been exceptionally cold. All of which we have been out riding and shooting.
Things are getting into full swing with a new trail in the works which we plan to have wrapped up by the "on-season"… When we will start working on something else that's sitting under snow.
Days are starting to get longer and at times the weather has me second guessing if it's spring. Granted this is something that comes with living in the territory of South Western BC. There has only been about three days that it wasn't possible to get out and ride a good mountain trail around Vancouver.
Connor and I are grown men. Adults. Always ready to accept challenges that life can present to us. Right now this comes in the form of producing content for this project daily to meet the tight timeline we set… Additionally it means we need to remember it's not the best to lug around a 60+ pound camera/tool pack every time we walk out the door.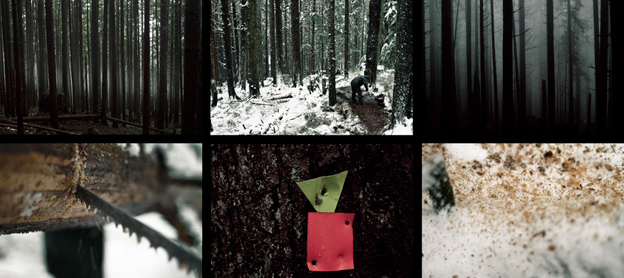 These two issues still are better than the childhood nagging you get from mum reminding you to "wear your layers." We do. All day, every day, and thanks to this we've been dodging cold season the way some 40-somethings try to dodge growing-up.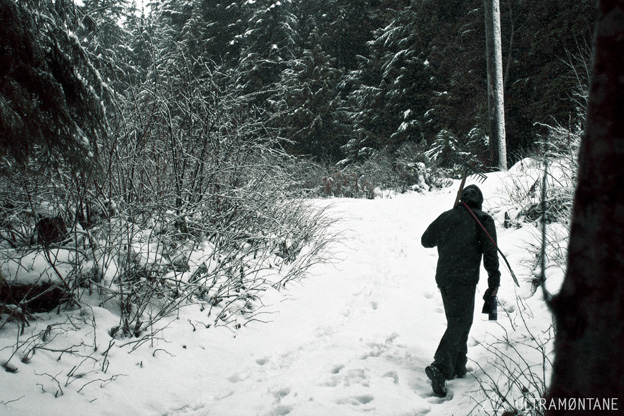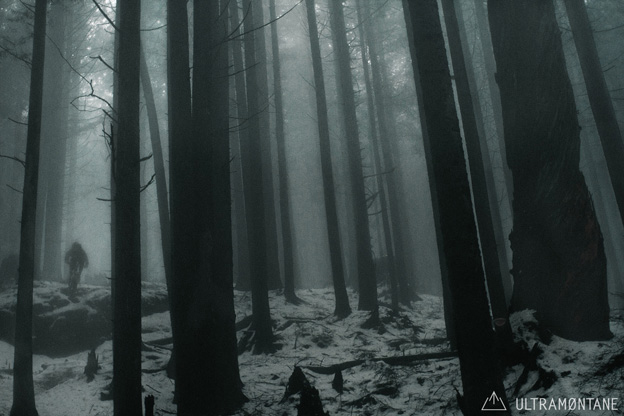 One thing that has been consistent weather wise, is how thick the fog has been. Connor and I were talking about how all summer people are postponing shoots in hopes of a cloudy day or fog set into the woods, but during the winter it's something that happens on a fairly regular basis. Winter is the most mountainous season out there, which is great for a sport with the word mountain in its name. We're on bike, on the mountain. I'll let you mull that over a second time if need be.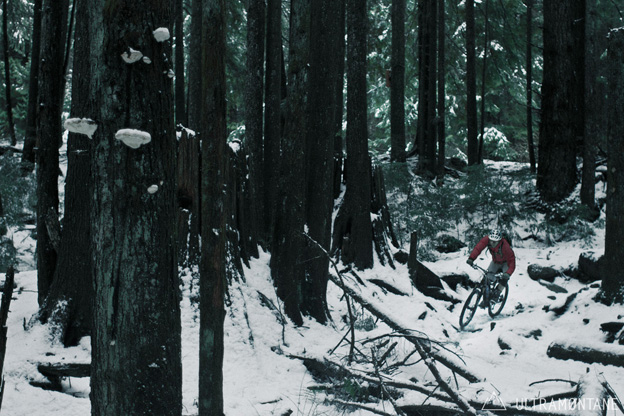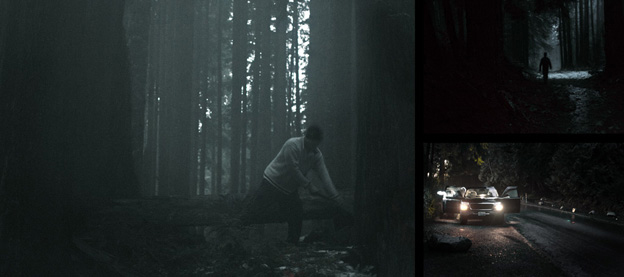 ---
Itching to ride after this? Time to get out.