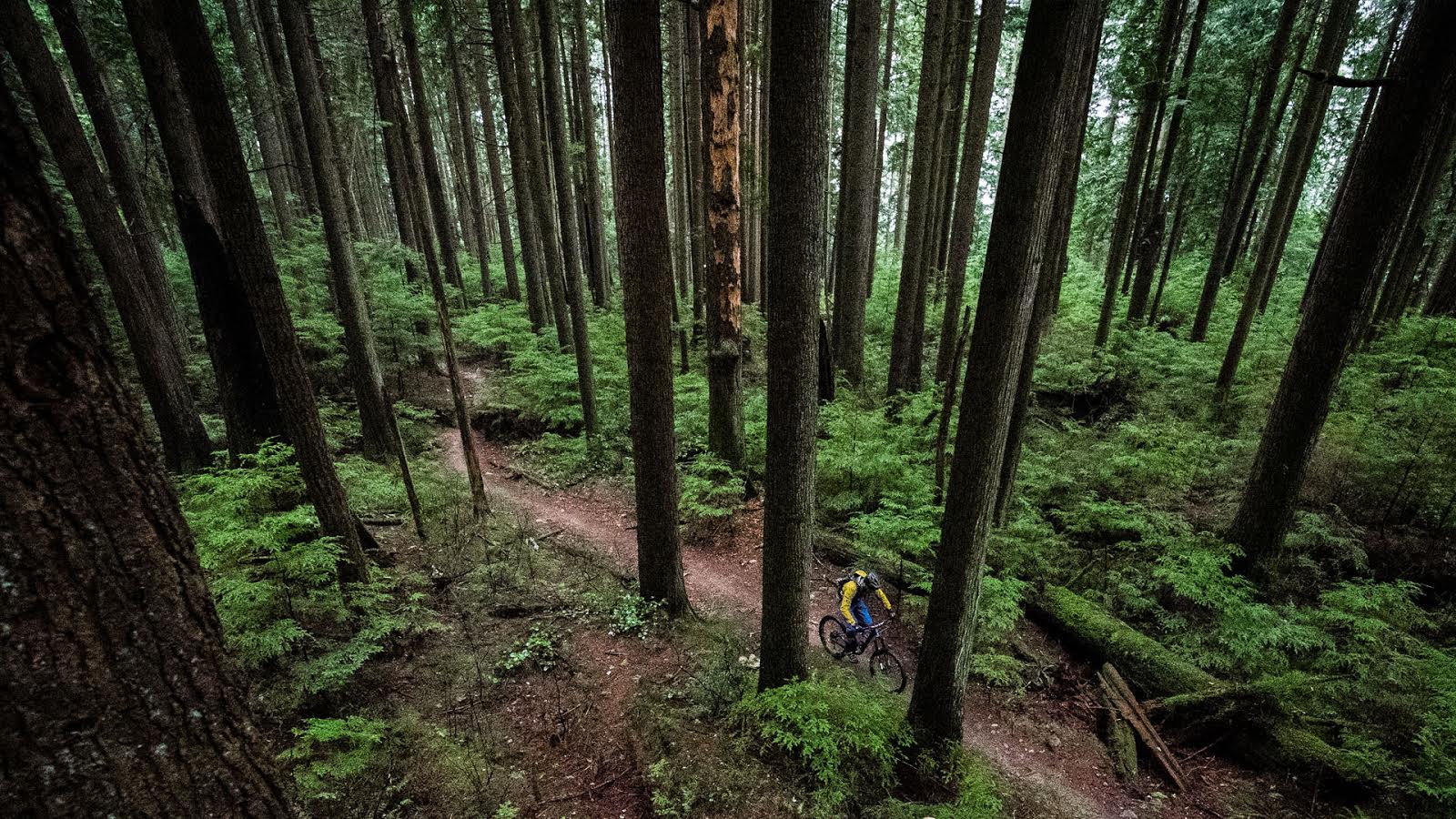 Santa Cruz Syndicate and SRAM/RockShox Part Ways
The Santa Cruz Syndicate and SRAM/RockShox brands have been synonymous with one another for 8 years, from the inception of the Syndicate in 2004 through 2011. It is with sadness and great respect that we are parting ways in 2012. 
This has been an incredible journey, and the partnership has helped our racers achieve an impressive set of goals and dreams—2 UCI World Cup Downhill overall titles, 10 UCI World Cups wins by Greg Minnaar, 3 World Cup wins and a historic World Championship title by Steve Peat, and a Junior World Championship title by Josh Bryceland. These results were made possible using SRAM, Rockshox, Truvativ and Avid products, along with the world-class technical support of the SRAM team.
Working closely with John Dawson and Jon Cancellier on prototype Black Box projects and receiving their on-site support was a pleasure, and our heartfelt thanks go out to them for their years of dedication to the Syndicate. Thank you also to Dave Zimberoff for making the partnership possible.
Steve Peat says, "Leaving SRAM is a tough one for me. I have been with RockShox for 16 years so you could say the brand is engraved in me. But like most things in life nothing lasts forever and it has been a great time over the last 16 years. I want to thank each and every person at RockShox and SRAM who have helped me achieve my goals in my career. I have made lots of friends and had some fun times. Thanks guys!"
Greg Minnaar says, "Since joining the Syndicate in 2008 your support has been incredible. Thanks to all the crew that work hard behind the scenes making sure our Black Box equipment was keeping us ahead of the rest."
Josh Bryceland says, "I've ridden SRAM since I started mountain biking and I've come far using their products. Times change and so do sponsors, thanks for 4 years on the Syndicate without a mechanical in a race run."
Rob Roskopp says, "Our partnership with SRAM over the years saw many milestones achieved, Steve Peat's 2009 World Championship in Canberra, Greg Minnaar's win at Maribor in 2010 aboard the first carbon bike to take a World Cup win, and countless podiums over the last 8 years. I would like to thank the whole crew at SRAM for the great memories and support."
---
The Syndicate and SRAM/RockShox have been together for quite a long time. What will Peaty, Minnaar, and Bryceland be riding this year?