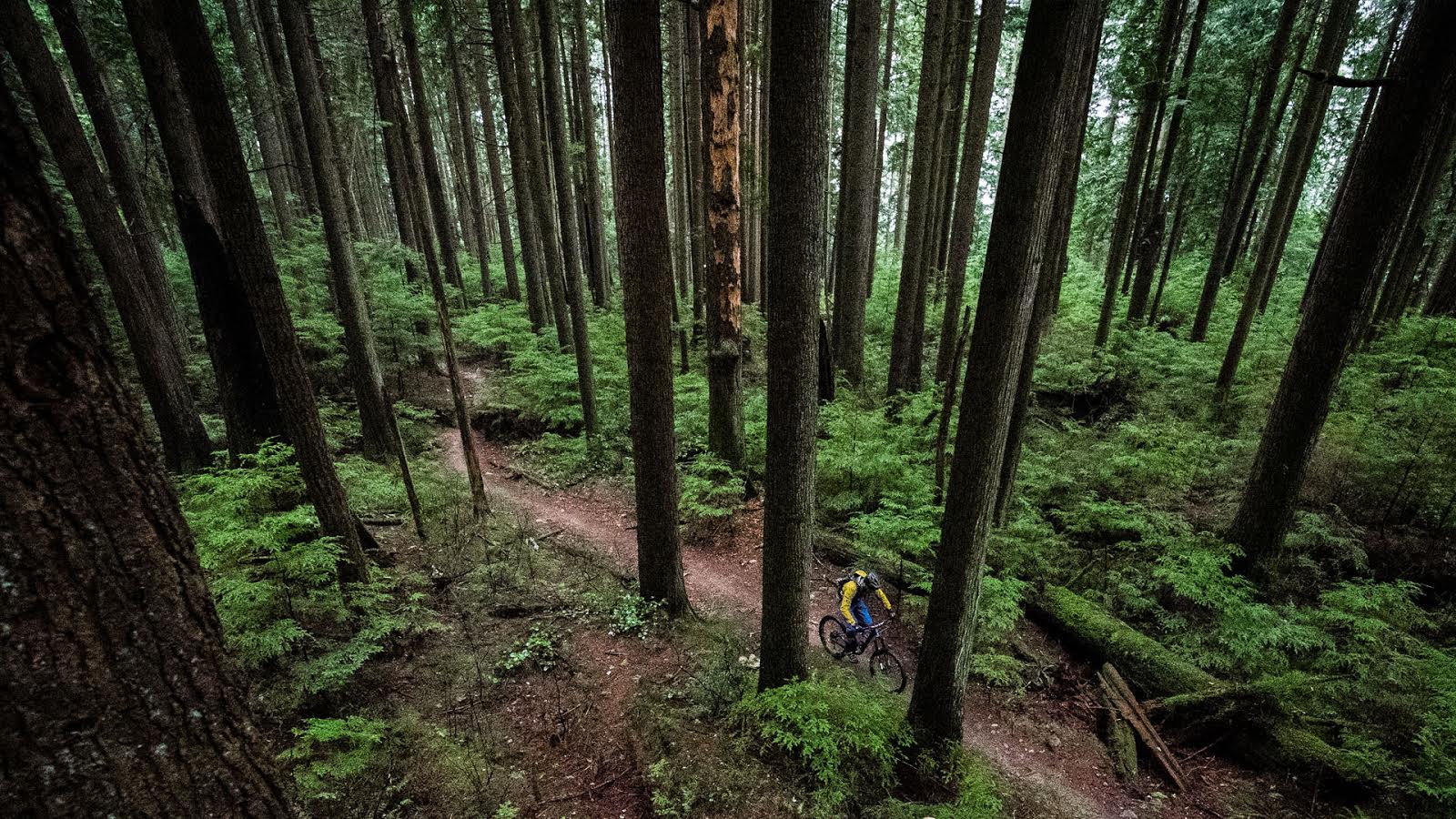 South Chilcotin Planning: Your Input Requested
Each year, hundreds of outdoor enthusiasts get into the great wide open in the central BC region known most commonly as the Chilcotin. Knolly has a bike named after the region and Norco's Truax is named after a peak in the area; the Chilcotin is deeply embedded in BC's mountain bike world.
This year, BC Parks is finalizing the plans that surround the future of usage in the area, and they are asking for our input. The deadline is January 31, 2012.
The survey is quick and easy to fill out on the web, and you can remain anonymous if you so choose. If you have ever ridden in the Chilcotin or Big Creek – or wish to in the future, please complete the survey!
Click here to go to BC Parks' website to weigh in on the future of the Chilcotin.
Check out some of our contributors' recent articles generated from the region:
Jerry Willows: Breaking his Chilcotin Cherry – Part I and Part II
Pat Mulrooney and Dustan Sept: Late Summer

  Many people return from the Chilcotin repeating the word "epic". Photo ~ Jerry Willows

  Wildflowers and alpine peaks… doesn't get much better than that! Photo ~ Jerry Willows
---
Have your say on the future of the Chilcotin and Big Creek – fill out the quick survey. Have a story from your own epic adventures in central BC? Let 'er rip below…