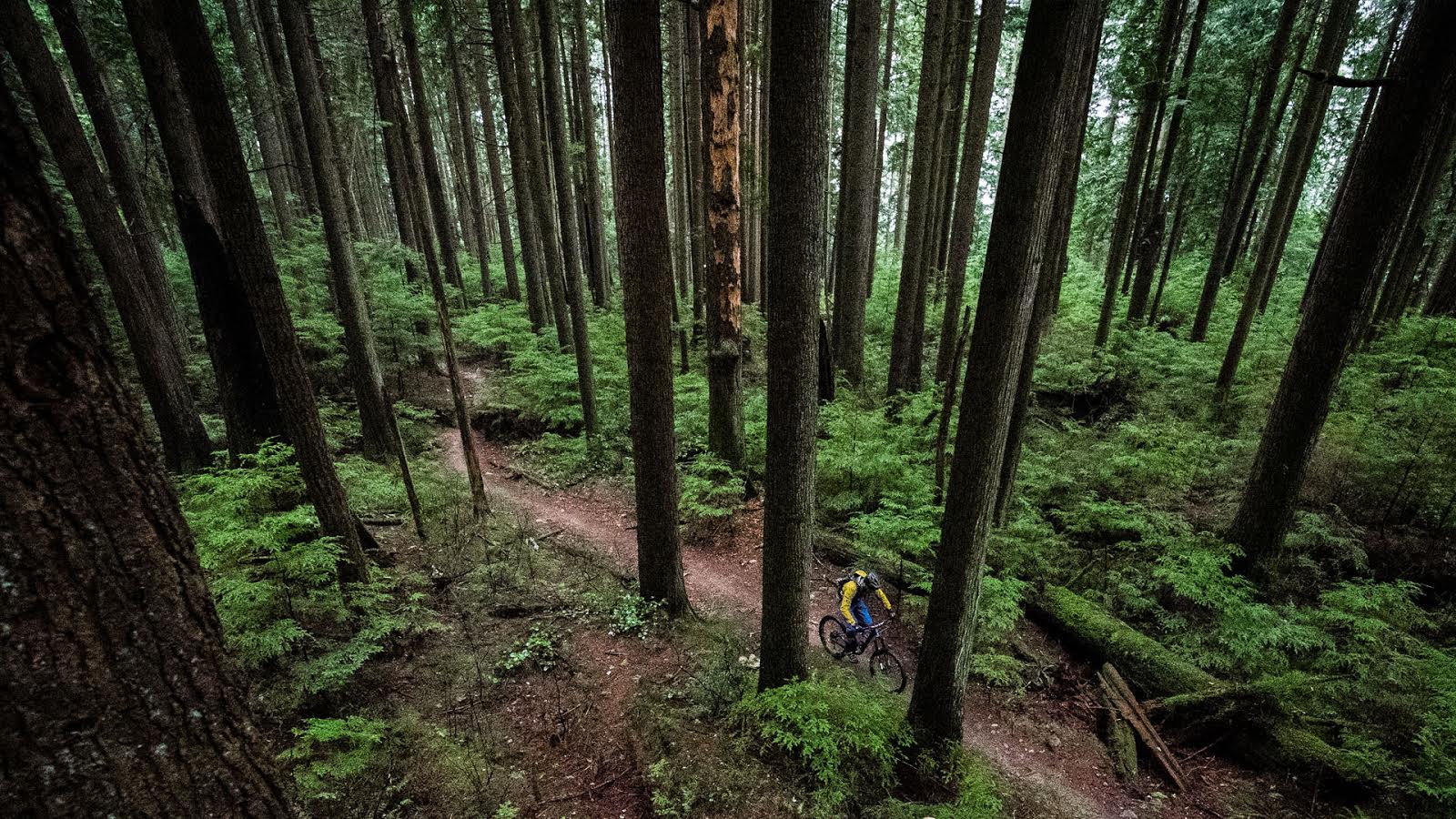 Troy Brosnan and Sam Hill go 1-2 in Buller
Australian National Series Round 2 // Mt Buller, Victoria.
22 January 2012
Team Monster Energy Factory Specialized riders Troy Brosnan and Sam Hill both made the trip interstate from their homes, eager to defend their 1-2 success at the opening National race four weeks earlier. "I was really happy to have taken the win at round 1 in Thredbo. Since then I have been back home focusing on my training and getting ready for the upcoming World Cup season," commented Troy. "Mt Buller has always been one of my favorite tracks so it's great to be over here this weekend to mix it up on a really rocky track."
Due to the sheer amount of rock on the track Sam and Troy both opted to set their Specialized Demo II race bikes up a little stiffer in the rear and softened up their Rock Shox Boxxer forks which helped them to stay light and float over the top of sections that were savaging most everyone else. A few extra PSI of air pressure was also added to their Specialized 'Butcher' tires to help avoid pinch flats.
In qualifying Troy blazed down the track posting the fastest time of the day with a 3.16.58. Sam held back a little in his run to comfortably post a 3.19.40 putting him in second place, 4.41 seconds clear of the rest of the field.
Once racing got underway and rider upon rider attacked the wild course, top seeds Troy and Sam were the last men remaining in the start gate. Sam set off and linked together a strong run to take the hot seat with a time of 3:19.45. Troy then took to the mountain and tore the track apart, blowing everyone away with a time of 3:14.14! "To be honest my run was pretty wild and loose, especially up in the top sections. I literally told myself out loud to 'relax' at one point and from then on my run was pretty much perfect. I hit all my lines and carried good speed. I'm stoked to take the win this weekend!" said Troy before the podium ceremony. For Sam it was a different story, "I had a pretty good run but messed a few little things up and it cost me," he explained. "I'm looking forward to the next few races though and hopefully I'll take that extra step on the podium!"
It's awesome to see Troy and Sam go 1-2 again says Team manager Sean Heimdal "Looking forward to them carrying this momentum into the next round in Canberra where they'll both get a nice workout for South Africa!"
The riders now head to the Australian capital city of Canberra for round three in 2-weeks time where both the boys are keen to see where there fitness is at on the pedals. The tracks similarities to the South African world cup make it a perfect test of strength leading into the first World Cup round.
We'd like to thank the following companies for their continued support: Monster Energy, Specialized Bicycles, Mad Catz, SRAM, Truvativ, Rock Shox, Avid, DT Swiss, SDG, Renthal, Troy Lee Designs, Maxima, Spy Optic, Cane Creek, e-thirteen, Contour, Five Ten, Alligator, Obtainium, Freestyle, Kicker, KMC.
Follow the team:
monsterenergy-specialized.com
I-AM-Specialized
Facebook
Twitter: @MESracing @troybrosnan
---
Brosnan and Hill are off to an amazing start this year at the Aussie Nats. Think they can keep it up? Let it fly below…