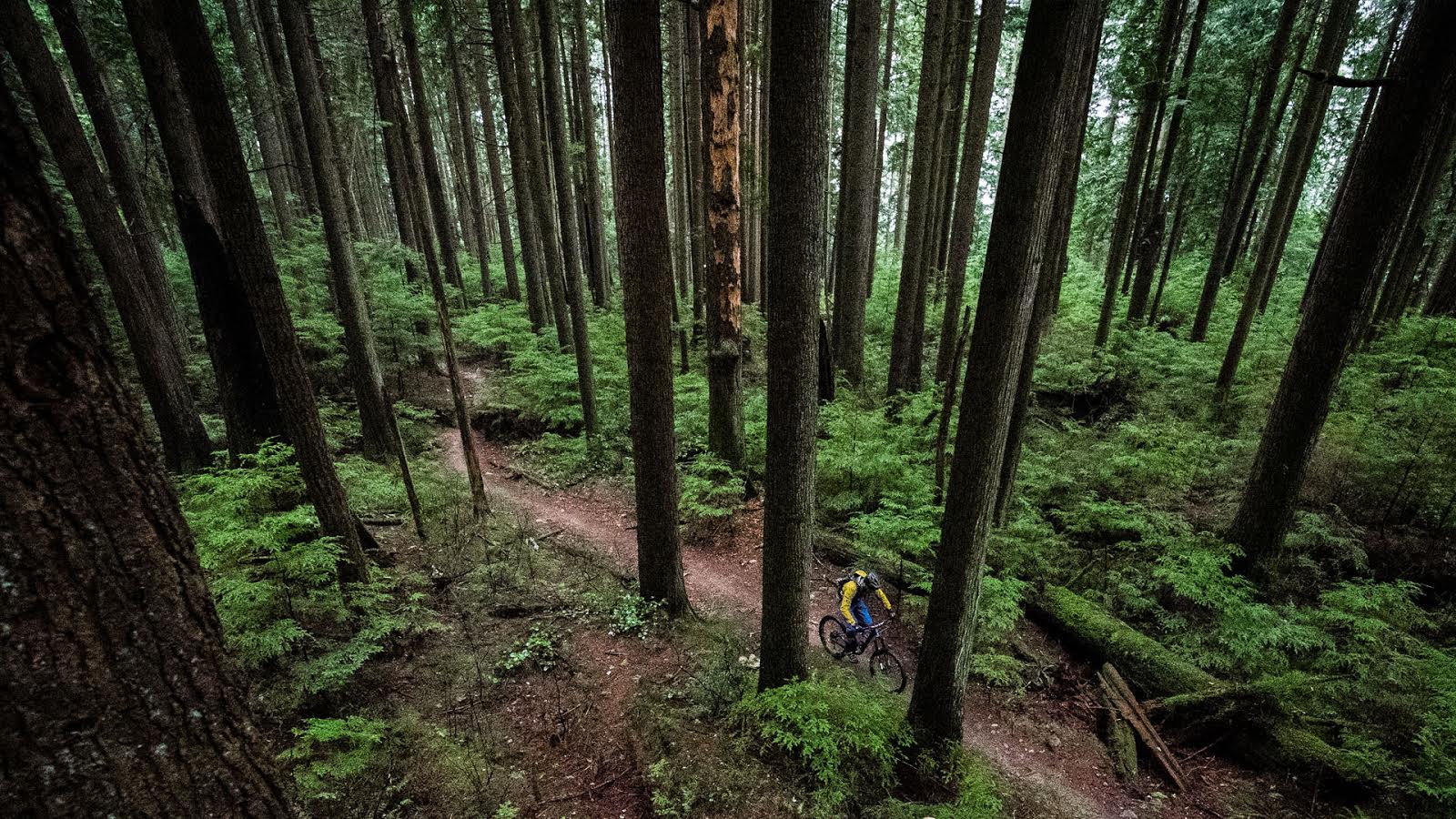 Vids: The Season – 2.7 and 2.16
Jeremy and Kevin have spent the whole summer digging, building, riding and then refining the trails through the Burn. It's consumed the summer months and headed right into fall. Linking up the series of gaps, rock drops and step downs has come with its share of near season ending crashes, and a true complete descent has remained elusive. Neither one of them wants to spend the winter thinking about their lines in the Burn. It's time to move on.
Winter came early and shut down Kevin and Jeremy's work in the burn. The coldest season overstayed its welcome well into May. By the time the ground had dried enough to return to work, the access road into the forest suddenly sprouted a gate with a lock. With a little ingenuity, the boys gained access and got back after it. After eight months of shaping, honing, and waiting, it is about to go down.
---
The Season finishes up with Kevin and Jeremy finding closure on their big mountain lines in the burn above Squamish – but not without their share of trials along the way. Did you enjoy the mountain bike sections of the Season? Spill it below…