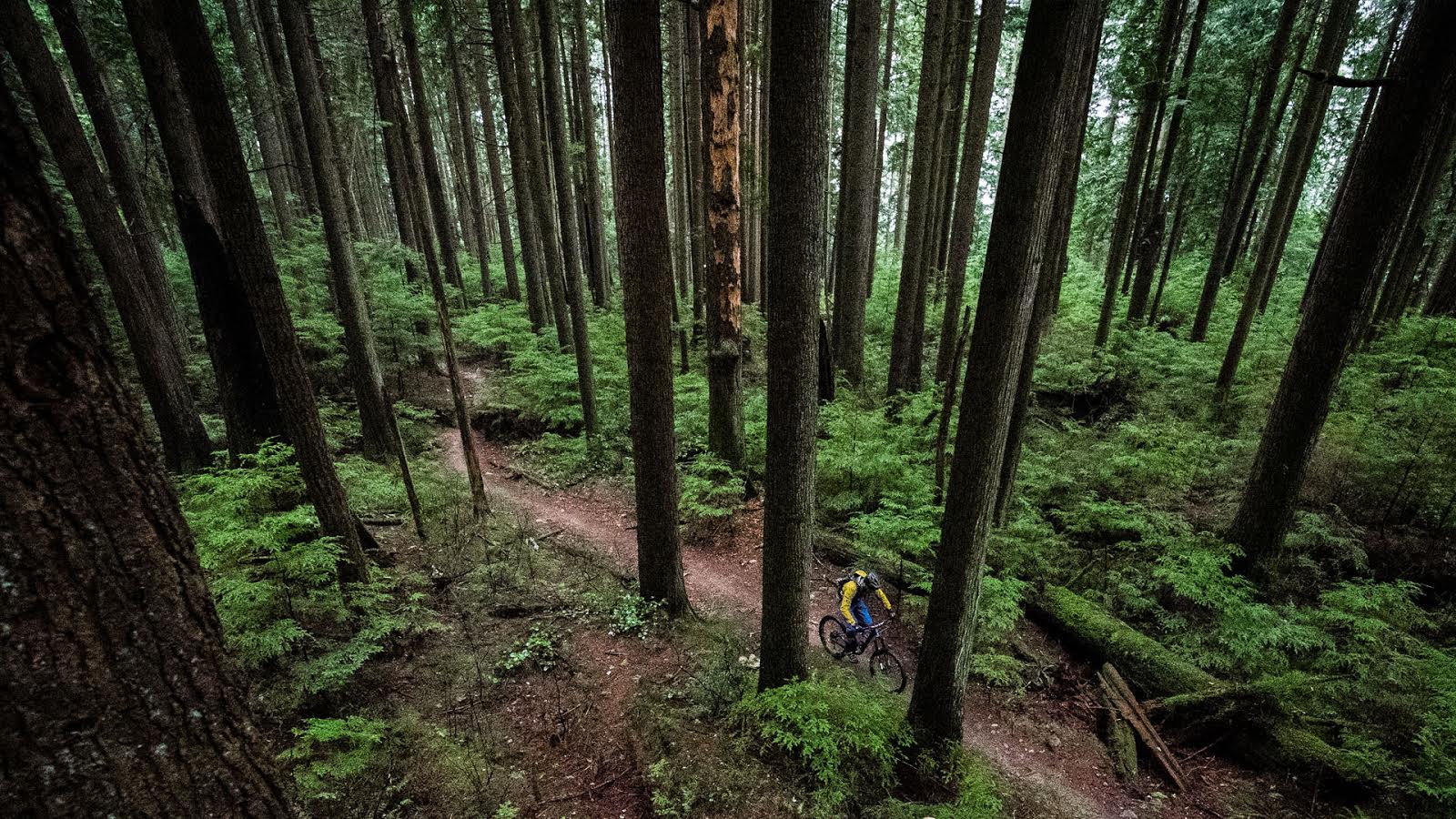 Bilt Bikes – Coming to Life
Bilt Bikes Australia are happy to release pictures of our Bilt Eight DH frame. After two years of development and testing, the frame as it stands is pretty much what we will be putting into production very soon.
Main features:
    6000 series aluminium construction with sealed bearing pivots.
    Linkage tuned Single pivot with 203mm travel.
    Cane Creek Double Barrel rear shock 240mm.
    Emphasis is on Race geometry with "low and slack" being the order of the day!
    64 degree head angle with 1.5 degrees adjustability either way via Cane Creek Angleset.
    Will be available in black with red linkage or blue with black linkage. Frame finish will be satin anodised. (Not painted as in these pics)
    73mm bottom bracket so you have access to a wider choice of cranks.
    150mm rear wheel spacing.
Why would you want a Bilt? In a nutshell, it's the way they ride. Every rider we have put on one over the last 2 years has gone faster as soon as they get on board. At first we thought it was a fluke but as time went by we realised we might really be onto something!
The frame has been in development for a little over two years now and has had considerable input from some very savvy and blindingly quick Aussie riders. Aussie DH racers will have seen the first generation prototype bikes on the race circuit over the last 2 seasons. This new one differs as it has a completely re-designed linkage, mainly to tidy it up and make the travel more linear. The swing arm also has a two box sections added to stiffen the rear end up laterally and make the bike corner , track and handle off camber sections better…..It has worked a treat!
Frames are designed in Australia and manufactured in Taiwan. Expected pricing will be in the USD $2700 range with Cane Creek Double Barrel and Angleset included. Bikes build up nice and light with both pictured bikes sub 17kgs (blue bike 16.9kgs, black bike 16.8kgs)
Bilt Bikes is also currently looking for distributors to get on board with this project. Please contact Bill Dengate at bill@biltbike.com
---
Happy to see Bilt Bikes go into production? Do these spiffy DH bikes from down under turn your crank? Spill it below…