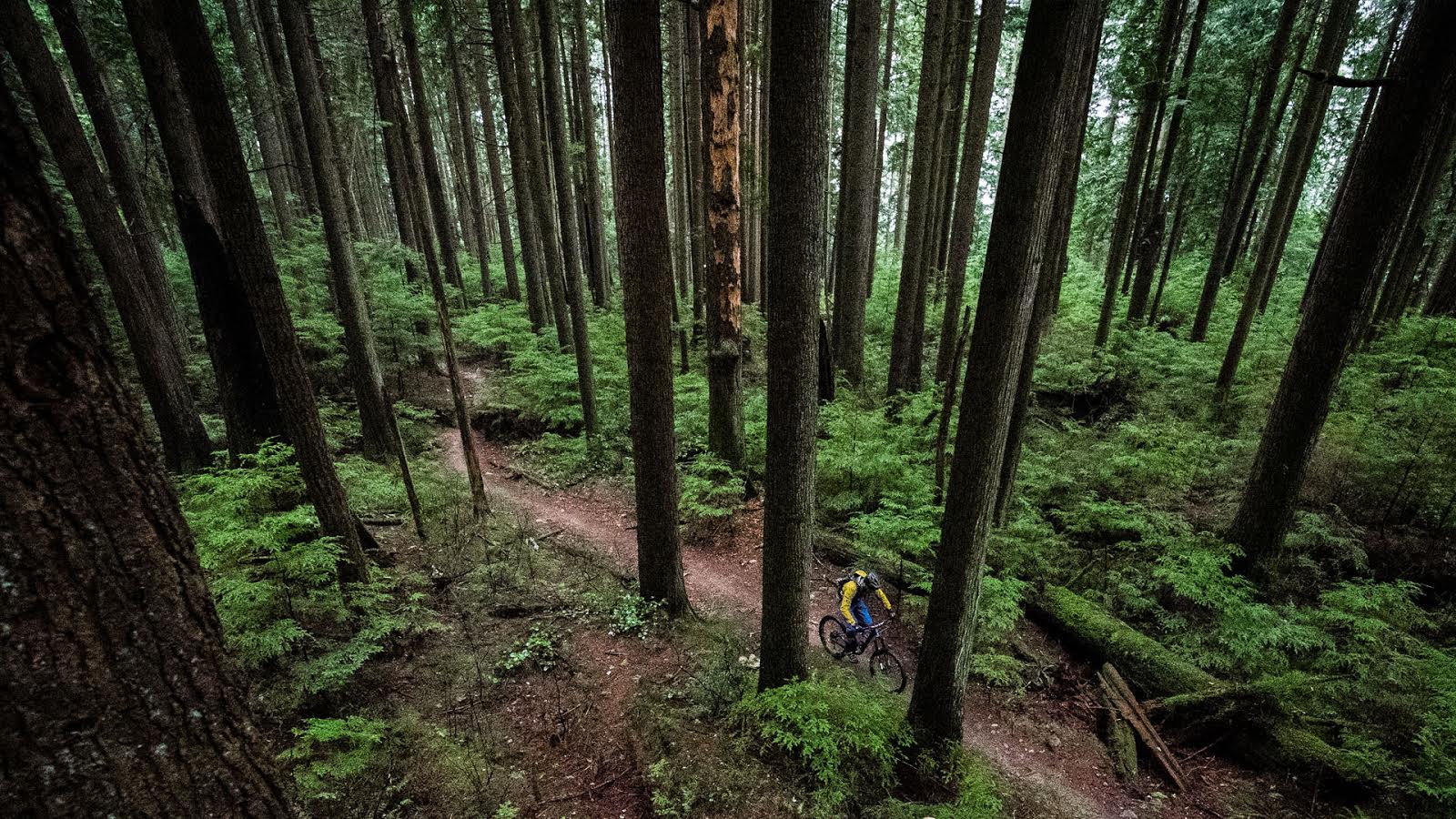 Rob Warner vs. Shaun Palmer
As momentum gains for The Miserable Champion documentary – which premiers this Saturday night in Utah – we thought it would be cool to look back at this interview Rob Warner did with Shaun Palmer in 2009. We've dug up two versions, one short and one long. Enjoy!
---
Palmer is possibly the most successful of multi-sport athletes – and with an attitude that says "Who cares? it's only mountain biking" – his story is a colourful one. What do you think of Palmer's career?