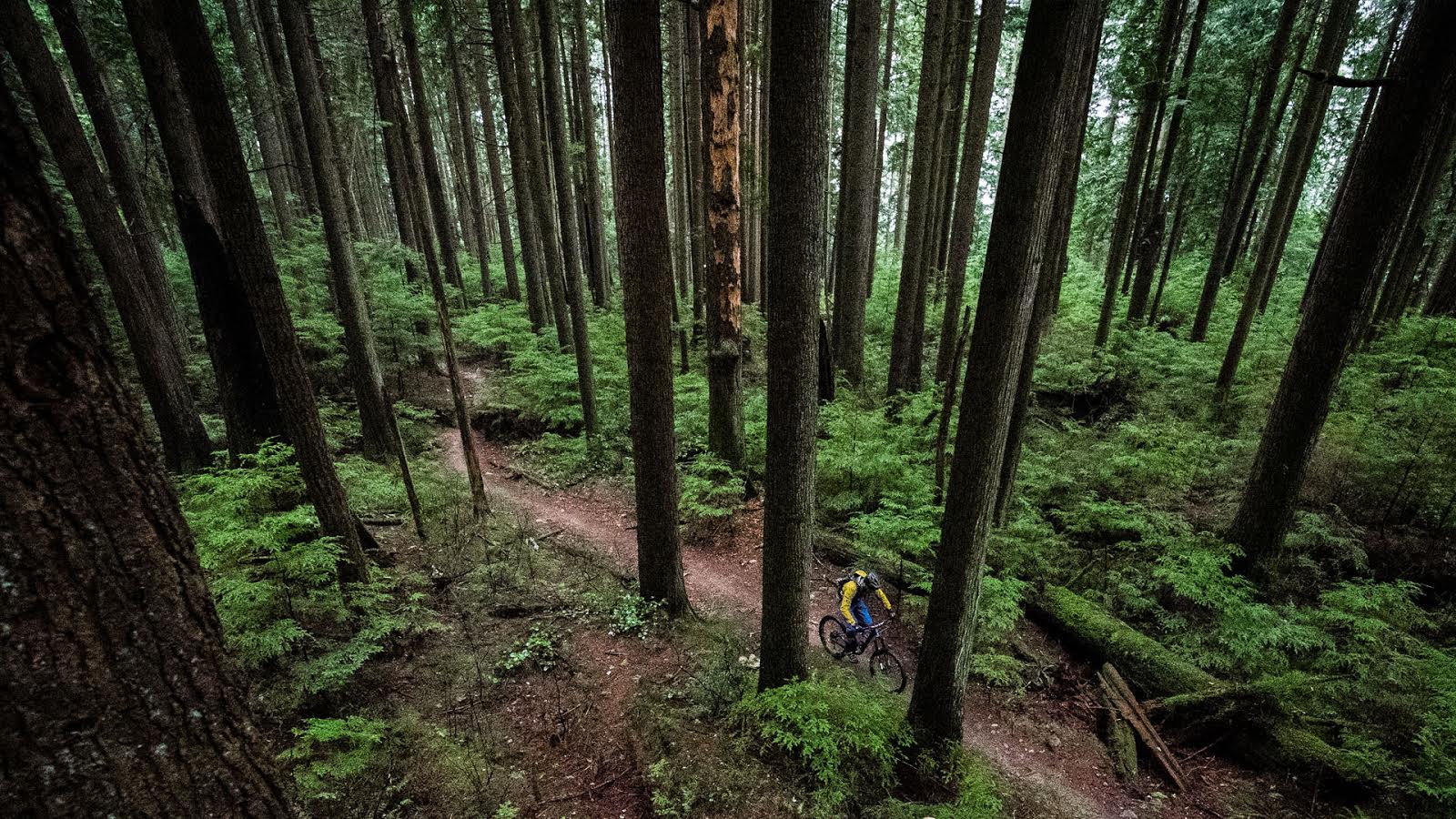 Vid/Photos – Five Ten Winter Catch Ups
FiveTen is doing a "Winter Catch Up" series, starting with Sam Dale. Good quality photos and an interesting look at riding in Macclesfield Forest in the UK.

  Sam and his Dad have a healthy obsession for anything 2 wheels.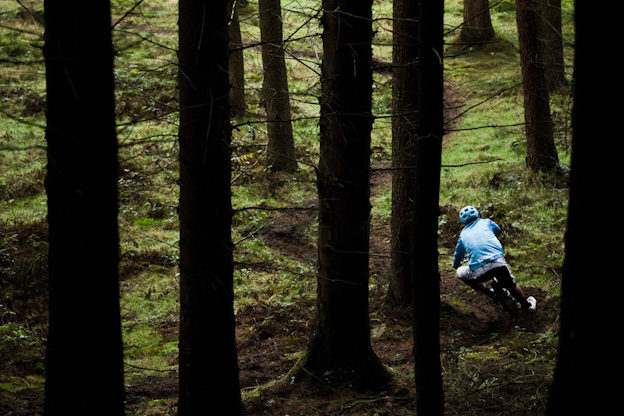 Macc Forest, Sam's local training ground, where he'll be working on things, to come back firing for the up-coming season.

  Macclesfield Forest, UK.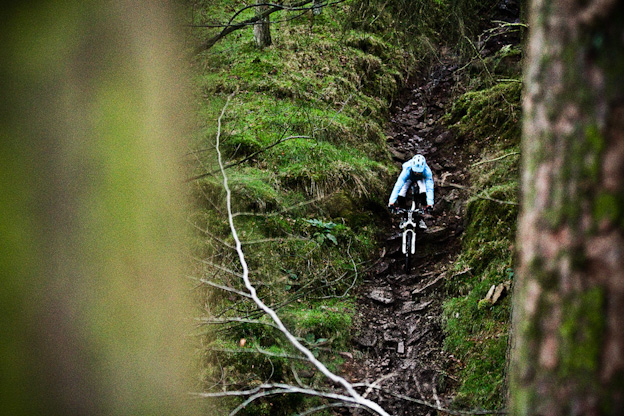 The following day Sam was heading to a Moto Trial. Here, he uses a tech hill climb as a descent.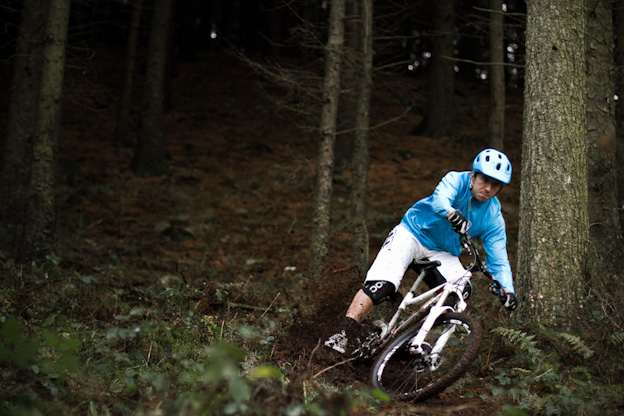 Flat pedal power. Sam Dale chooses to ride flats 9 out of 10 times, swapping to clipless when he feels he needs it.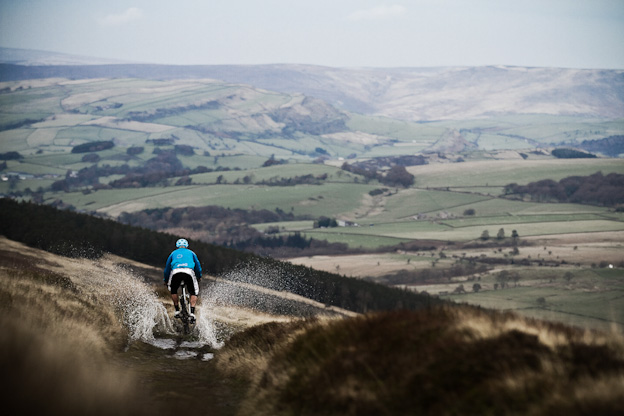 It's not that grim up North, honest.
Sam Dale on Twitter
Sam Dale on Facebook
Five Ten UK on Facebook
FiveTen.com
---
I take it the weather in the UK is similar to it is here on the Shore in the winter: dark and gloomy a lot of the time. What's your winter training ground?