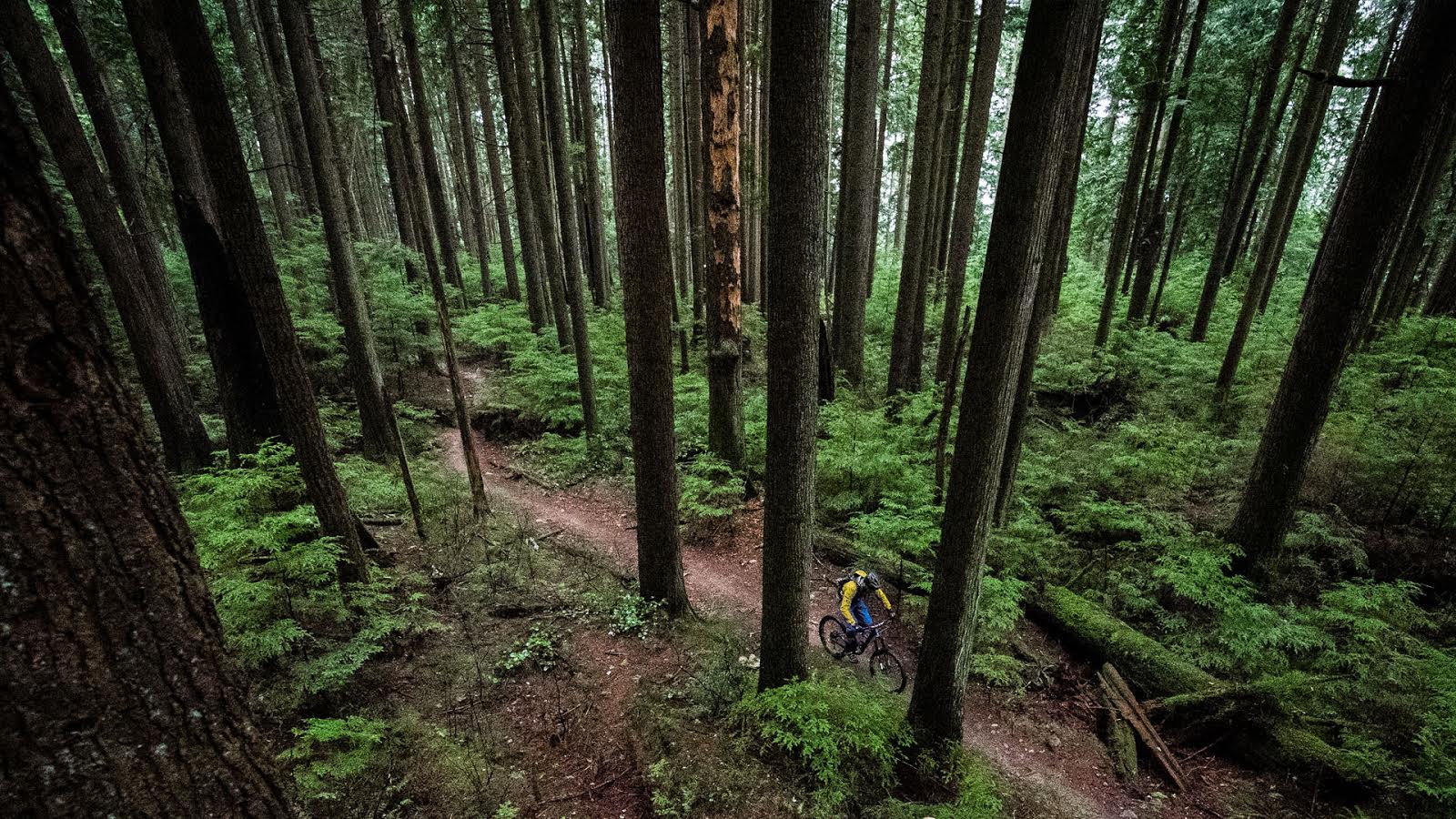 Vid – Berrecloth Search & Destroy
Tagging along with Darren Berrecloth as he scouts out new filming locations in Utah. Telling the story behind finding and building big lines in the cliffs.
---
Seems to me there must be a lot of untouched freeride down in Utah—at least enough for Darren to bring us fresh goods on the regular. You ever been?