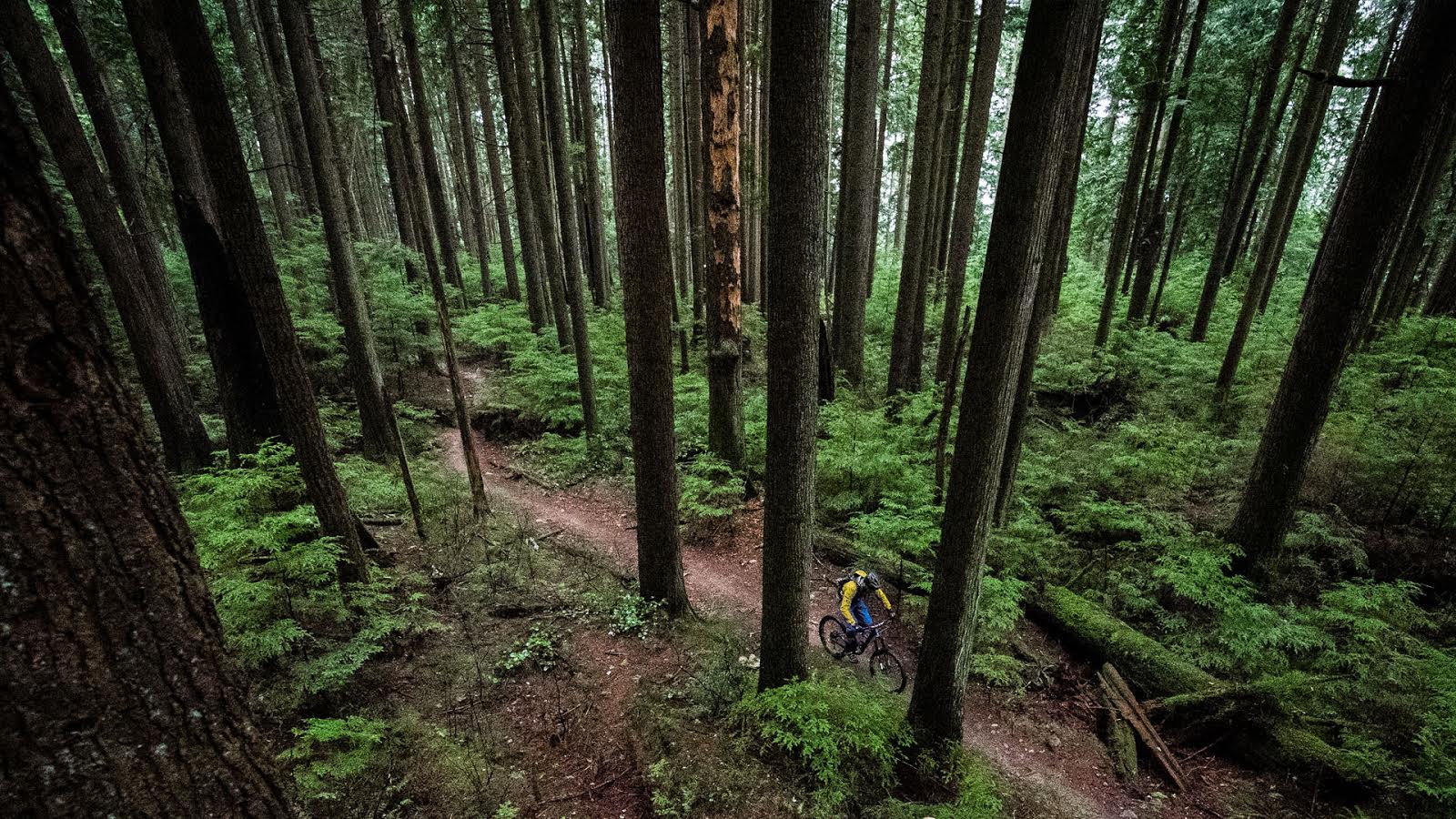 Vid – The World's Longest Manual
This video came out a couple weeks ago but only today did it blow up on the internet. Probably still full of leftover turkey, riders all over are smashing their keyboards over this world record.
The feel of this vid is a bit like Liam Mullany and Mike Hopkins' edit from earlier this year—except you'll soon realize this one is serious. The BMX community over at The Come Up loves to highlight the perceived deficiencies of mountain bikes, and this video is great fodder for that.
---
Think you can manual 686 feet on flat ground? Man up on your short chainstays below…