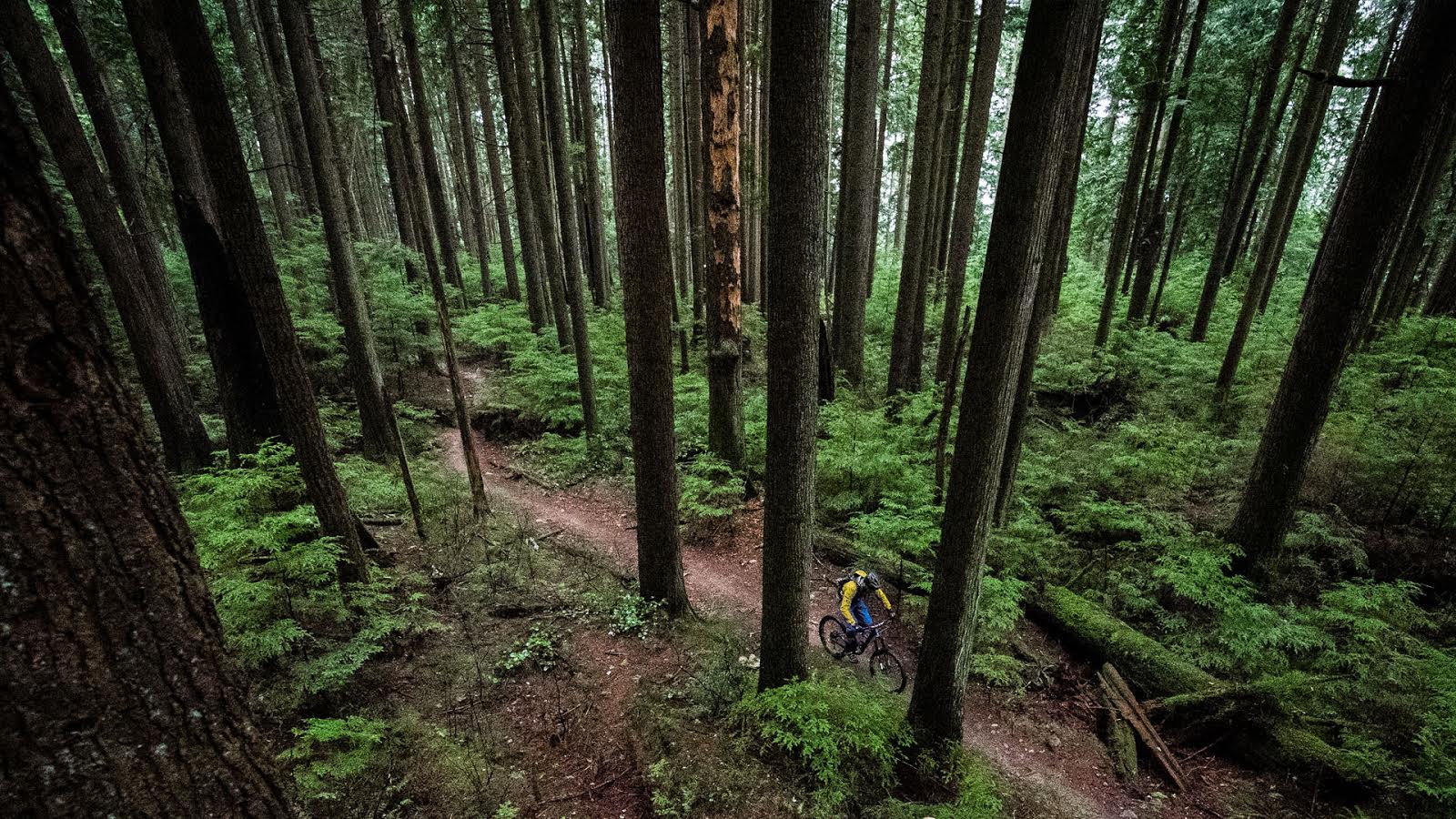 Vid – Sunpeaks Young Guns
Early this year we thought it would be cool to have some young locals killing it in a Sun Peaks video along with Justin showing how well he coaches his riders. Unfortunately we were not allowed to use the footage of them. They all shredded so hard for our cameras for us so we felt bad just throwing it away, so we put this together!
---
Do Jackson, Tristan and Liam shred harder than you? Express your sense of jealousy below.