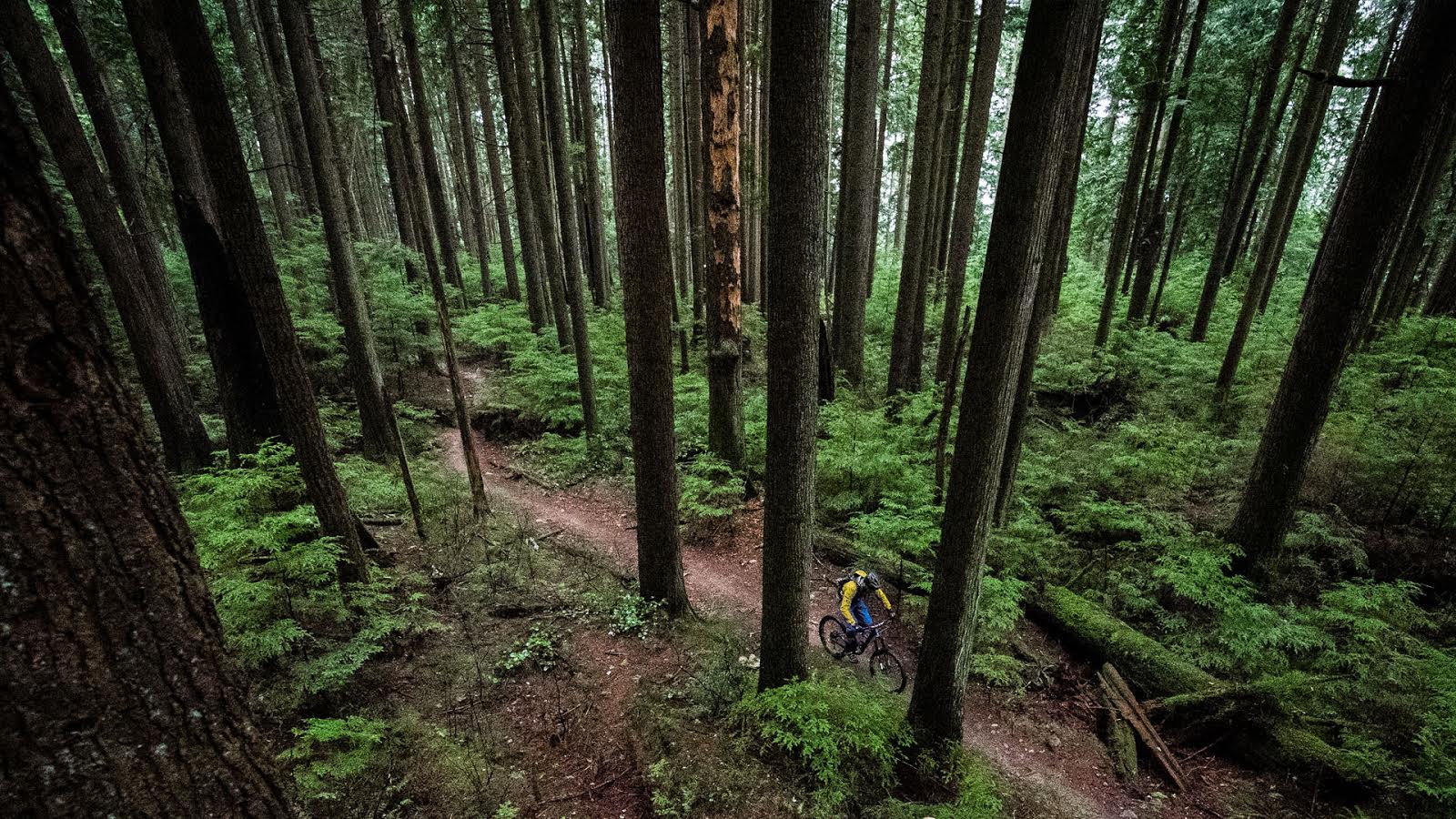 Vid/Story – Matt Goes Down
Have you ever shown a non-rider crash footage? They usually struggle to comprehend not only how you survived, but how you continued your day are still interested in cycling. When you ride a lot, the physical and mental effects of crashing become so familiar, that for the most part you get up, dust yourself off, and carry on. My teammate, Matt Montandon, whose last name and resilience towards pain puts him in the category of 'Autobots,' is an expert at this, and it's all caught on tape.
It's December and the snow isn't great in Alberta, but it's here none the less, ruining the bike riding season for 2011. I'm scrolling through my summer video footage, and stumble across this one day Matt and I filmed with our Contour Helmet cams on The Whistler Bike Park. It was the classic pouring rain on Garbanzo and tacky in the Fitzsimmons zone. So what did we do? Up to the top…obviously.
My favourite trail from the Freight Train Highway 86 intersection is as follows: No Joke by pump house, to Freight Train entrance at Mid-station, back onto No Joke for the alder tree section, to Drop in Clinic, to Freight Train by the boxcar step-up. It's an incredible line that remains virtually unchanged as a lot of it rides on bedrock. Everyone knows the feeling of riding the "whaleback ridge" section as you drop into Freight Train below Mid-station's Creekside Gondola. It's a great technical section that allows lots of rider interpretation, but requires immense control over quick rock drops and fast pumping to keep your wheels on the ground. There's definitely a technique, and when friction decreases, mistakes can be made.
It's all about how you carry on though. Who hasn't had a bad crash on Garbanzo, gotten up and pushed it to make the most out of their run. Enjoy Matt and myself filming in the Whistler Bike Park the day that could've ended early, but didn't.
---
Yep – that was a 360 onto the boxcar after a nasty crash. Matt was following Stephen on his Specialized SX – not an SX Trail mind you – and he was also boosting the huge Crabapple Hits. How do you react after a nasty spill?