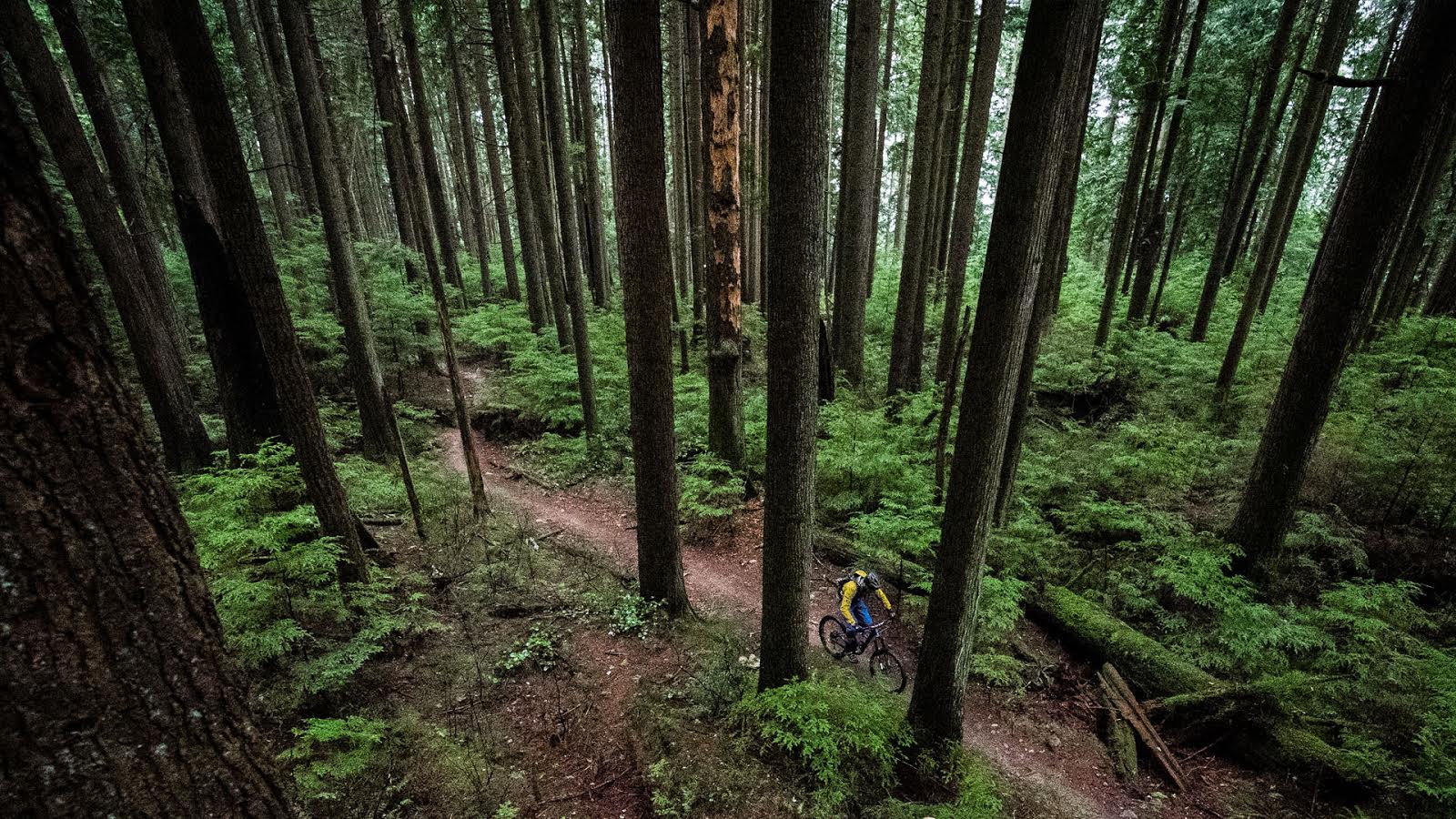 Stund – The Lost Files
This final instalment of Stund follows Steve Romaniuk and his brews tearing up local and European stomping grounds. Showcasing the riding and everything else that comes with it!
Gillard, Silver Star, Moto, Center of Gravity, Zip lines, Devil karts, and even the Bianchi challenge!

    Flipping the step up. It's a shame the shot cuts early in the episode! See full length in Barred for Life 2! Photo: Will Walker

    Mike Kinrade on the Bianchi. No front tire, No Brakes, Updated bar and grip combo, downgraded sliding ball busting seat. Photo: Will Walker

      Steve and the Chatel Crew – These guys are legends! Photo: Will Walker

  Keep 'er sideways until next season boys!
---
And now that's really a wrap for Stund in 2011. Anything to say about this final, final instalment?