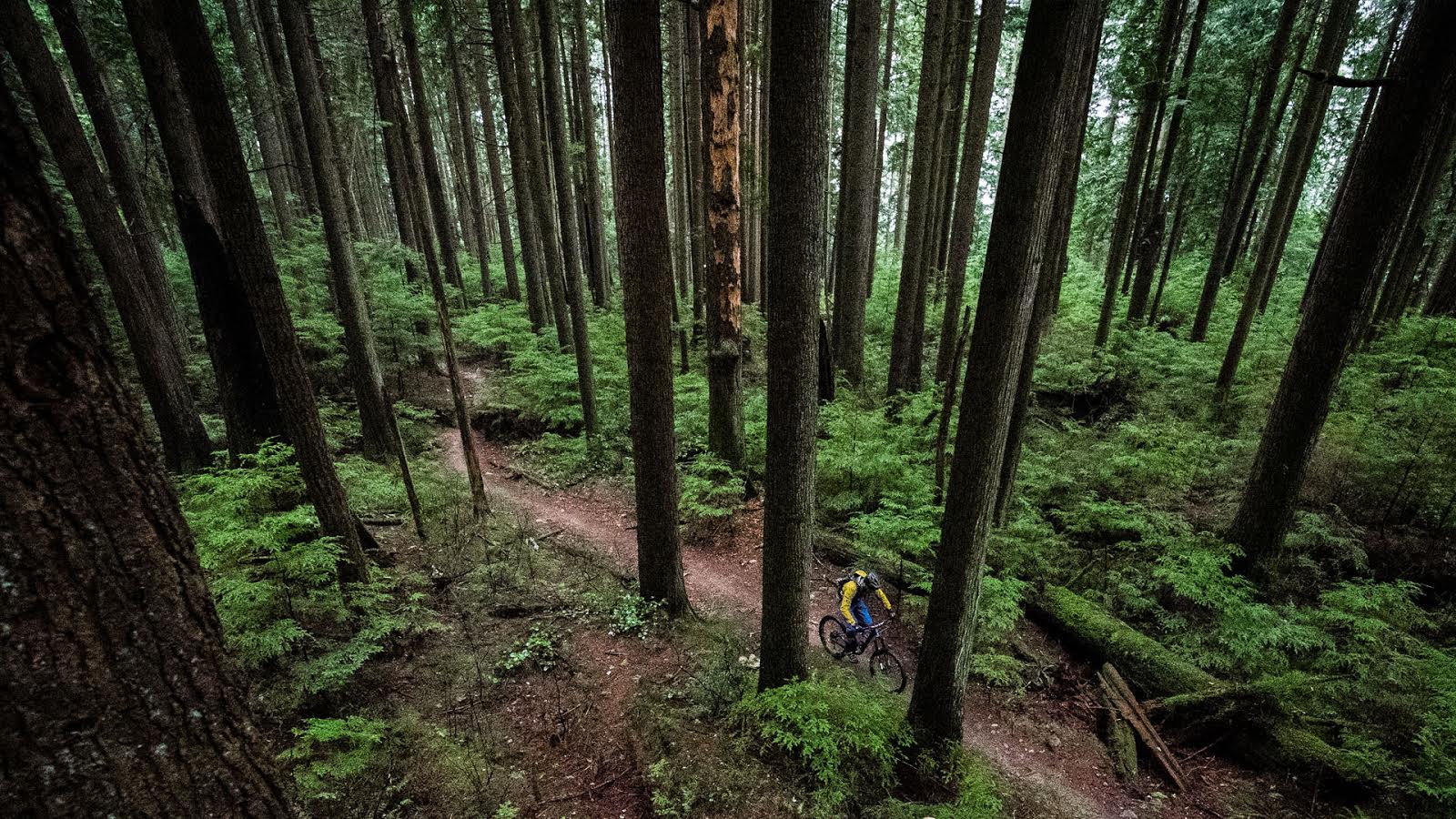 Logan Bingelli in 2D
This vid is from a new 3D Blu Ray called Make Every Second Count. It has 10 chapters and 4 bonus chapters, which illustrate many different riding styles. No two segments are alike. It has freeride, slopestyle, flatland, blind trials rider Matt Gillman, dirt jumps/ zipline shots and more. This project took 2 years to complete and was shot in true 3D, which simply is two high definition cameras synchronized. There is a great deal of work in post, but the end result is dynamic full color 3D.
This segment is Logan Bingelli ripping up his home turf in Utah. You will recognize the Rampage course, but this was shot in 3D (winning a 3D award in LA) 10 months before Redbull shot the Rampage in 3D. FYI, the 2008 Rampage in full color 3D is a bonus chapter!
Click here for more info on the Blu Ray 3D DVD and to order your copy now.
---
Loved this clip. I believe the single track is a very gnarly trail near Virgin called Spank the Monkey – and the speed his carrying on that exposed nastiness is mindblowing. Ever seen mountain biking in 3D? Blu Ray 3D? Tell us about it below.