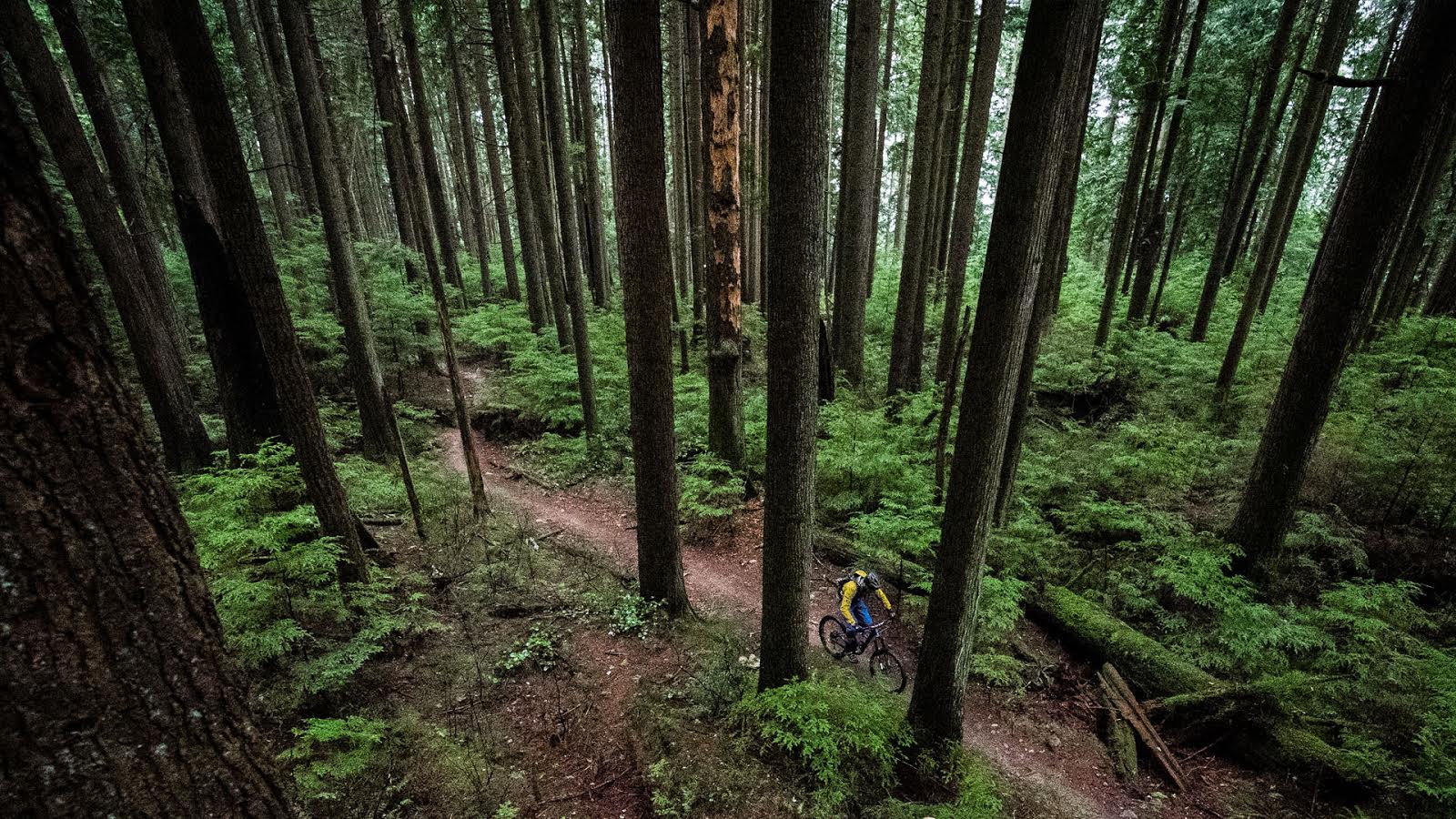 Vid – Process with Wink
LANGUAGE WARNING – this video depicts a mountain biker being gripped. As a result he lets fly with some F-Bombs.
Scott Wink Grant wanted to get something he'd never tried before logged for his upcoming video part, but he got stuck in a bit of a mental loop while getting it done. Too often video parts make everything look easy, so we hope you enjoy the process of him working through a trick.
Chromag web edit of Scott Wink Grant dropping soon.
Don't watch if offensive language offends you. Shot by Brian Park on a D7000 and a 7D with help from Jarrett Moore. Music is by Simon & Garfunkle.
chromagbikes.com
brianpark.me
onlymtb.ca
---
Have you ever felt like Wink? If you are a rider you likely have – but maybe on a less challenging move. Tell us about it below.