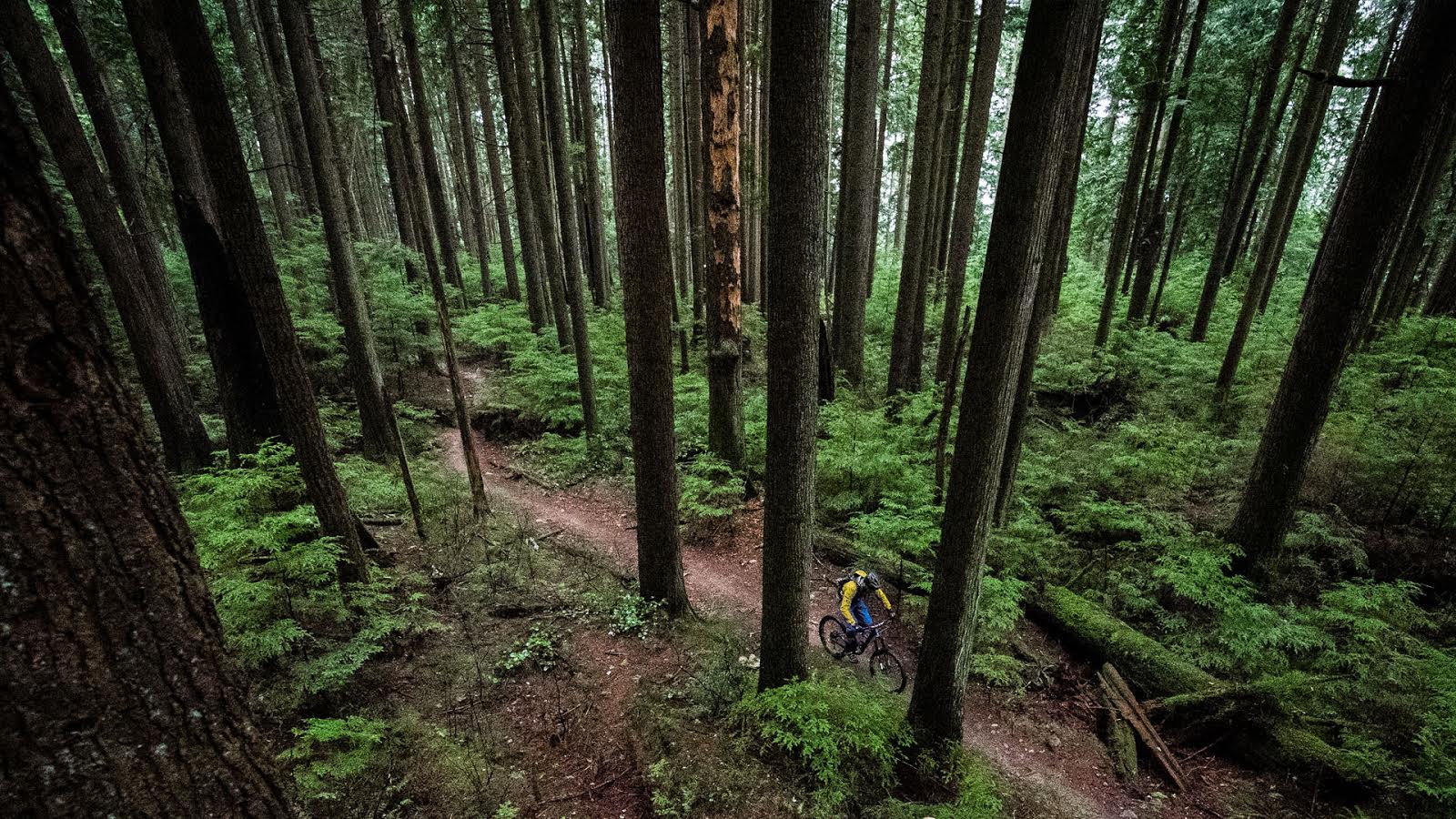 Vid – Testing Chilcotin 2012
You might have spotted the bike on several shows before. Knolly Pro Rider and MTB-Freeride.TV Team Member Mario Lenzen was able to throw his leg over the latest generation of the trail bike from Vancouver.
Have a look how sick the rig works on the downhill and be surprised how easily Mario is achieving the trails by pedaling up. The Chilcotin is an All-in-One playbike, which combines the genes of a typical canadian freeride bike with uphill qualities.
---
Would you like to take a rip on a Chilcotin? Admit your urge below…