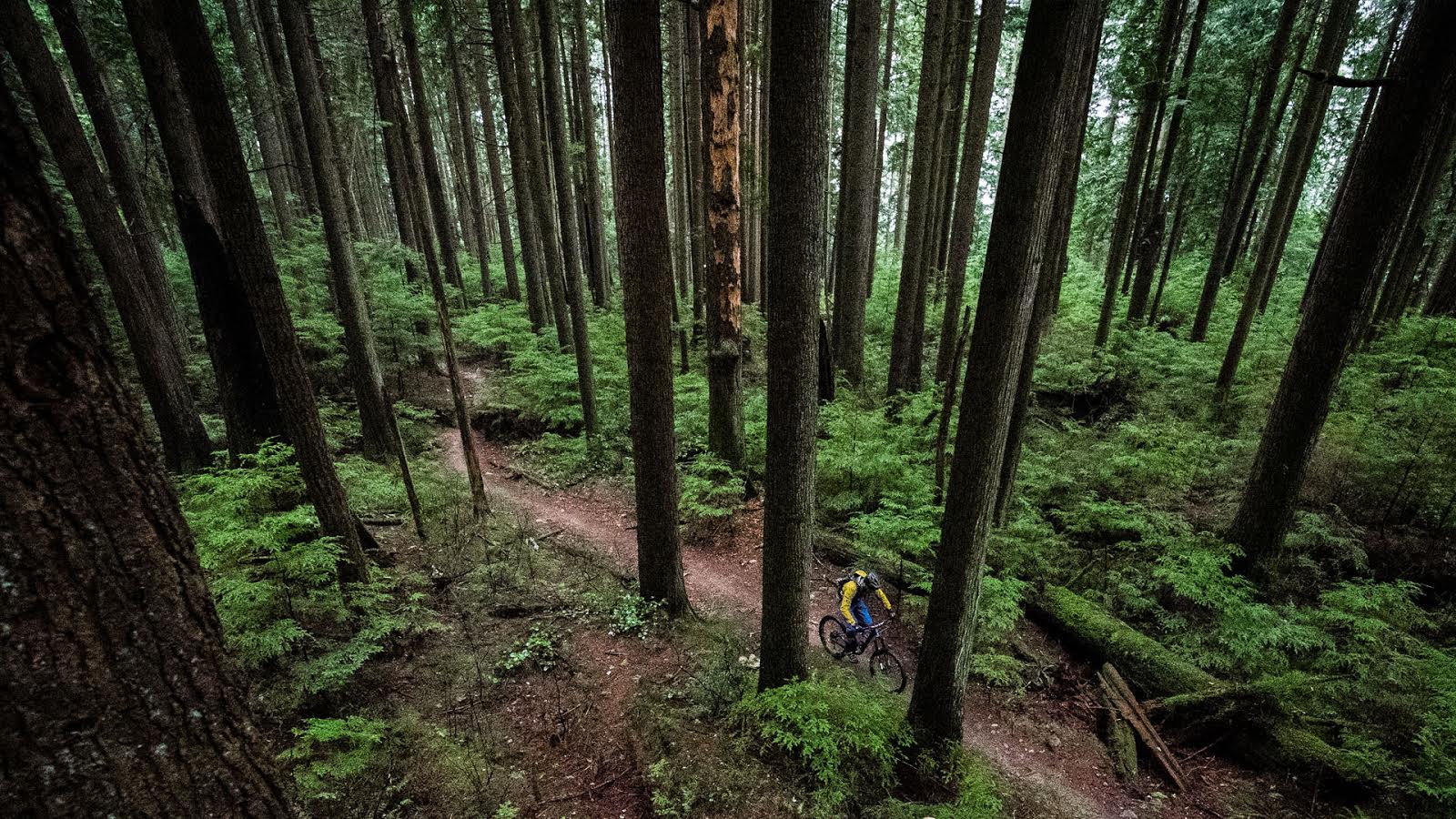 Vid – Evan Schwartz in K-Town
Shot and edited by Liam Mullany and David Peacock.
Special thanks to Andrew Mcintosh and Brant Lyon for all their trail work and shuttling while shooting.
Soundtrack:
Gil Scott Heron – The Crutch
The Builders and the Butchers – Vampire Lake
---
Very stoked on the shooting editing and riding here. You?