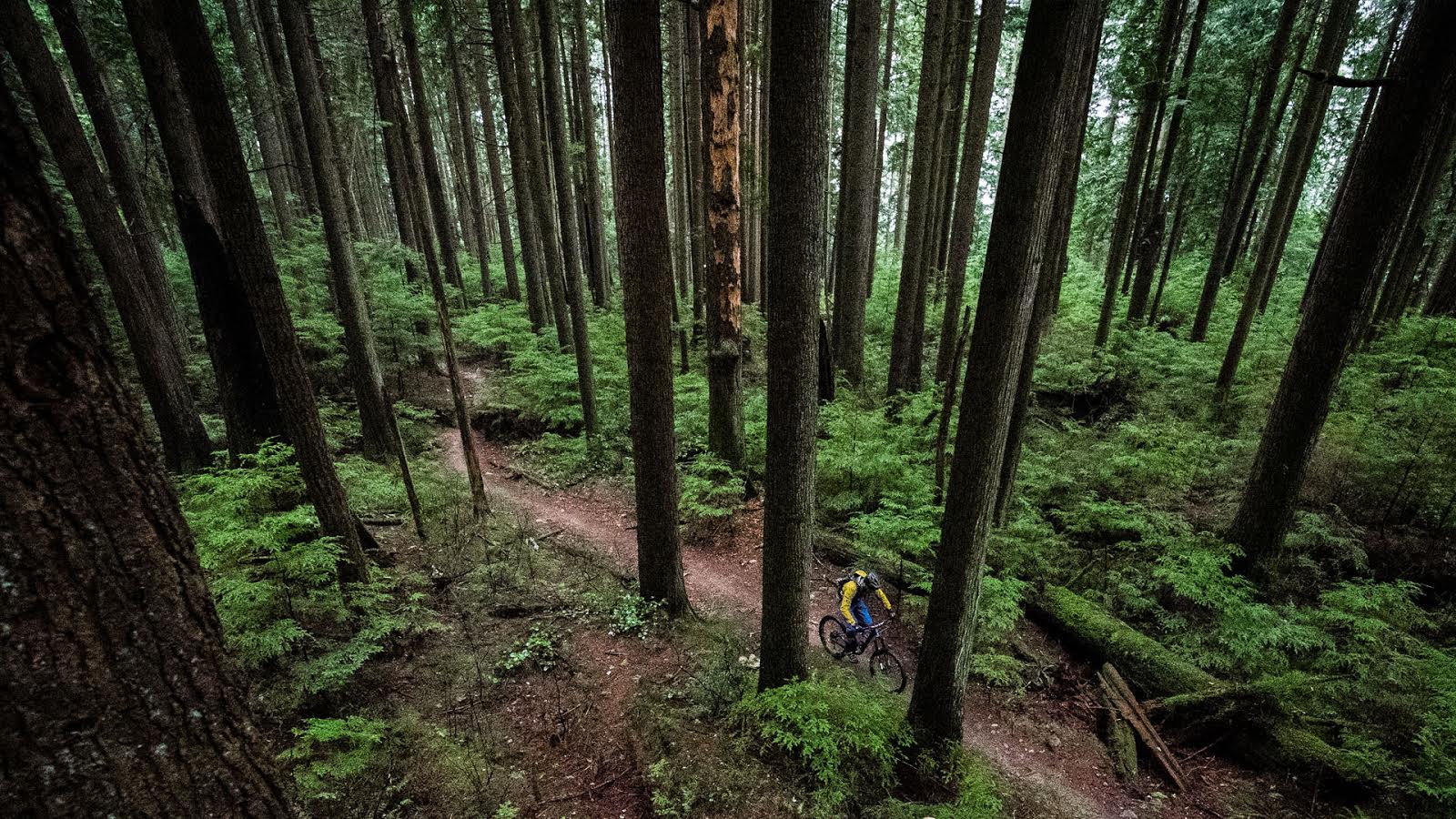 2011 North Shore Candidates
The dark days of mountain biking on the Shore feel like ancient history. Thanks to sympathetic mayors and councils in the District of North Van, and to a lesser degree in West Van, mountain bikers are no longer treated as a scourge. In fact The District of North Van (DNV) has put money towards trail construction and maintenance which has made a huge difference to the trails on Mt. Fromme. Bobsled was funded entirely by money funneled into the project by DNV. The City of North Van (North Vancouver is split into two municipalities – the DNV and the city) has less to do with mountain biking considering virtually all the trails are in the DNV.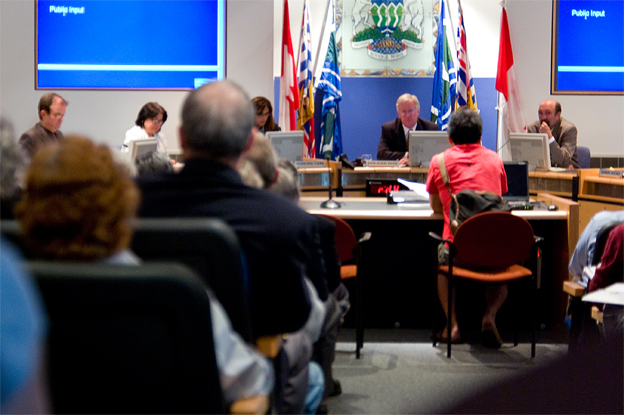 Every election we take a look at the slate of candidates and we give an opinion of those who we feel have supported riders and trails. First we talk to those who are politically active riders to get their informed opinions. Then we make our list. Mountain bikers have become a recognized political force on the Shore so it's important that you get out and vote.
DNV Candidates we recommend
Mayor Richard Walton has been a great supporter of recreation including mountain biking. He has spearheaded many mountain bike-oriented events and given his support to others. Vote for Richard Walton without a doubt.
Current DNV councillors seeking re-election who have demonstrated a willingness to work with mountain bikers:
Councillor Roger Bassam
Councillor Robin Hicks
Councillor Mike Little
Councillor Doug MacKay-Dunn
Councillor Lisa Muri
John Gilmour is a candidate for council who is running for the first time and appears to be pro-mtb:
---
Councillor Alan Nixon has shown less overt support for mountain biking but he has always been open-minded and fair about the issues. Everything we have seen leads us to believe he is an excellent councillor.

Candidate for council who may be guilty by association:
Wendy Qureshi (who was mentored by Ernie Crist – may he rest in peace – a foe to mtb when he was on council).

Anyone we haven't mentioned hasn't done anything that the people I have consulted have been made aware of. That doesn't imply that they are anti mtb – only that we don't have enough information to make the call.

  Photo ~ Euan Forrester
 
West Vancouver is another important riding area that will need political support. Right now there is an informal ban on development above 1200 feet – but British Pacific Properties, which owns much of the land, would like to push that higher. The Rodgers Creek development, thus far, has not been a model of balanced municipal planning. The lots are huge, there are no services within walking distance and the vacant mcmansions in much of the area make it feel like a wasteland.
At the same time some effort has been made to preserve certain existing mountain bike trails. Unfortunately Mayor Pam Goldsmith-Jones, who was generally pro MTB, will not be running again and Michael Smith has been elected by acclamation. Here is a little information based on what I have learned and what my contacts in West Van have shared with me.
Current DWV councillors seeking re-election who have demonstrated a willingness to work with mountain bikers:
Councillor Trish Panz
Candidate for council who is running for the first time and appear to be pro-mtb:
Craig Cameron
---
If you have more information about the candidates listed above or about others we have omitted please share it below. And make sure you get out and VOTE!