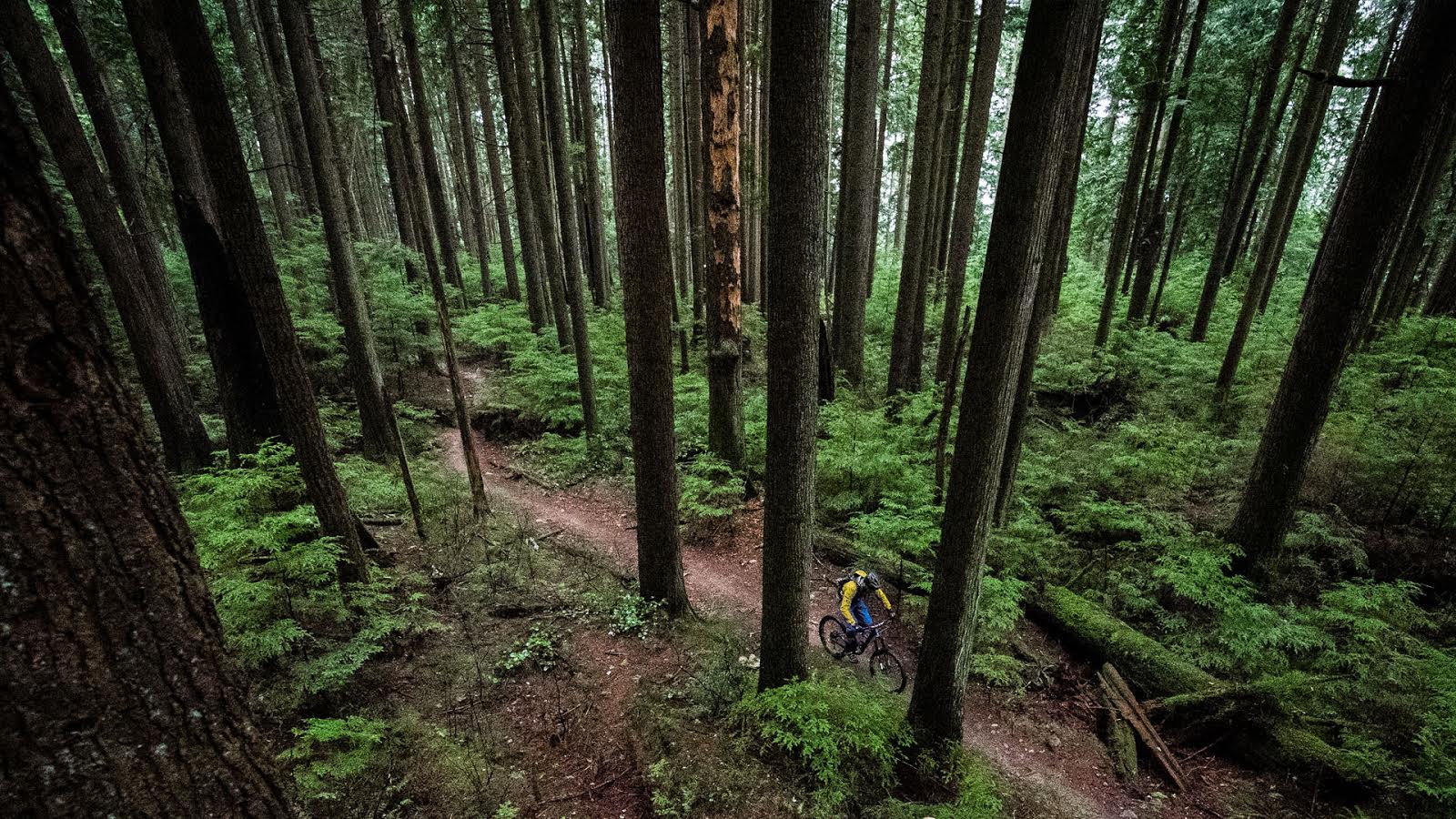 Vid/Pics/Story Alpenrock DH
Returning clients are the best indicator that we've created a lasting impression. This year, our private Alpenrock World's Trip was a full group of returning clients from 2010, and it was their enthusiasm to ride again that inspired us to go for just a little bit more. Our mission was to create another incredible experience by bringing the group to the World Championships, and loading them up with gear for the journey! The support received from Chromag Bikes this year has been over the top. Every person on all 3 trips in 2011 received a Chromag Lynx DT saddle, Chromag Fubars OSX handlebar, a Big Mountain T-Shirt, and enough singletrack to keep them dreaming all winter. I'm stoked to have worked with Chromag on this one, because to me they define a company who is really about the ride.

  Some grew real moustaches, Chromag supplied the rest! Photo by Seb Kemp



  Can't stop working…ok i'm probably tilt-shifting a photo. New swag! Photo by Seb Kemp

Our Alpenrock World's private trip took the 9 returning clients wishes and re-wrote the book on Big Mountain's Alpenrock DH trip. With itinerary changes like a day in Pila, Italy and a rest day to watch the World Championships in Champery, this one will not be soon forgotten by guests or guides. The week has closed off with riding in Chatel and Morgins, racking us up to 3 countries in 10 days! I certainly feel like we made the most of a week and a half!

  Here we have Chris Winter, Matt Hunter, and Wade Simmons all making history in Verbier. Photos by Stephen Matthews

  While we were sitting at breakfast in the Hotel La Vallee, Wade and Matt decided to go for a heli-ride. Photo by Stephen Matthews
Adding background to our focus, we were lucky enough to share hotels with Anthill Films. Anthill Films was out here with Big Mountain Bike Adventures filming Wade Simmons, Matt Hunter, and local Swiss legend, Ludovic May for their upcoming film, Strength in Numbers. It's pretty cool to see how hard these guys all work, both behind and in front of the lens. Ludo placed top 20 in the World Championships for Switzerland this year, and had the loudest cheering squad in all of Champery (led by Seb Kemp and myself).

  Big Mountain's bus is here to represent! Photo by Stephen Matthews



  It's a lifestyle choice. Self portrait

There's been lots of coverage on World's, but I would like to interject how incredibly unique an experience it was to be there in person. Feeling the energy of the crowd and seeing nationalism within an extreme sport was incredible. It's also nice to be halfway around the world and run into some of the familiar faces from home. I'd like to show recognition to my good friend, Luke Stevens for 7th in Junior World's this year. Luke is a Calgary shredder, whose mountain bike career is hitting the next level. Another shout out goes to Whistler local, Len Hornidge for 2nd place at Boxxer Worlds! Claire Buchar did an amazing job representing Canada by finishing 3rd in Women's, and our Big Mountain crew held our own among the crowd supporting!

  After 20,000 ft of descending, cooking is the last thing on my mind. Here's La Potence, a traditional Swiss meal for the group. Photo by Stephen Matthews

  Here we have Mike Bitcon enjoying a backcountry descent in Verbier. Photo by Stephen Matthews
So after 1 month, 3 countries, 3 different itineraries, I'm heading home to Canada. The success of this month has been incredible. For me it was an amazing work experience. I've made riding relationships that are destined to last, and our sponsors have essentially put the cherry on top for what you can expect from a dream riding vacation. For myself, I'm coming home with a ton more travel, life, and riding experience…and some shiny new Chromag components!

  Sometimes you have to stop, and just take in the view. Photo by Chris Winter

Enjoy one more film, shot using my Contour HD helmet cam. There's nothing quite like shooting in 1080p, and then sitting back to stare down the Swiss meadows and up the 4000m peaks while you load up your pack…2012 can't be that far away!
---
Maybe Stephen already had it too good before he won AIRprentice? A charmed life he leads. I admit I'm envious – particularly of his manstache. Anyone else?