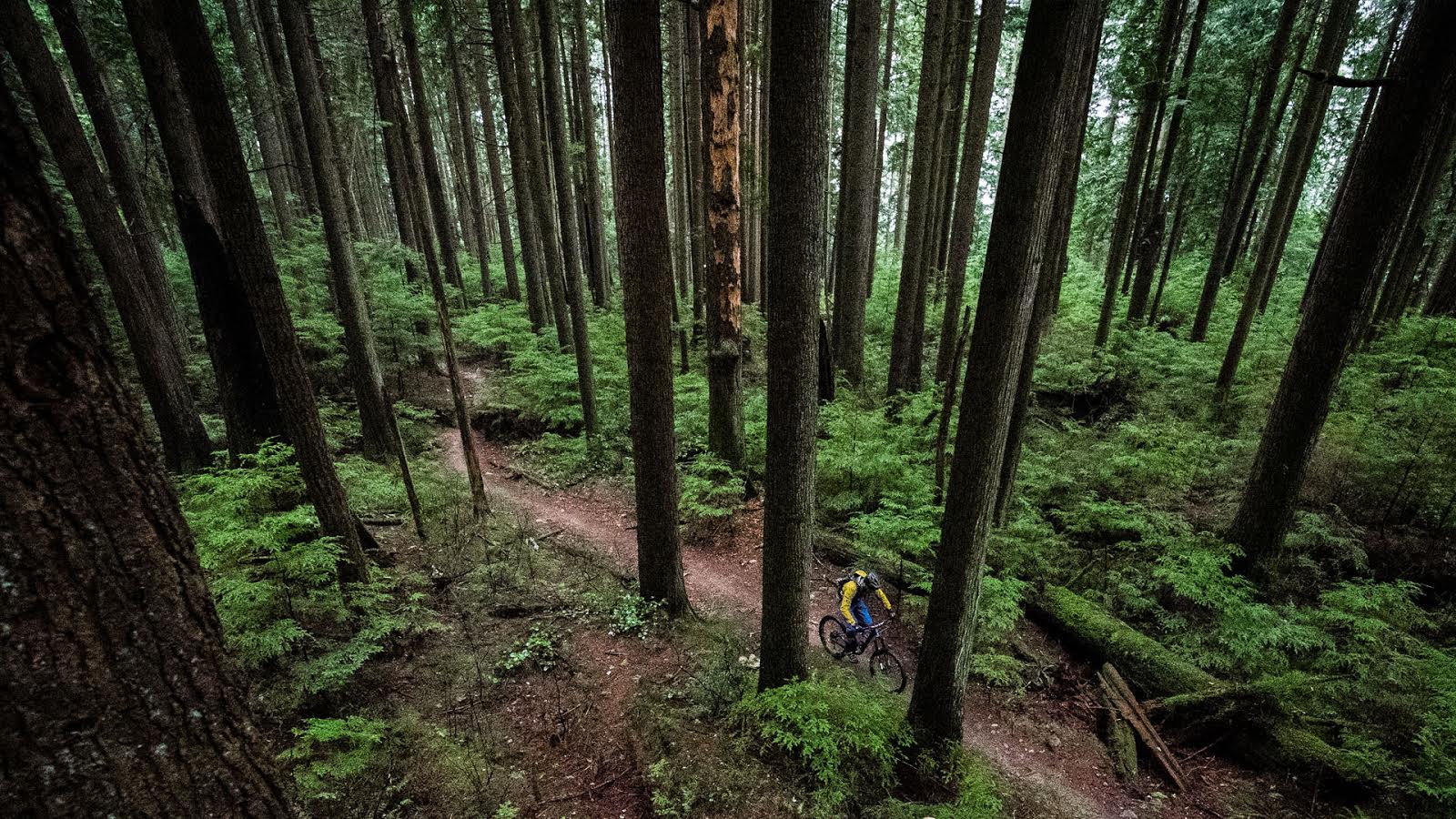 Silver Star Vid Ep. II
Garrett and Bas show off the different types of riding Silver Star bike park has to offer! Bas blasts down the trails with ease while Garrett does the same but in his own way.
---
I did not get enough Silver Star this summer. Did you?