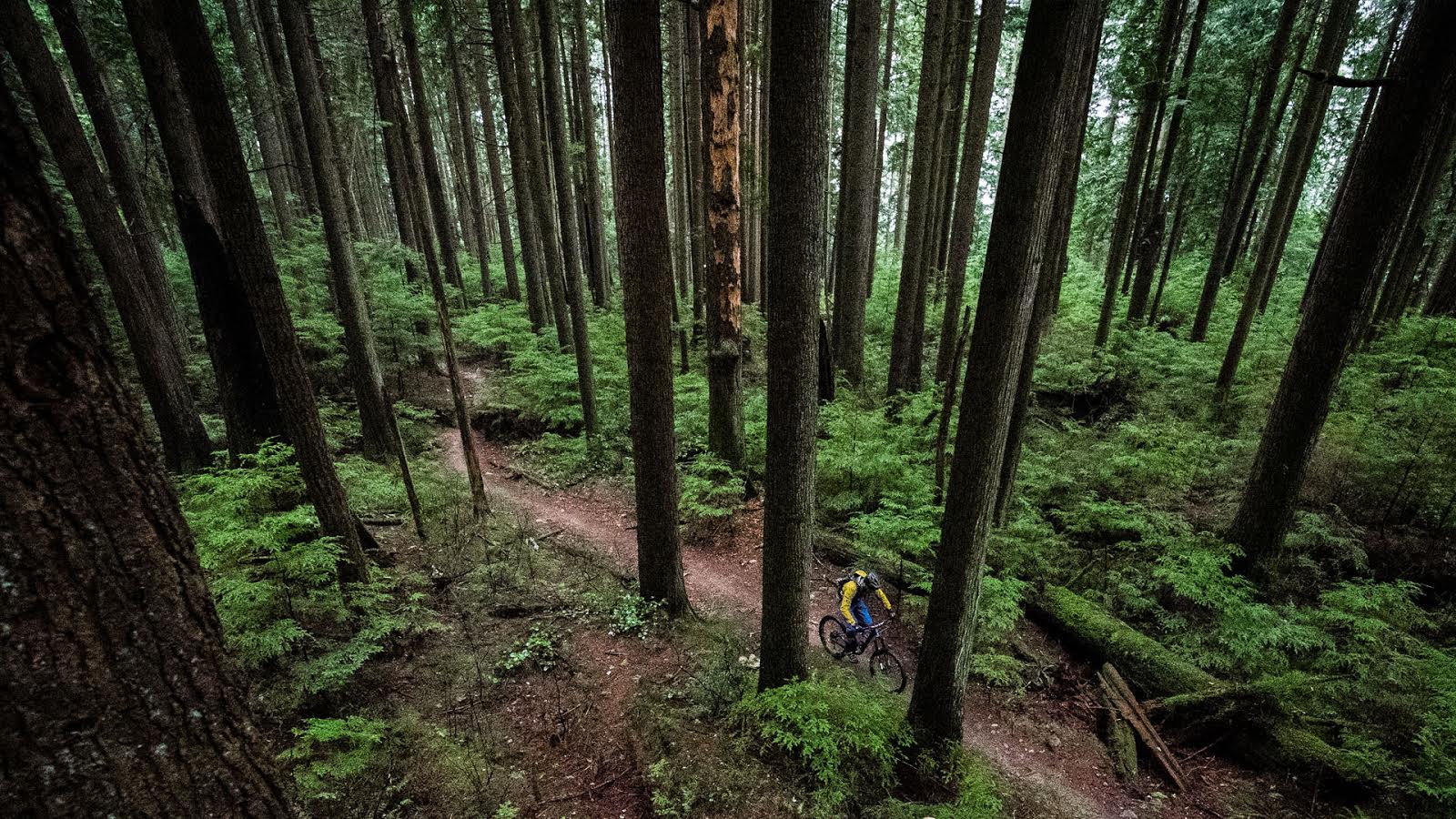 I heart Sun Peaks
After a 3 year absence I revisited SunPeaks  this summer. Along with Nsmbers Cam, Matt and Jason we got the tour of all tours from Bicycle Cafe owner Cheryl and local ripper Kim.
Cam ripping through the alpine flowers. No vegetation was harmed in this photo.
Nsmb.com video guru Matt Dennison and Jason Lucas before.
Matt going big in the sweet jump park. Kamloopians love to build big senders with massive gaps.
Kim was one fast rider. We loved the endless fast steep singletrack. After a summer of Silverstar berms and Whistler air we didn't even bother with the bermy jump trails at SP. Instead we just hit the steeps all day.
Cam, me, Cheryl and Kim post stellar day group hug.