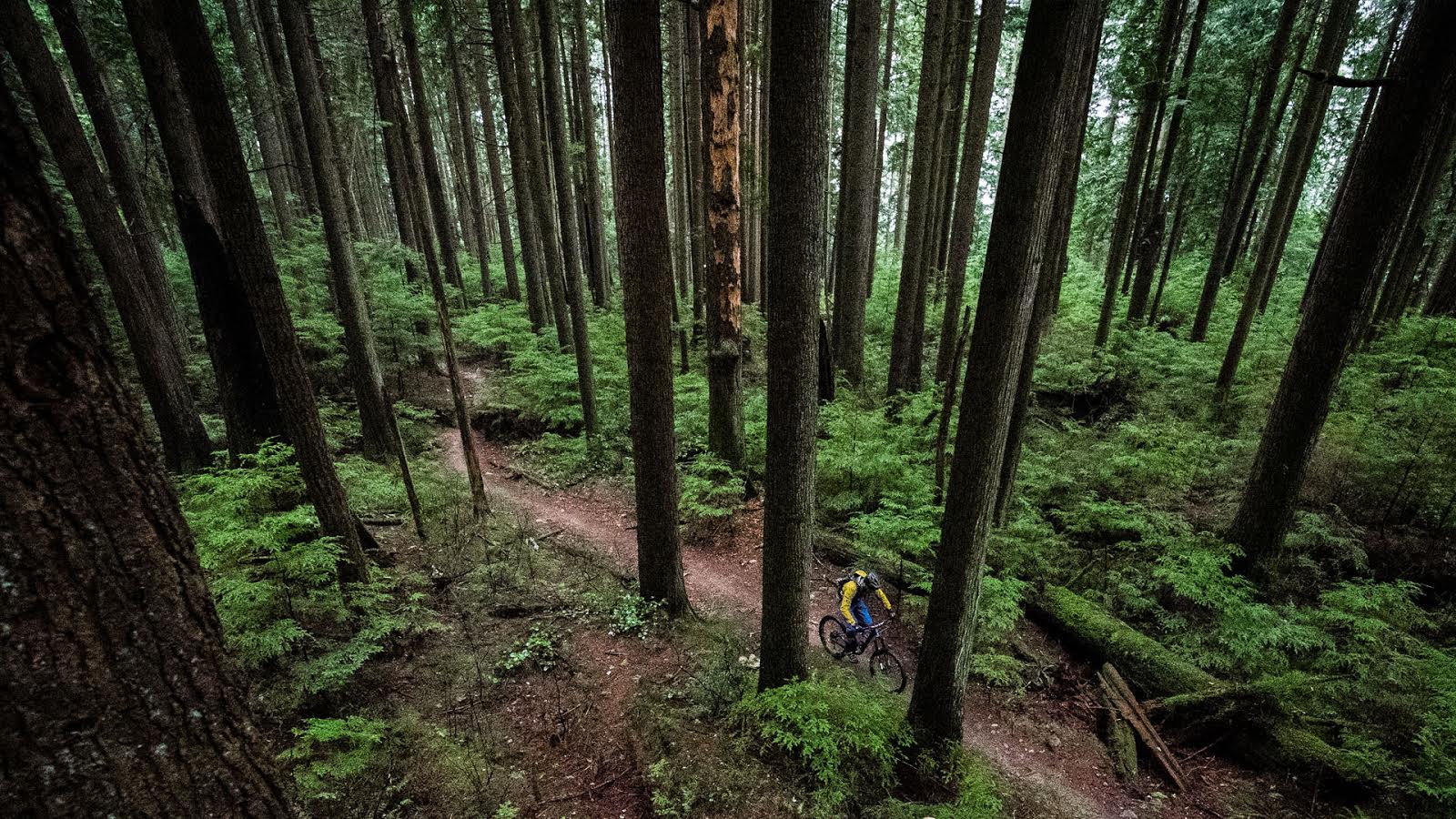 Specialized Trail Crew Contest
We're looking for a few good riders in Canada. More specifically, we're looking for two avid mountain bikers (one from the East and one from the West). People who ride a lot, can tell a good story, and lead group rides. Riders who give respect, and are respected by their riding buddies.
These riders are going to be part of something amazingly fun. They will become members of the Specialized Trail Crew, and each will get to ride an all-new 2012 Specialized bike.
The Specialized Trail Crew will go something like this: We will select two Canadian riders who are great advocates for trail riding and comfortable with social media (websites like Facebook, Twitter and blogs). They may race, but they probably don't call themselves "racers." Maybe they build trails. Maybe they don't ride every day. But they definitely ride every chance they get, and they love to share their enthusiasm for mountain biking.
Each of these riders will get a 2012 Specialized bike to ride for a year or so (until October 1st, 2012), plus some cool swag to go with it: helmet, shoes, gloves, etc. Specialized will provide a place online for the riders to share their awesome tales of sweet singletrack, post photos and videos, and brag about what a great time they're having.
Sounds pretty sweet, huh? So here's the deal: We'll set a sweet deal for the bike, and these riders won't have to pay for it until almost a year later. Throughout the year, each of these riders will have the opportunity to share stories both on and off the bike. The more they share, the cheaper their bike will become. Share a lot and get the whole thing for free, or you can simply give the bike back at the end of the year (not likely). It's one of those "everybody wins" situations.
So get on it before September 13, 2011. Show us you're the right guy or gal to be on the Crew. The directions: Submit by sending us a link to a blog post you've written or a video you've recorded: something that tells us why you're the right rider for the job. You can reach us on Facebook, Twitter, or email us at mebertrand@specialized.ca. We'll look through them in the next few weeks, and start making selections. We're stoked!
---
Who wouldn't want to win this? You could even post your entry on our bulletin board – or just your comments –
here…