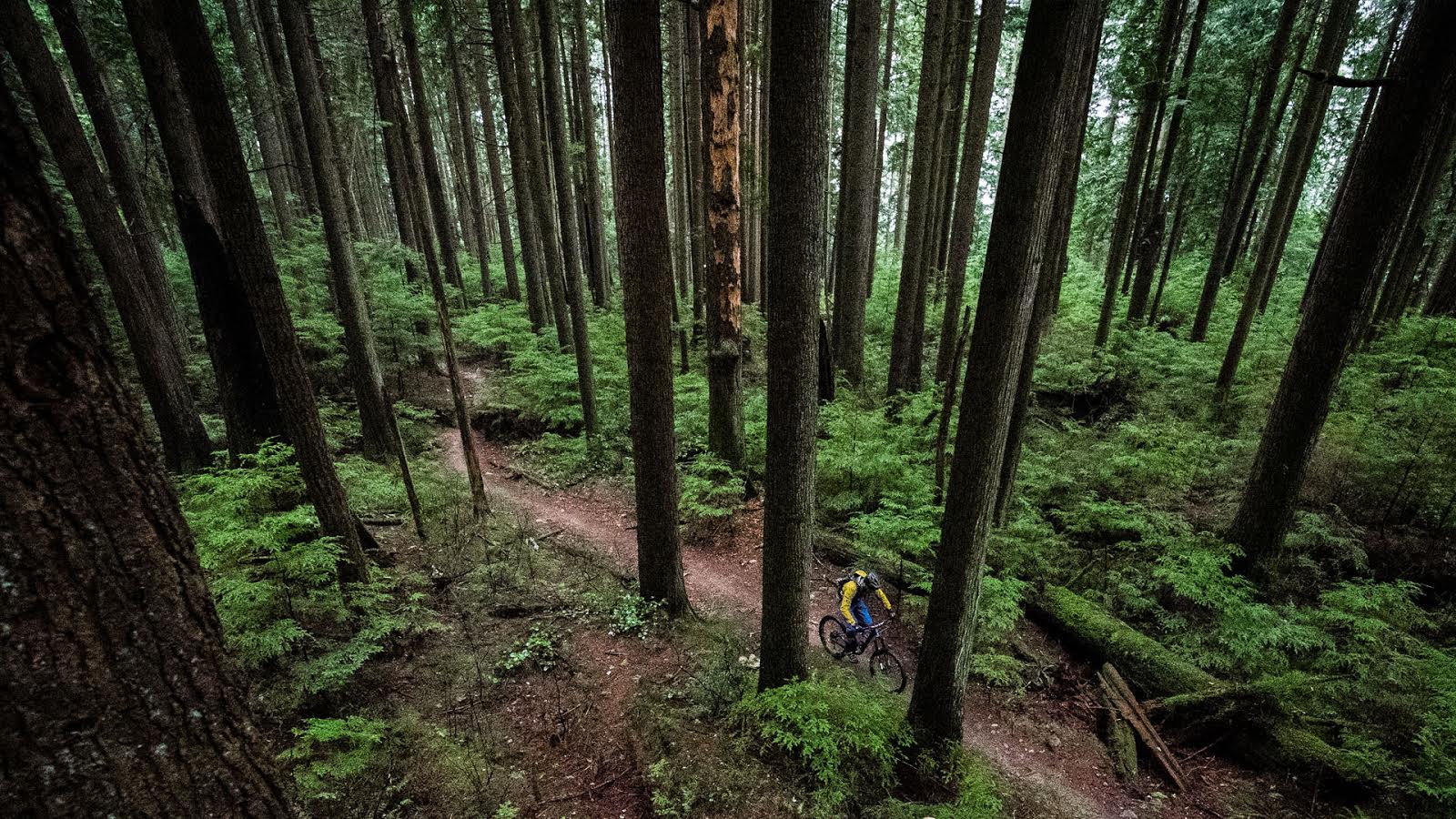 2011 World Champs 11 Vids
Thanks to DirtTV and Freecaster for the vids!
Rob Warner interviews the top riders after Friday's practice

Santa Cruz Course Ride with Rob Warner
Bike setup Vid.
Track Walk

Just released practice footage from earlier in the week.


This one from Limit TV (via Dirt) has actual riding footage!

Ben Reid Helmet Cam

---
We know who the man to beat is. What about the women? Let's hear your podium picks here…