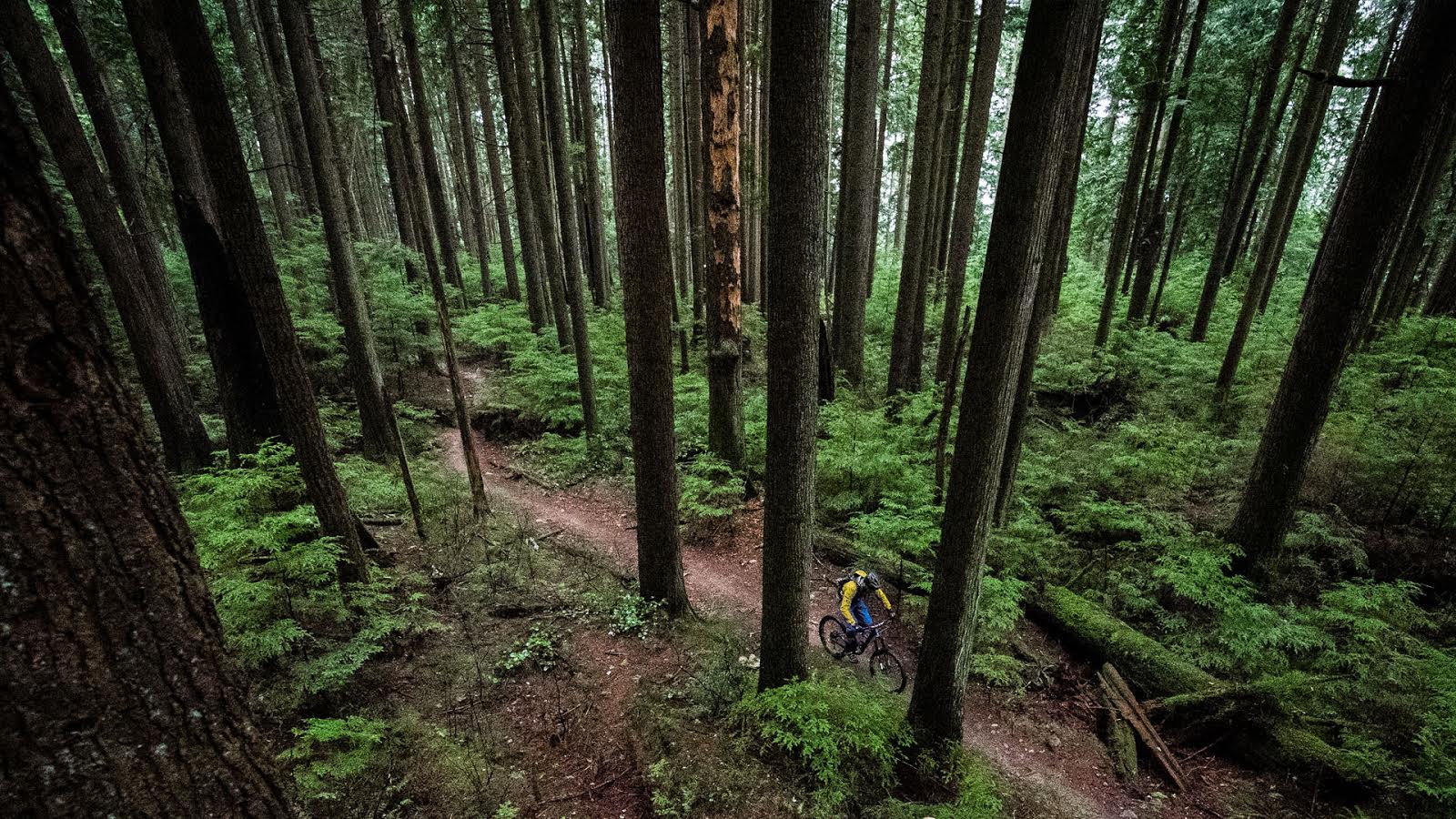 The Preamble
I had full intentions of posting daily, or at the least semi-daily, updates for my 14-day filming adventure with Ride Guide as we explored the finest wilderness resorts this kick-ass province has to offer. Unfortunately, the long shooting days, managing my business Green Coast Rubbish remotely, travel time and blinding nights spent imbibing a certain Irish liquid, made that impossible. Now that I have a two day reprieve from shooting, I thought I would give you a little preamble into what has turned out to be one hell of a trip so far.
The break down for the episode is simple: two riders (local Squamish shredder Joel Harwood and I), one cameraman (Josh Pearson), one photographer (Gabe Rogel), four unreal wilderness lodge locations, and one fantastic province. However, due to some unexpected drama at the border, we had to make a last minute sub, which meant fellow team member and all-star picture taker Mason Mashon joined us for the trip.
Our locations for the trip include Island Lake Lodge, Fernie Alpine Resort, Nipika Mountain Resort, Retallack Lodge, and Tyax Resort. The trip also features a heli-drop in Nelson, and a float plane drop from Vancouver with Tyax Air. As far as filming trips go, this one's not so bad. Stay tuned for the low down on each of our world class riding locations. Until then, Eamonn.